Why do we need lights? To function and prosper and everything else in between. There are so many things you can do with lights, make a smaller area look larger, showcase a certain part of the room, allow for task lights and even mood lighting. But it is so incredibly difficult to decide what you need and where you can get it easily, especially if you're a novice! Here are some points to consider:
Living Rooms
Usually, wall lights are the first on our list when we shop for lights. These are decorative and shed plenty of light on the whole room. And with the sheer variety and number of designs to choose from means that there is one for everyone!
You could also try something a little different and go for a pendant – a hanging light. There are lots of interesting patterns and designs to choose from, readily available everywhere. But this will probably work best in a large room that is clutter-free. After all, you don't want guests going bumping into your lights every now and then.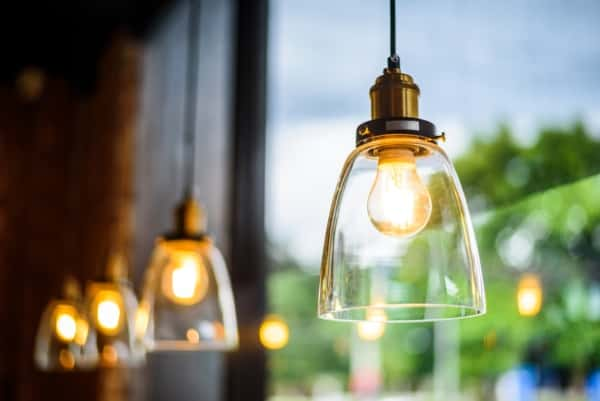 If the budget is not that restrictive you could give some serious consideration to recessed lighting. They aren't very space consuming and yet make the room look quite stunning.
The Bedroom
An image most of us will recognize and identify with is that of two identical lamps, standing tall and proud on either side of the bed. If that's your style, there are plenty of options to choose from. But be sure to choose lamp shades that aren't too dark or too bright; you need to be able to read as well as sleep while your partner is reading.
If you don't like obtrusive frames and shades, it's time to go for sconces. These come in very many shapes and sizes, some antique and some shaped in a modern fashion. You can also choose matching ones and place them on either side of the bed or sofa to replace those cumbersome all lamps that one often has to struggle with.
If are often glued to your bed or the study table working or reading away, task lighting is just the thing for you. This could include anything from swinging arm lamps to table lamps – the point is to focus the light on a specific spot, much like a concentrated spotlight.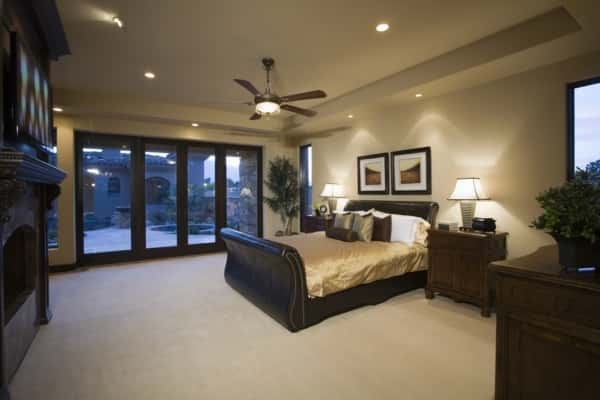 For everywhere else
Have you considered floor lamps or guide lights? They are a great way to light up a passage without installing very bright lights and could easily help you highlight something beautiful, like that chic Persian rug, or keep watermarks on the wall hidden away. LED lights are also a serious force to contend with these days and are superbly energy-efficient as well.
For that extra something to add to your home, try hanging a few lanterns here and there. There's nothing like some antique lanterns to add an old world charm to your garden or outdoors. You could also consider installing sturdy standing or LED lamps to shed light on the primrose path leading to the doorway.
There are a lot of options out there and choosing between these can be seriously confusing. Before you make a purchase its best to ask yourself if what you are buying will be useful, rather than just consider the gap between what you 'want' and what you 'need'.