Window curtains and window blinds change the way rooms look. Besides their obvious benefits of shutting away light and giving privacy, they also make rooms look bright and cheerful. If you're deciding between a curtain or blind for your home decor, each has its own advantages and below is a room-by-room perspective.
Curtains have always been used to cover windows. They change the atmosphere of a space, add depth and modify room temperatures. While they started out being short, frilly and flowered/patterned a few decades ago, they are now longer, simpler and have a more subdued elegance. Blinds on the other hand have always be an option in offices and other corporate spaces. They are considered more sober, solid and professional. Off-late, things have changed in the way home windows are decorated. Whether for a new home or renovation of an old one, below are a few insights based on individual rooms. 
LIVING ROOMS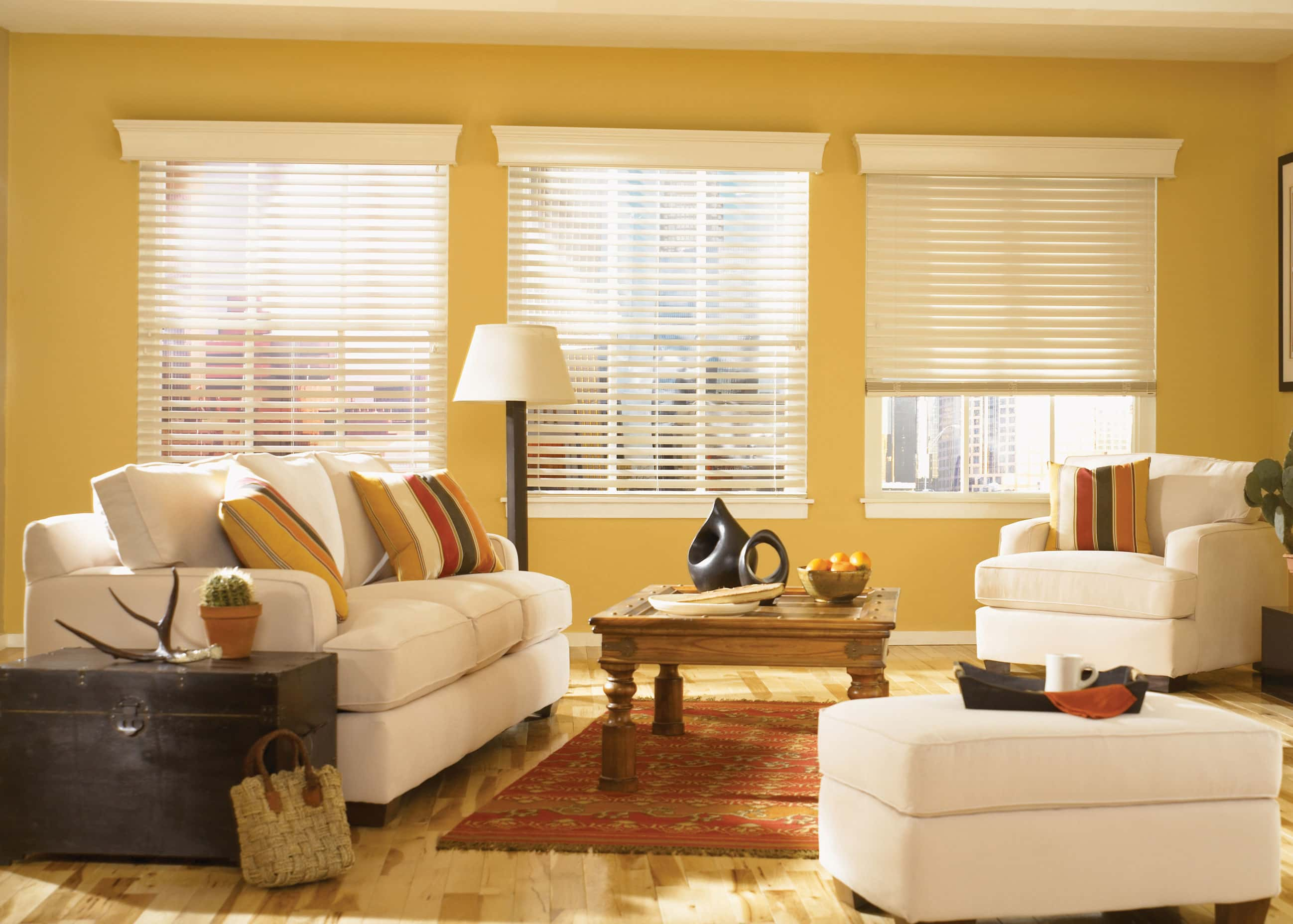 Curtains have been a significant buying choice for living rooms, one of the main reasons being guests coming over. Curtains are relaxed, homely, and decorative. Curtains are great for lounge and living areas because they are available in many different designs. But in recent years, blinds are quickly taking over curtains in this area. There are myriad choices in blinds, with versatility in looks, colours, functions, light and privacy. Blinds are stylish and classy, and motorised blinds afford more convenience.
BEDROOMS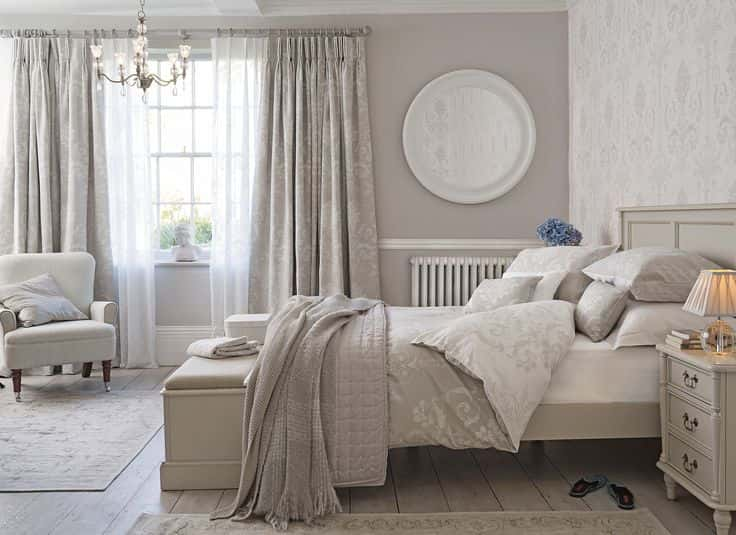 Bedrooms do well with both blinds and curtains. Smaller bedrooms look good with high wall mounted Roman blinds which is easier to manage and yet affords privacy. Blinds have less design and color options, but need minimal maintenance and have a longer life. Blackout curtains or roller blinds are great for keeping the light out. For children's bedrooms, curtains are a better option.
KITCHENS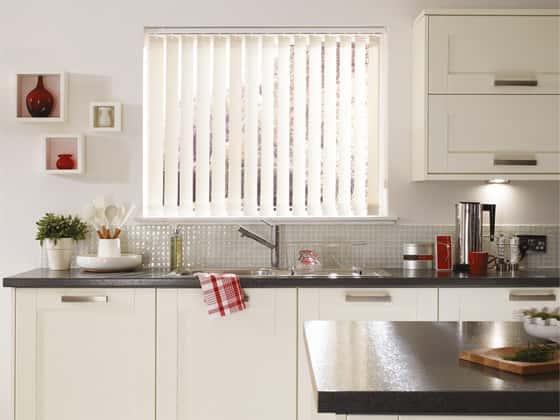 Kitchens undergo much stress and anything put on windows have to stand up to the arduous demands. Blinds are better options than curtains, since they are easier to clean in case of stains or splashes. Venetian blinds are most popular because they are verstaile and maintenance free. These blinds are available in myriad materials and designs.
BATHROOM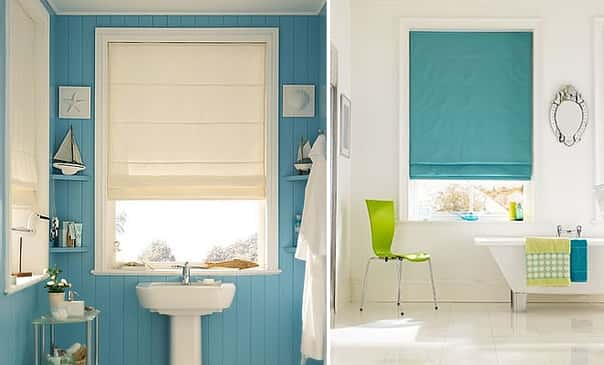 Curtains are rarely used in bathrooms but in case you have a window that needs to shut out the world, Roman blinds are the best option. Roman blinds infact work in several places where curtains cannot be put. They are stylish, available in finishes and look luxurious. Curtains are often not preferred since they can get soggy and remain wet for prolonged periods of time, becoming susceptible to fungal infection.
In India, blinds haven't yet found their market and people still rely on curtains to do up their home interiors and windows. Although curtains have their benefits, the mechanism and advantages of using window blinds cannot altogether be ignored.
If you need help with choosing window blinds, furniture and furnishings of any kind, reach out to HomeLane and talk to our home decor experts.