Contemporary is one of the most oft-repeated words that one hears, whether it is about the choice of your kitchen design or about life in general. Many may think of it as an idea, or a concept or even a phrase, and they are not far from the truth. Contemporary kitchens are a mix of your personality with functional aesthetics.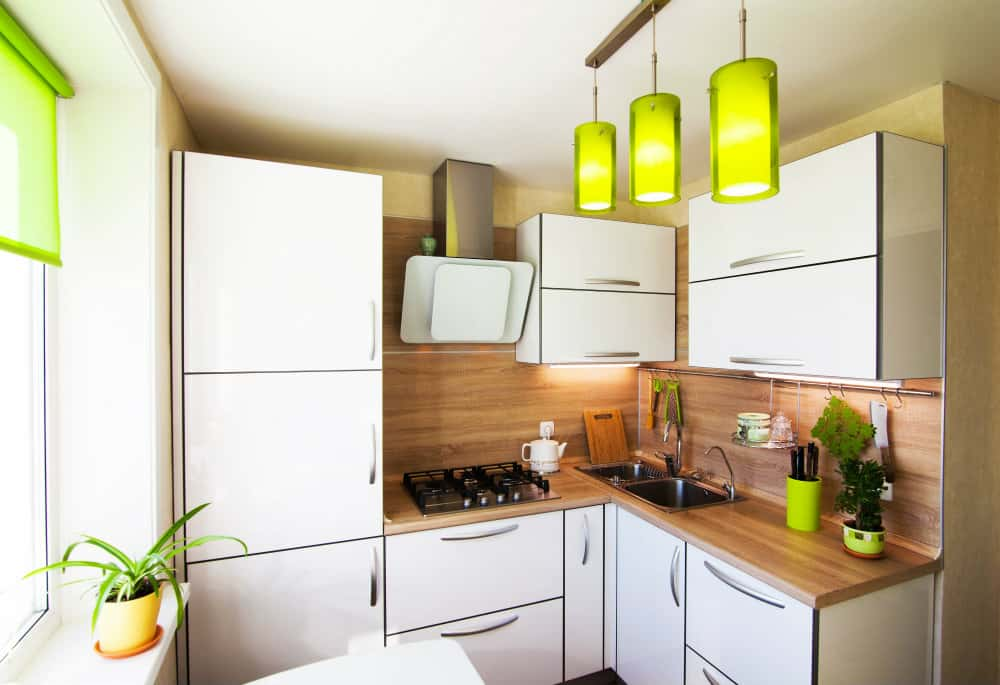 What does the phrase contemporary kitchen mean to you?
Is it the newness of the space or a reflection of current kitchen trends?
Contemporary in a broad sense conveys newness, being in the 'here and the now', and encompassing new ideas and thoughts. When it comes to kitchens, 'contemporary' is a mix of different styles; a bit of the old and eclectic, idiosyncrasies of the homeowner that sit comfortably with new thoughts, designs and ideas.
Contemporary cannot be confused with modern, because they are two different concepts. While modern designs are closed, adhering to strict principles and ideas and rarely stray away from them, Contemporary Kitchen Designs on the other hand are more accepting and accommodating, making the best of existing styles, an individual's eccentricities, functional use and their own unique perspective and design style.
Contemporary kitchens are easy and functional, but they can also be infused with oodles of aesthetics, striking colors and unique design elements to make them unique.
WILL A CONTEMPORARY DESIGN REFLECT MY PERSONALITY?
Contemporary isn't for everyone, but many people today are accepting this concept in their kitchens and even homes. If traditional or old-world kitchen décor seems too staid and doesn't hold the same charm, while modern designs feel too cold, aloof or understated, then contemporary can be your choice, blending together the best of both worlds. These kitchens can be made your own – minimalist, striking, bold, and infused with your own personality.
HOW CAN ONE DESIGN A CONTEMPORARY KITCHEN?
Designing a contemporary kitchen isn't hard in itself. What needs to be considered is bringing all the design elements together so that it doesn't appear under or overwhelming. Whether doing it yourself or with a kitchen design expert, one must always remember the main purpose of a kitchen – the functionality it brings to a space. Therefore, planning the layout, cabinets, design and style are the basic aspects to consider. Once these are done, you can then add your thoughts to the space, choose your décor color, cabinet shutters and finishes, contrasting patterns and even overall kitchen color scheme.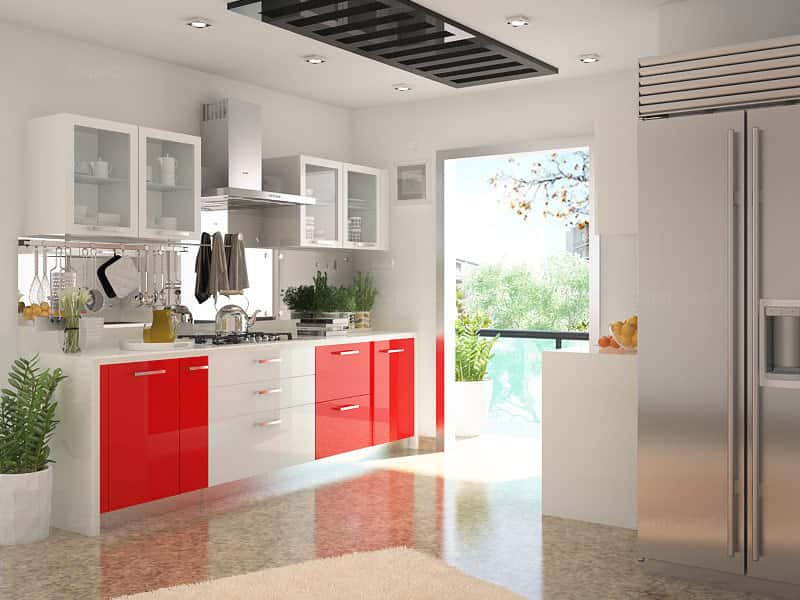 WHAT YOU NEED TO REMEMBER;
Contemporary kitchens are a reflection of your personality and taste. There are a variety of styles and color combinations to choose from. For more design ideas from kitchen décor experts and unique customized kitchen solutions, visit us at www.homelane.com