When temperatures start to drop and the grey dreary skies put a damper on your mood, it's time to add some cheer with warm and cozy interior decorating ideas! Here's how you can brighten up your spaces and restyle your home this season.
What are the elements of winter décor?
During the winter, there's nothing we like better than to curl up on a comfortable stuffed armchair with lots of cushions, a good book to read and a mug of hot chocolate with melted marshmallows! For an instant décor refresh, redo all your cushions with bright new covers that set the tone for the holidays!
If you're lucky enough to have a mantelpiece in your living room, you can decorate it with holiday wreaths in white and gold, pine cones and reindeer statuettes.
We also love candles….lots of them, in all shapes, sizes and fragrances! Glistening candlelight can turn the gloomy and cold December nights into a warm and intimate setting and usher in a charming warm glow.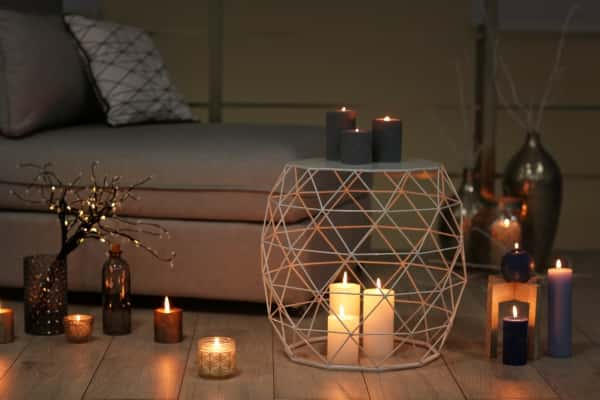 How about hanging some prettily patterned snowflake cut outs on your balcony?
If you're handy with craft work, you can try spray painting some branches with silver or gold paint and scattering stars or tiny lights on your unique handmade stick décor!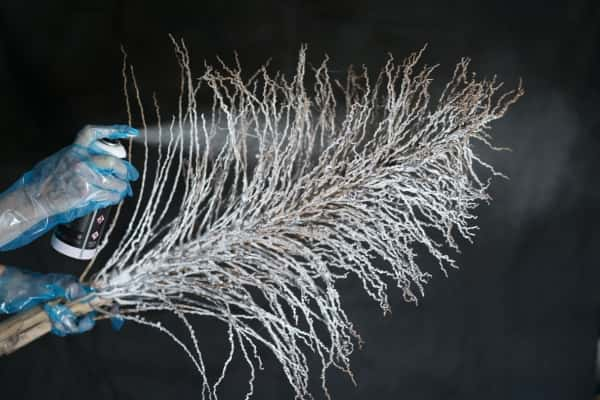 Hanging rice paper lamps interspersed with warm twinkling fairy lights across the entrance patio is also a great way to get the holiday mood going.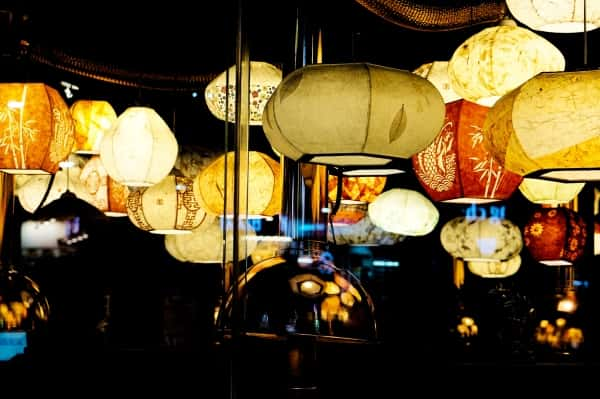 Are there any new products or specific trends this winter in home décor?
This winter, the latest trends put a unique twist on the traditional holiday colours of red and green. Rather than using shades of solid colours this season, the ubiquitous dark greens and bright reds of this festive season can be part of plaid checks, large flowery patterns or paisley prints. Add some opulently rich cushions or throws in saturated single hues of holly red, leaf green or snow white, and you have a bow to tradition.

Global designs are very 'in' this winter, and designs that derive inspiration from eclectic patterns from all around the world are in vogue. Thus we can have a bright and cheery ikat rug patterned in red and white, taking centre stage amidst tribal earthenware from Africa, Moroccan faux leather pouffes, delicate modernistic lamps from Europe and a cheery Christmas tree in the corner with glittering decorations that could happily belong in a New York home.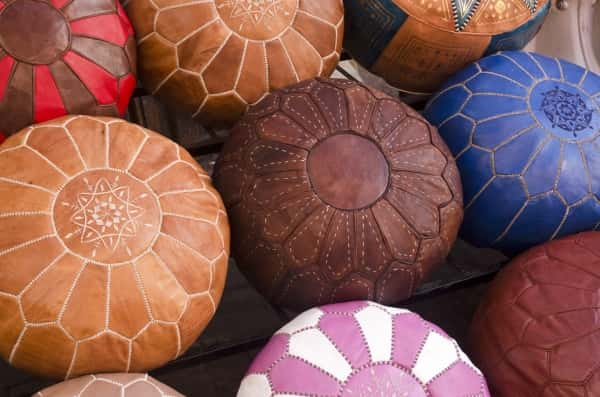 As always, the winter holiday season comes with its characteristic glitter and gold—silver bells, candy canes and spangled stars that never go out of style….and always add that touch of warmth that we look forward to throughout the year!
Some do's and don'ts or tips for winter decor:
Do's:
Paint your home in fresh, warm shades to completely transform the space. A warm tone that won't feel cold in low light is perfect. You could try a dusky pink or a muted earthy tone for a warming lift.

Dress up the windows! Block out chilly drafts by layering on window treatments. Thick draperies add volume, colour, style & warmth to any space.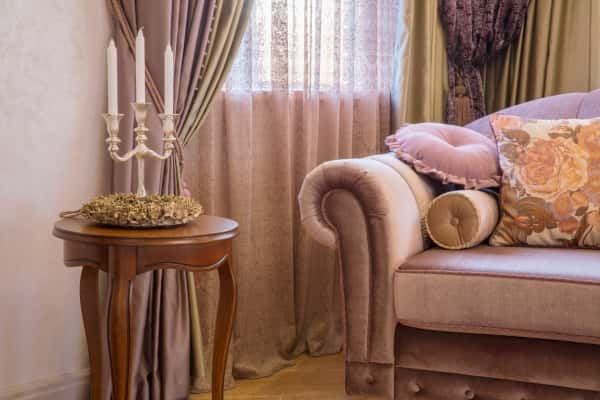 Get those beautiful rugs out! Create a welcoming entrance by covering up bare floors that are cold underfoot. A large, soft, but durable rug such as one made of nylon or acrylic, will withstand the heavy foot traffic & keep the entry feeling warm.

Cushions and throw pillows are great for making your home feel cosy and warm. Not only do they look great, but they are affordable and comfortable too. Your guests will appreciate the effort you've put in to make your place warm and welcoming for them.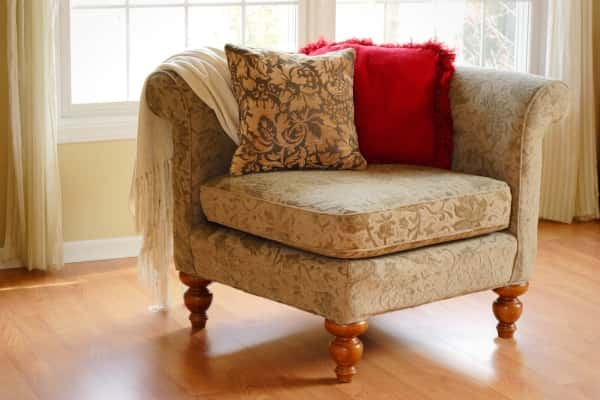 Regardless of what religion you follow, a beautifully decorated Christmas tree is a lovely festive add to your living room! Don't forget the candy canes, popcorn strings and the pretty angel on the top of the tree!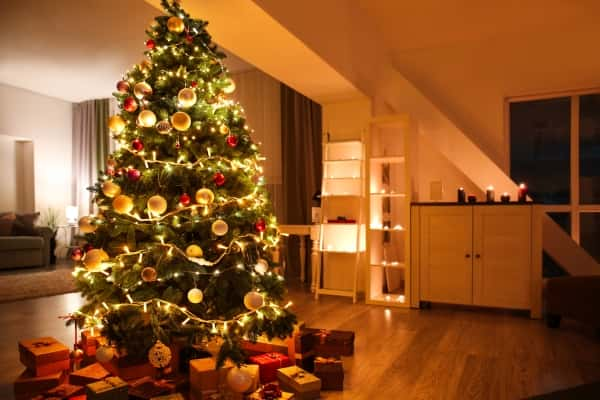 Don'ts:
Avoid leaving the rooms dark and shady. This will create a cold and gloomy atmosphere at home.

Don't leave the floor uncovered, especially if you have a marble or granite flooring. Cover them up with rugs or carpets. They not only keep your room warm and cosy, but also add to the aesthetics of the room.

Anything else on the topic?
While decor and accessories help in adding a touch of warmth to your home, it's important to entice other senses too. A fragrant bowl of potpourri, in a wintry scent such as cinnamon, pine needles, or evergreen will fill your home with seasonal cheer. Display the arrangement prominently on a mantel or as a casual table centrepiece.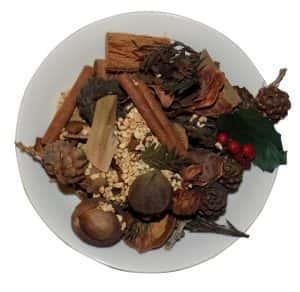 You might also consider including mirrors, lamps and metallic pieces – items that bounce light are instant mood lifters in this chilly season.
Emphasize spaces by adding flower vases throughout your home. This provides instant cheer and brings nature indoors, even when it is too cold to go outside.
From all of us at HomeLane, here's wishing you warmth and cheer this holiday season!