Do you read a book? Are you one of those who loves to see your pile of books increasing day by day? Then you need a bookshelf for sure. A bookshelf has a special place in the house even in this age of digital media. Though e-books have become popular, people do have a passion for reading and collecting books. So, let us see some amazing bookshelf designs which can fit into any house.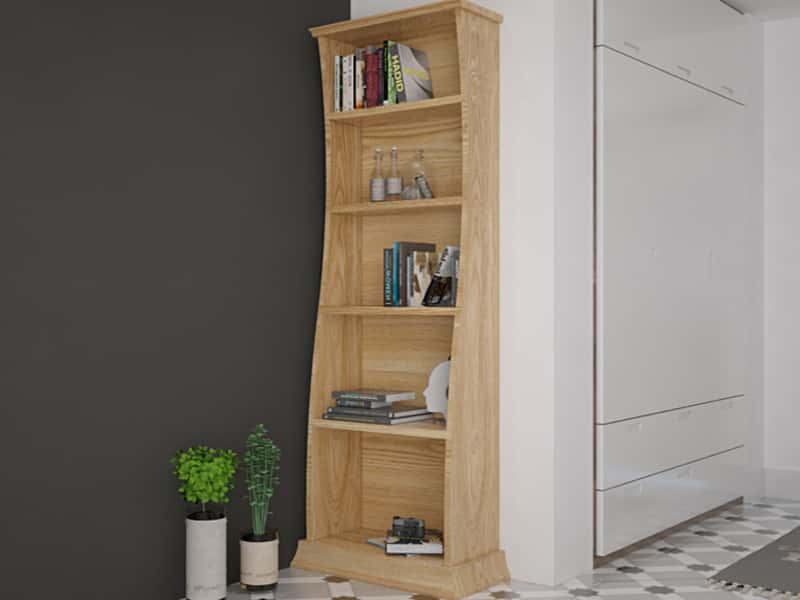 Before you buy a bookshelf, you need to check a few things. Firstly, the measurement of the area where you want to place the bookshelf has to be taken. If you are planning to place it in some corner, then be careful with the width and height while selecting a bookshelf. First of all, know the size and amount of books you have in order to plan the size of the shelves. A variety of materials is available; solid wood and laminates to metal and plastic, you can get a bookshelf designed with any of these.Therefore, make your choice wisely. 
A bookshelf helps you to arrange your book stacks and saves space. In today's modern home interiors, it adds to the design and beauty of the room. These bookshelf designs will add an element of novelty.
Wall-mounted Bookshelf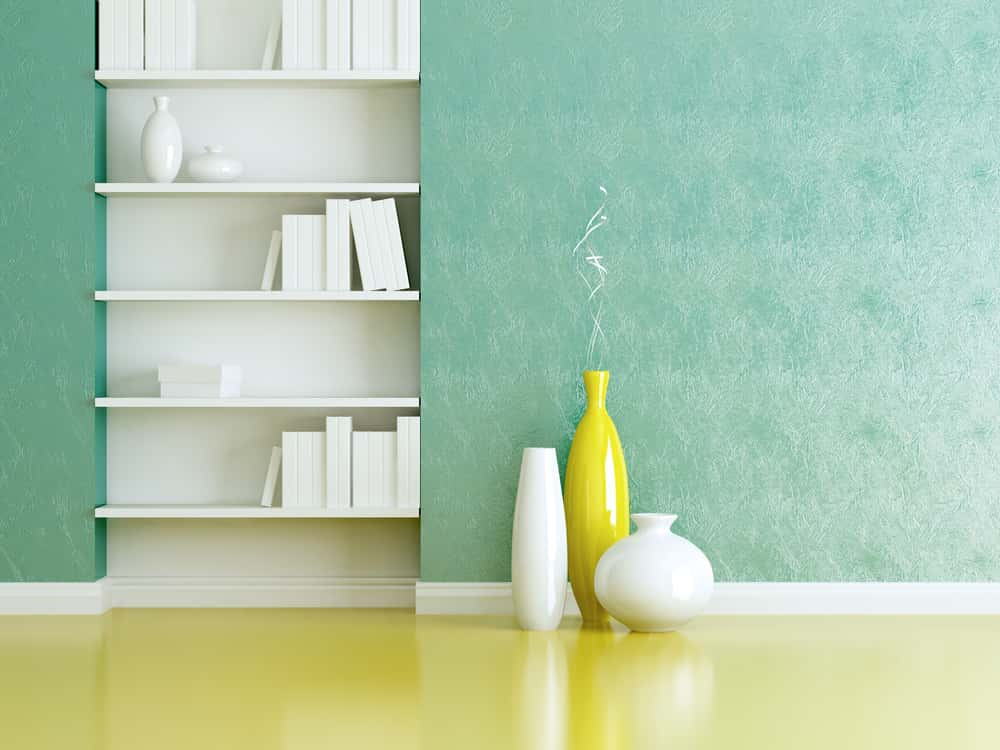 A bookshelf helps you to arrange your book stacks and saves space. In today's modern home interiors, it adds to the design and beauty of the room. A bookshelf on the wall can save a lot of space in your room. Therefore, wall-mounted bookshelves are reasonable as well as easy to install. 
Open Bookshelf
An open bookshelf is an evergreen style and a favorite design for all home interior designers. It lets you do an easy assembly of your collection of books. Open bookshelves can be designed in various patterns and shapes. Especially in the kids' room, you can decorate a corner with a designer bookshelf.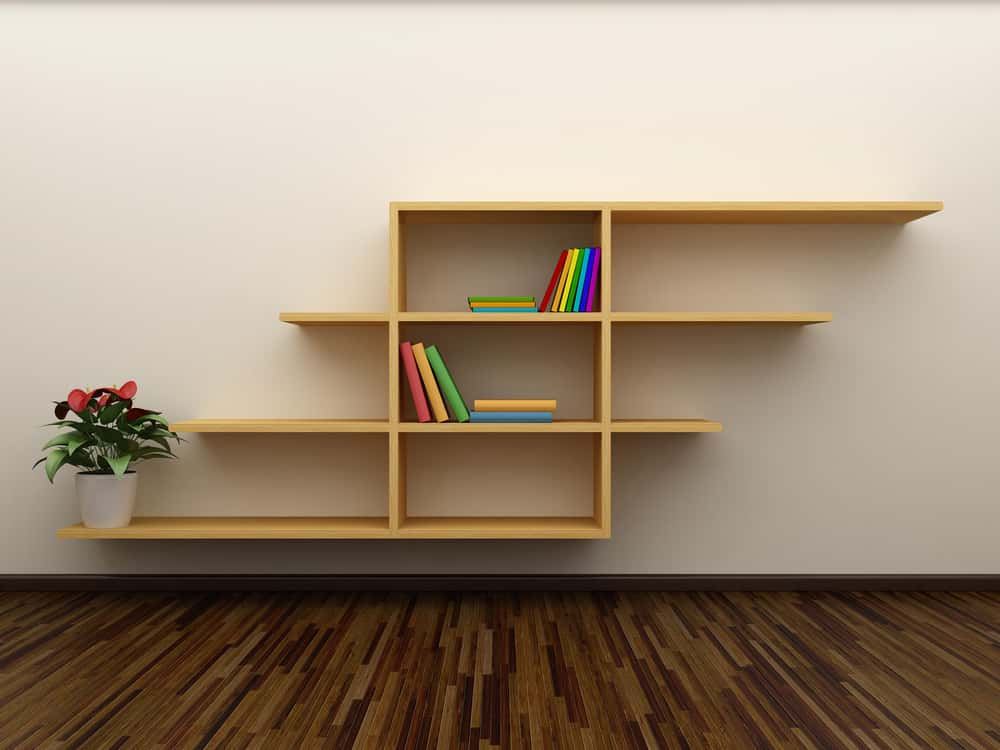 Cubical Bookshelf
Geometrical patterns and shapes are in trend. A lot of geometrical shapes are used in home interiors and décor today. A cube-shaped bookshelf is an ideal mix of utility and décor. Hence, you can place your books as well as décor items to break the monotony. Or just display your kid's favorite comic character with all his favorite comic collections on the shelf racks.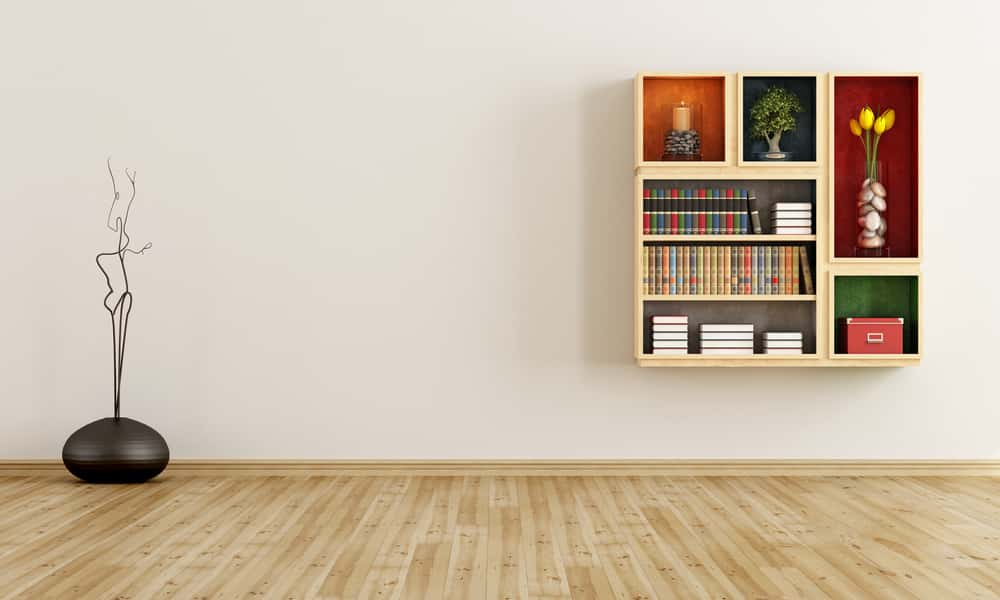 Closed Showcases
The traditional way of storage of books has been found in most of the houses. A showcase with a glass door and adjustable shelves have been the first preference for many people. Moreover, as the showcase is closed, you can save your books from dust. Therefore, you can choose a classy showcase for the storage of your books.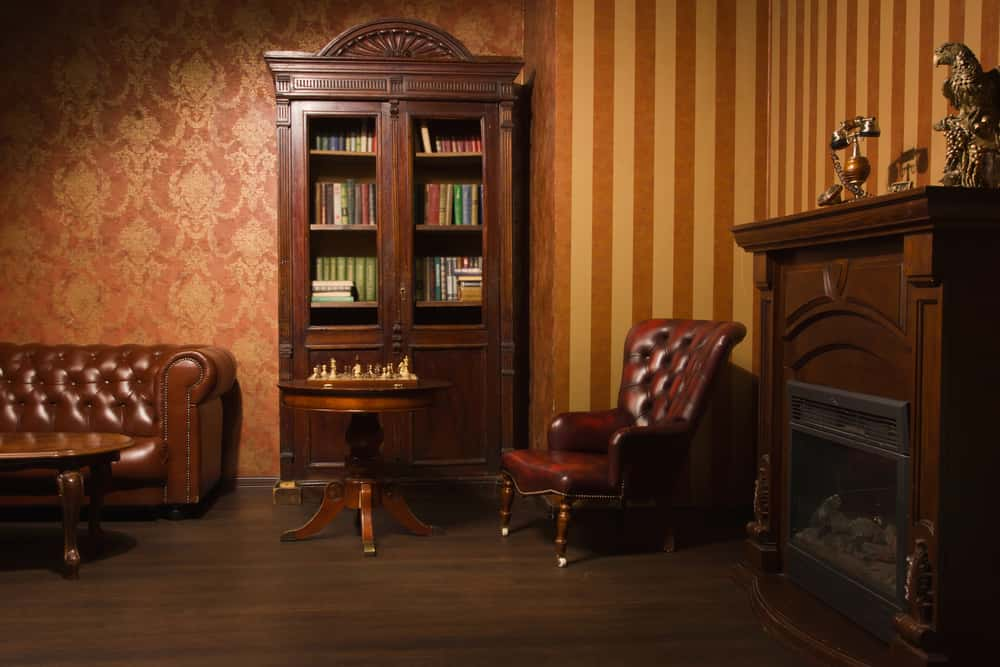 Floor Leaning Bookshelf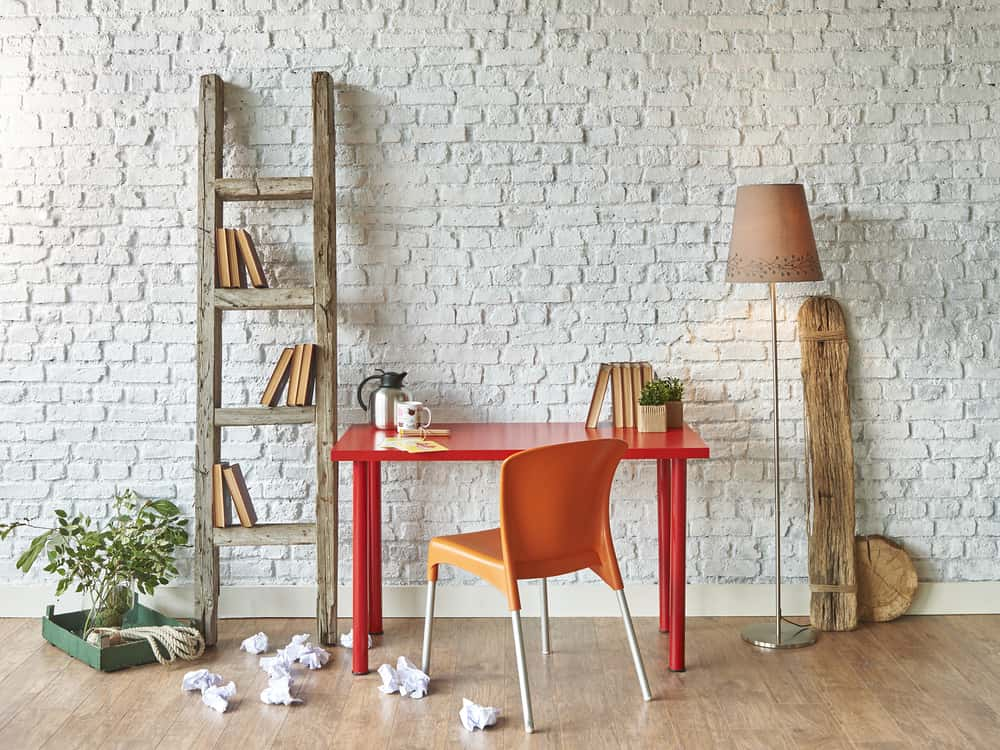 A floor- leaning bookshelf is in trend nowadays. It gives a contemporary look to your living room or study room. Also you can get a cross- open shelf designed and place it on the floor.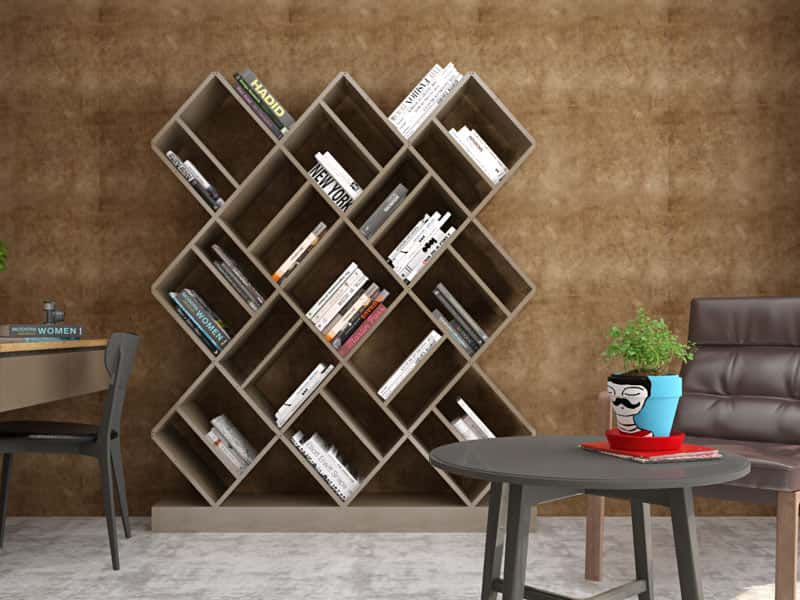 George Plimpton once said, "I never understood people who don't have bookshelves". Seems like a bookshelf full of books brings a smile on my face.What about you? Thus, today when you go home and see your books scattered, plan to buy a bookshelf rather than staring at it. Maybe, you can design your own and if not then just get it designed. 
Get a customised bookshelf designs on HomeLane today.