"Now I've got a hole in my pocket, a hole in my shirt, a whole lot of trouble, he said
    But now the money's gone, life carries on and I miss it like a hole in the head"
This famous song by Passenger just reflects our lives so much. Everything has become so costly that at the end of the day you do tend to have a hole in the pocket. But for doing home interiors for your kitchen, you don't have to get holes in your pockets. The question is how to remodel your kitchen within your budget? Sound difficult? Not at all. With our design expert's kitchen renovation ideas and tips, you can definitely get your budget kitchen remodeled.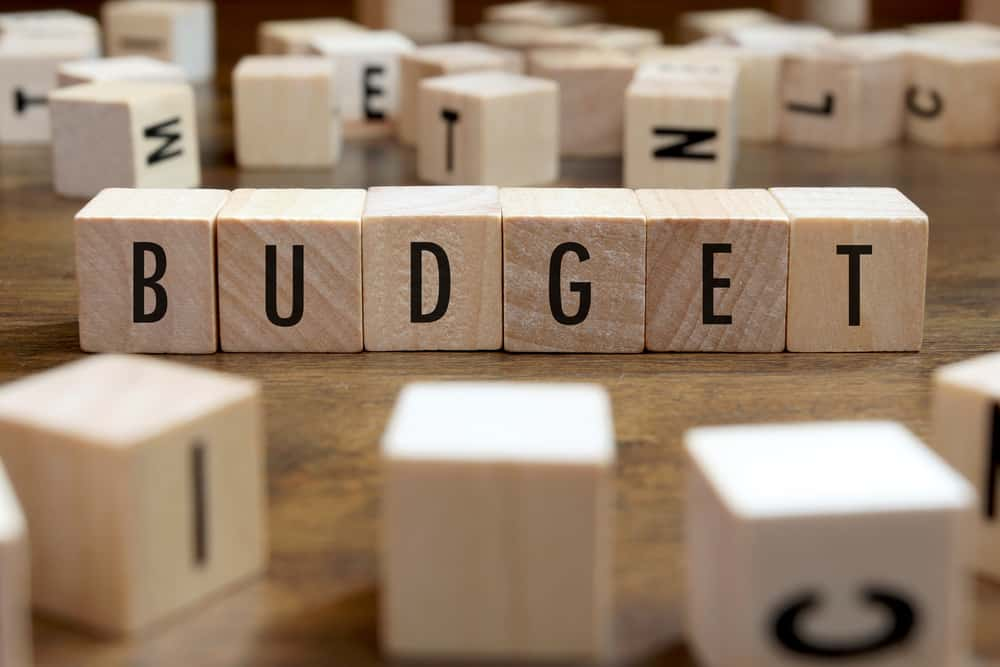 Plan your budget this year first and then according to the budget select the design for your kitchen. Let us see ten budget-friendly ideas for a kitchen renovation or kitchen remodeling.
Brush up the Cabinets
The simplest and cost-effective idea for kitchen remodeling is painting your cabinets. If your kitchen cabinets are in a dull condition, paint them white to bring a glow on the face of your kitchen. If you have wooden cabinets, it would be easier to paint it.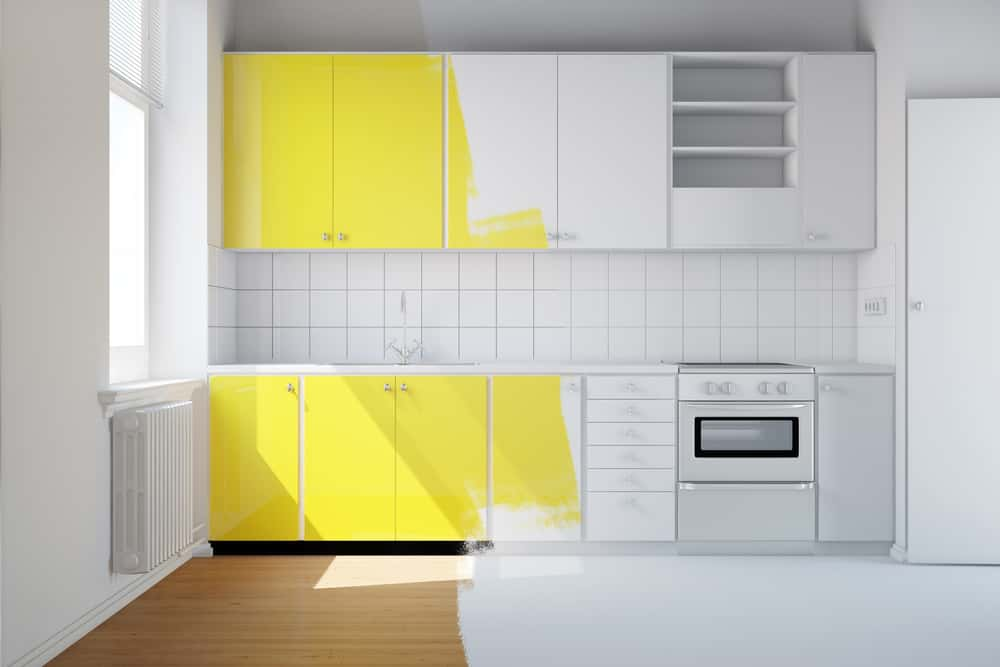 Cabinet painting can be a DIY activity or you can get it painted in cheap. Thus, this low-cost kitchen renovation idea can do wonders to your old kitchen. In addition to that, keep a check on the latest kitchen color trends too. It keeps changing but you can always choose the color white as your first preference as it remains an all-time favorite.
Change the Flooring
Kitchen flooring is an important element to be covered in the remodeling process. By giving a new look to your kitchen floor, you can actually give a facelift to the whole kitchen. You can replace the old kitchen flooring with new wood finish tiles. It can give a complete makeover to your kitchen, no matter if it is small or a big one.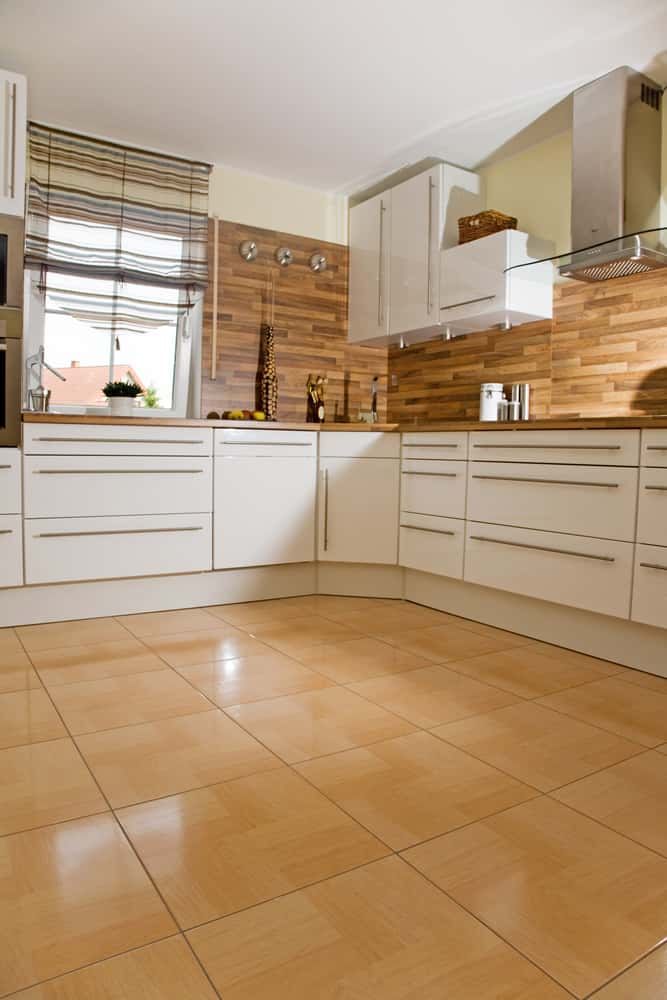 Backsplash Design Revamp 
An elegant backsplash design will add a Midas touch to your boring old kitchen design. From artistic glass tiles to intricate mosaic tile designs, you can redesign the kitchen backsplash. The kitchen backsplash is an area where you can play around with creativity and which helps in breaking the monotony.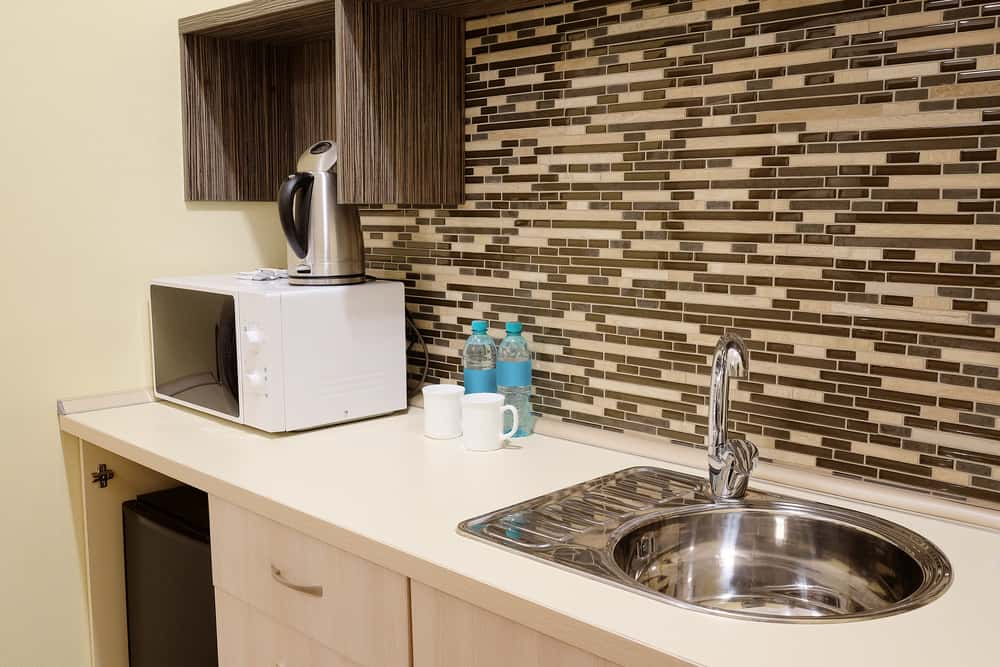 Change in Lighting
Lights can make your work light. Installing new lights is a budget friendly way to renovate your kitchen.  Many times we forget to place the right amount of lighting at the right place and the kitchen looks dull.
A right selection and right placement of lights will illuminate the whole place. You can also hang a chandelier on the top to make an eloquent statement or give a classy touch. 
Bright Wall Paint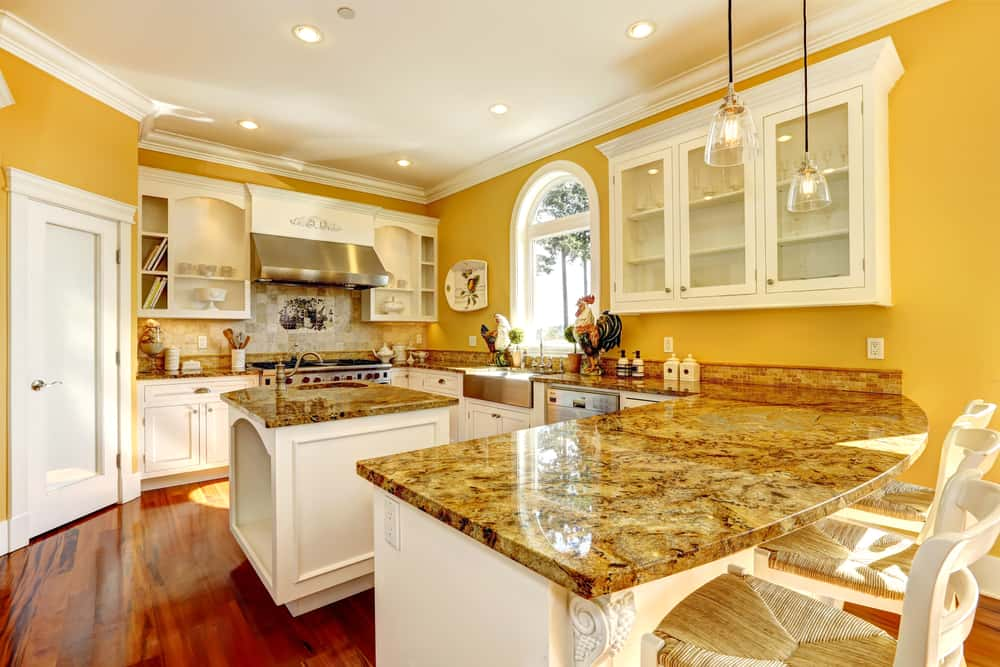 The walls in your kitchen if are damaged or dampened, then you have to get it fixed first. Otherwise, you can get your kitchen walls painted in bright colors. Yellow or orange can bring a shine to your kitchen.
Create Storage Options
Storage options like open shelves, spice racks or new wall cabinets are easy to install and shall give a touch of newness to your kitchen. Organize your storage in a proper manner. It helps in bringing in a sea-change in how your kitchen looks.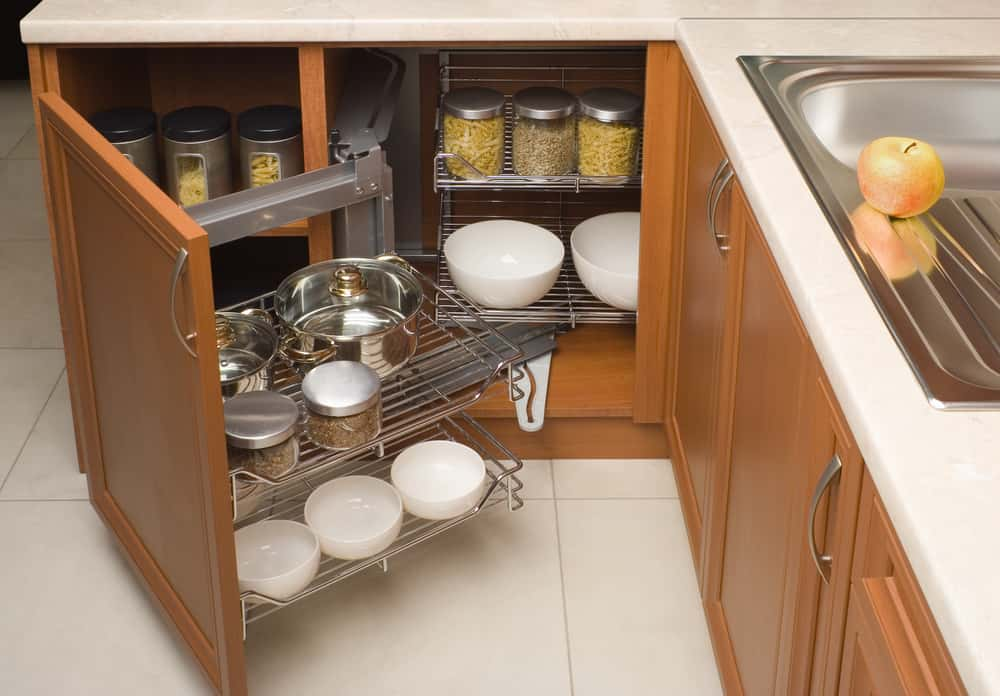 You might think it is a minor change but definitely, once you try it, you will say I should not have ignored it.
To get more storage ideas click here.
Do Online Shopping
Online shopping is the cheapest and the best budget friendly solution for a kitchen renovation. Everything for your kitchen interiors is available online today. Make use of modern technology, avail online offers and choose the best interiors for your kitchen.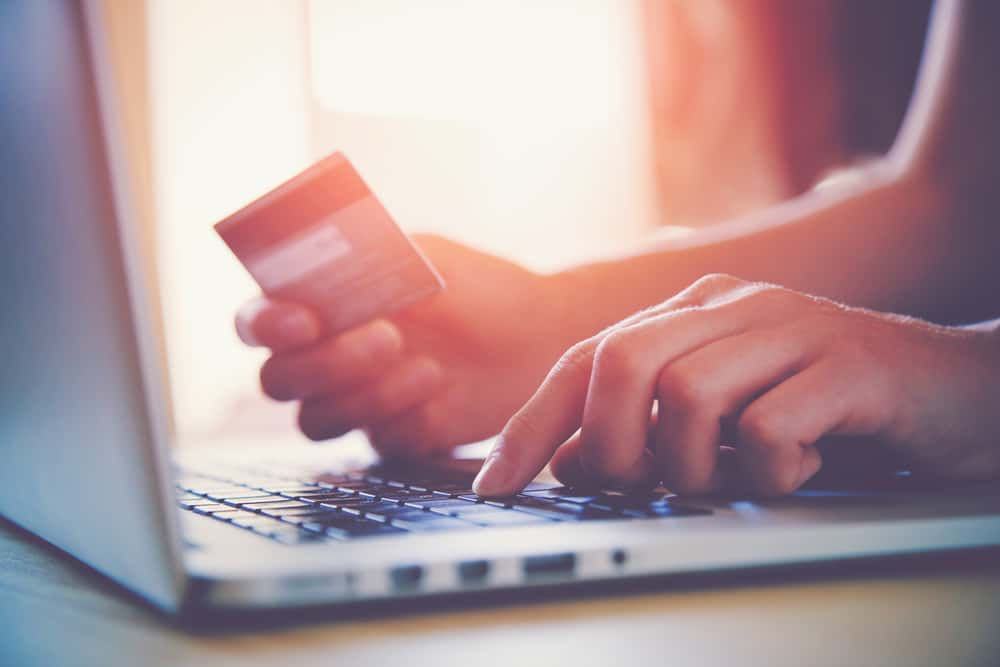 DIY Decor Ideas
If you have creativity running in your blood, mind, and soul, then who is stopping you. You don't have to think out of the box every time. You can use junk bottles or old mason jars to decorate the kitchen shelves or use some recycled materials to make art pieces and put up on the walls. Give an antique look to your kitchen by decorating plants in old pickle jars and place it near the window.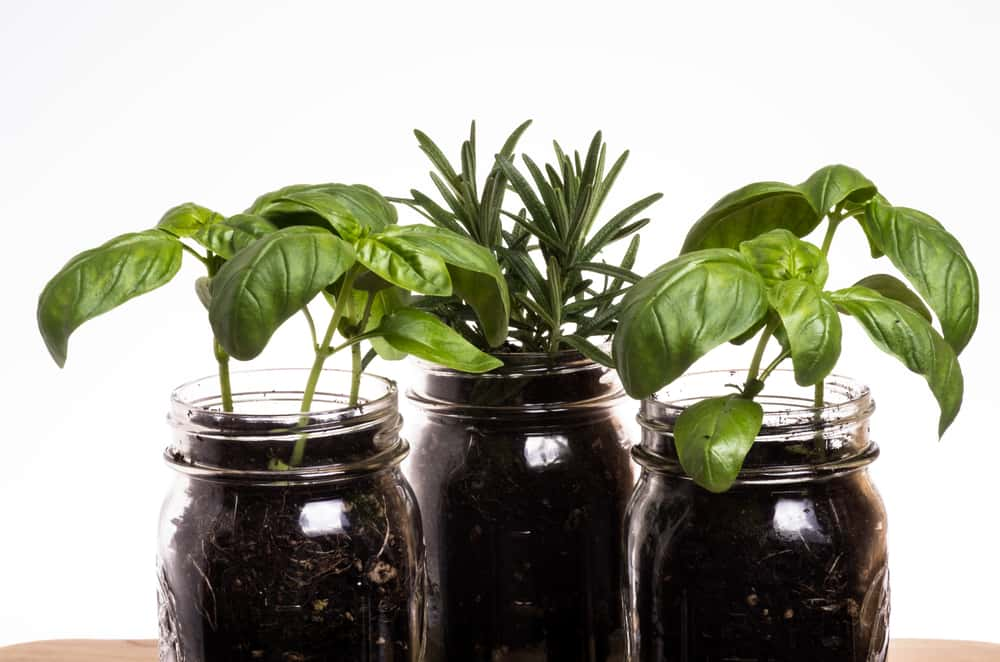 Encounter with Countertops
Do a basic check of your kitchen countertops whether it requires refinishing. Marble and granite countertops require polish from time to time. If the countertop has lost its shine, get it polished and thus give your kitchen a sparkling look.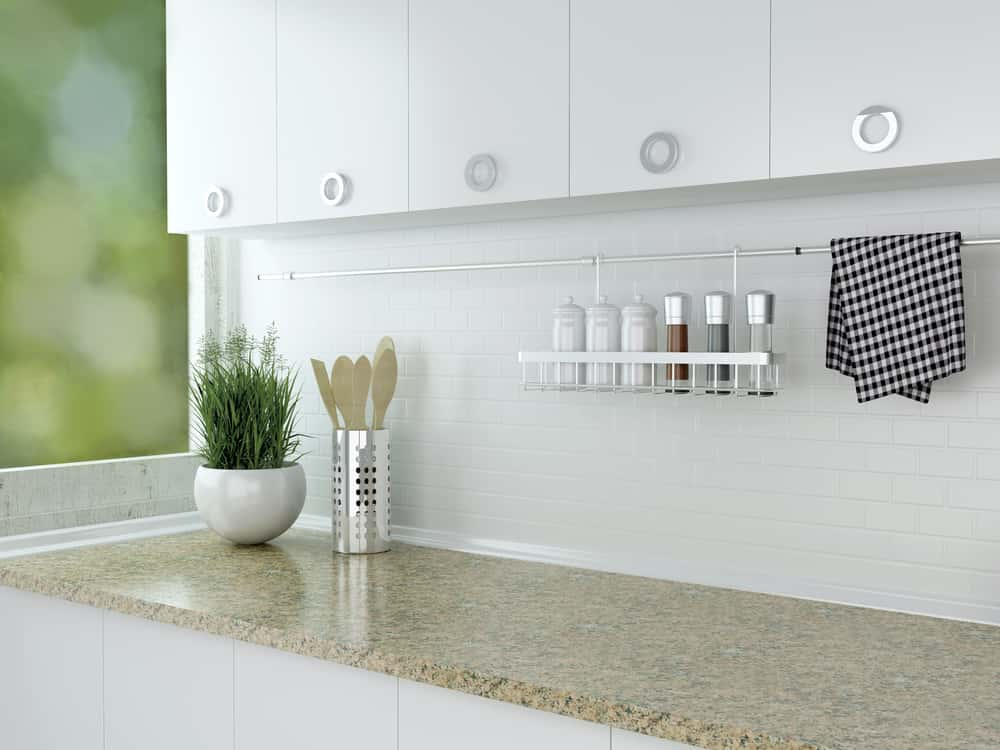 Kitchen Makeover with HomeLane
You can give a makeover to your kitchen with HomeLane. At HomeLane, our partners and design experts will provide you with budget-friendly modular kitchen designs, as well as tips and tricks that will help you get your dream kitchen within your budget.
It is never too late. Start with generating free estimates for your kitchen today.