Tiny closets are usually found in small bedrooms, but can also be found in large ones. Walk-in closets or large wardrobes aren't always considered by owners when designing new homes. These 15 storage hacks will help make the best use of limited space in bedrooms with tiny closets.
 1. Use multi-purpose racks that store clothes and accessories against one wall. They can be dismantled whenever wardrobes are made, or height adjusted as per requirements.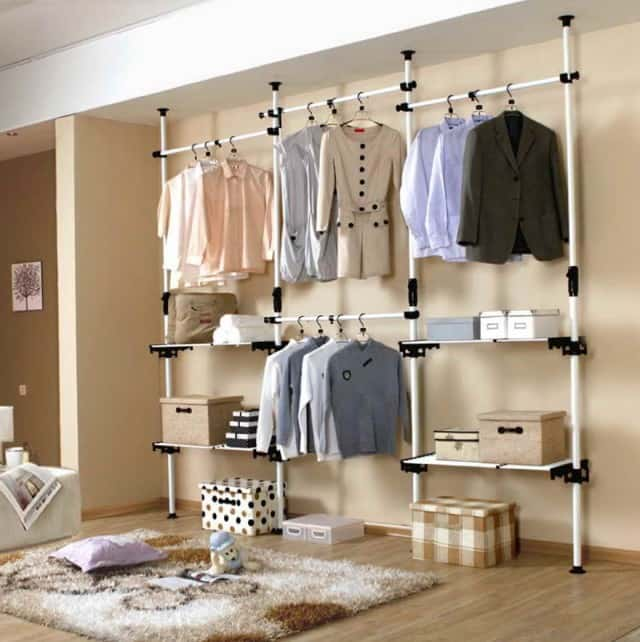 2. Hang multiple garments together using chains or S-hooks. This creates vertical and reduces horizontal space.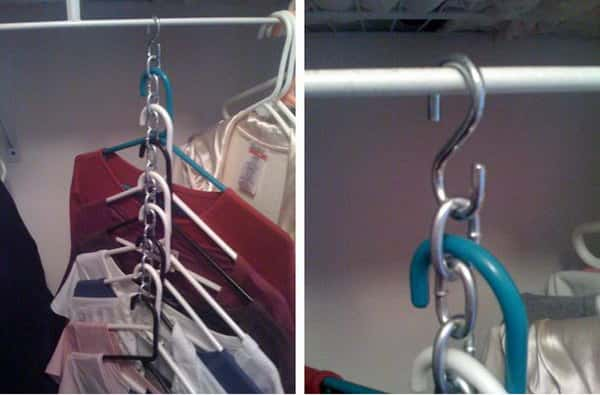 3. Use old boxes and bins as drawer organizers for small clothing and accessories.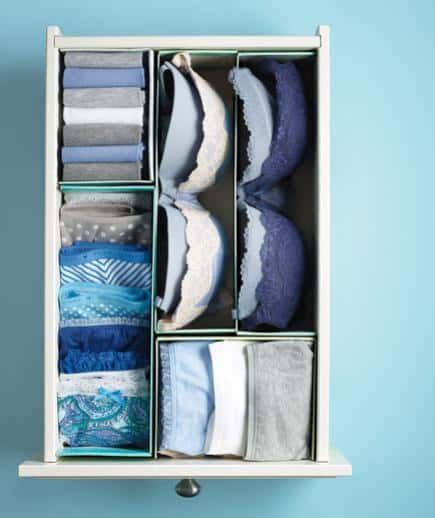 4. Use Inside of Doors as storage space. Adding rods and hooks can give added discreet storage.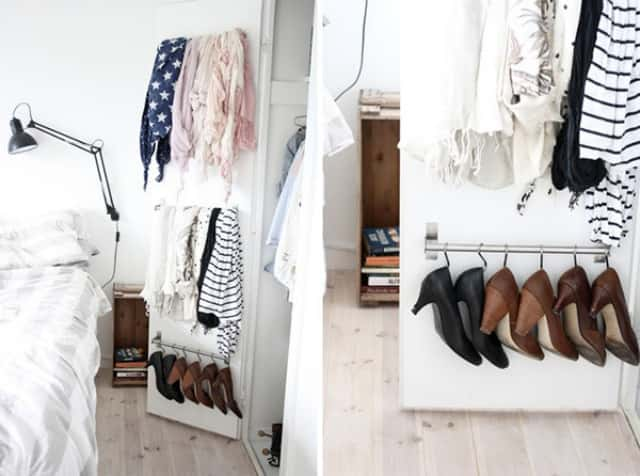 5. Staggering rods or splitting them into two, makes storage easy and also looks neat.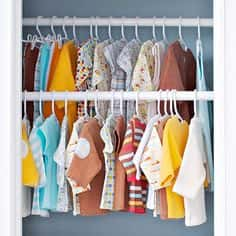 6. Use an old trunk as a storage option, which also doubles up as a coffee table or bench.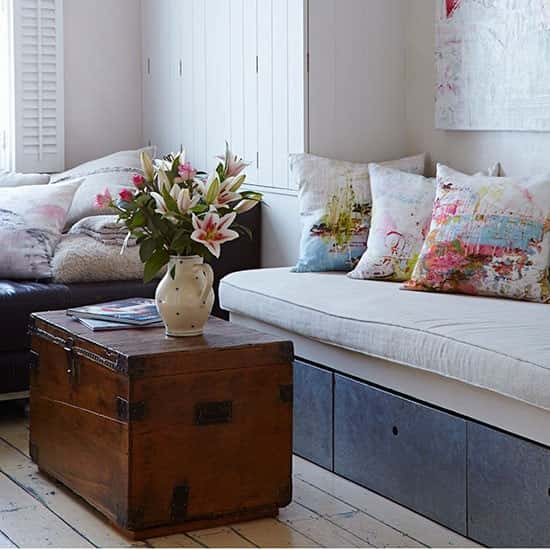 7. Hang baskets or catchalls on the inside of doors. These can be used to store stray keys, wallets and accessories.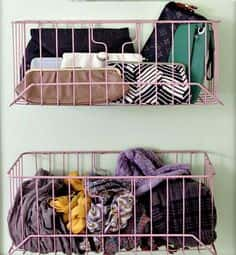 8. Maximize awkward spaces. Add boxes and other storage to the space above small closets. If you're in the mood for some outrageous idea, add a bed to your loft.