Solid wood or engineered wood furniture? It's an eternal question that we have to ask ourselves every time we make a purchasing decision. Both have their benefits and drawbacks and suit specific purposes in the home. What matters is not harbouring regret when making the purchase decision.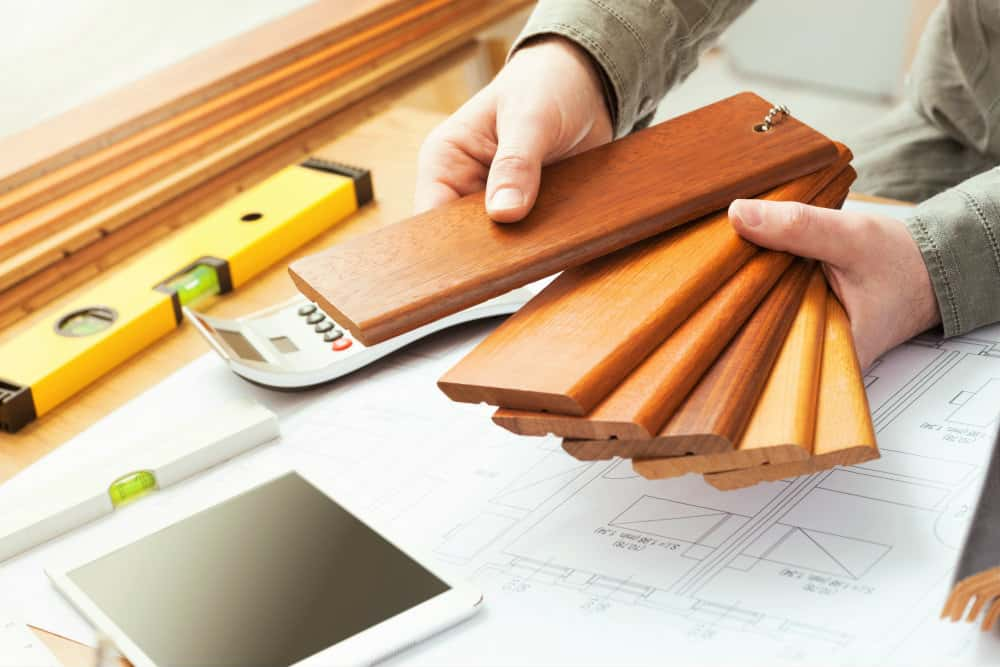 Solid wood furniture has been a part of homes for generations. That was the time when wood was found in plenty, the population was less, much care and attention was given to the home and decor in it. With time, sourcing of wood became difficult, furniture began to be purchased more for functionality rather than looks and new, customized options were available which could be bought at a fraction of the cost. MDF, particle board have now become very popular material options for designing home furniture particularly modular kitchens, but solid wood has its own merits.
SOLID WOOD
Solid wood furniture is harvested out of solid wood slabs

This wood includes Maple, Oak, Redwood, Mahogany, Ash, Beech and Cherry which differ in their colour, texture and thickness.

Furniture made of solid wood has beautiful grains, can be carved easily and features inlays which add to its natural beauty.

It has the strength that can stand the test of time and the furniture lasts for decades

Wood Color varies from light to dark and even red depending on the variety of wood used

They can be hand carved and inlaid beautifully without loss of grain

The wood resists water damage and does not disintegrate

Solid wood is costly and with dwindling trees, difficult to create.
ENGINEERED WOOD
Engineered wood is made up of thin wood sheets joined and glued together, the strength of which depends on how the process is done.

MDF, Particle Board and Plywood are the different kinds of engineered wood popularly used

The wood features and design are enhanced with natural wood veneers or decorative laminates.

Laminated and veneer surfaces are easier to clean and maintain since they are water resistant, scratch resistant and just need basic wiping.

Engineered wood lasts longer, but is entirely dependent on the kind of quality and material used. Waterproof grade ply and thick grade MDF are of superior quality.

Engineered wood is suitable for making modular kitchens, bookshelves and wardrobes since different designs can be explored and superior quality materials last for many years.

Furniture made out of this wood is affordable, with a variety of materials choices, colours and customization that can be incorporated.