Moving in together as a couple is a big step in a relationship. Family and friends will give you advice on how to manage your new life as a couple, how to run a household with your partner, and how to demarcate the boundaries of your personal space without creating conflict. While most couples enthusiastically apply this wisdom to their love lives, they tend to forget that the same applies to the space they cohabit as well. A bachelor's pad is different from a girl's apartment, and bringing the two together can create chaos. This guide offers basic home interior design ideas for an apartment, taking into account the styles and needs of both the man and woman, without letting one overshadow the other.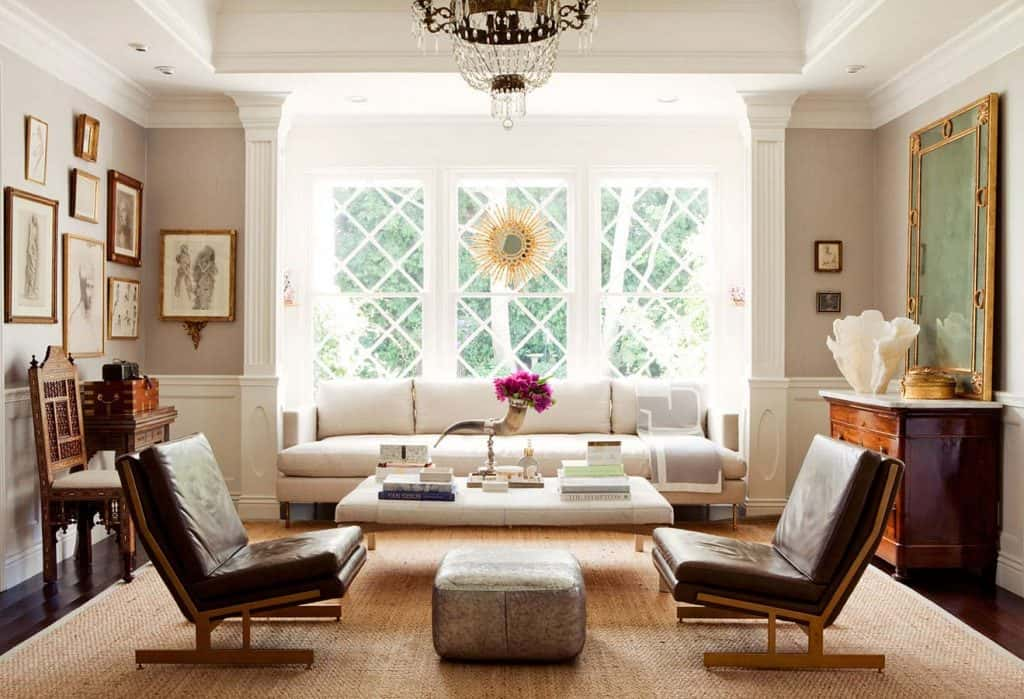 Plan ahead
Moving in together only to realise that the two of you are not on the same book, let alone the same page, would be a disaster. Find time to sit together and discuss home interior design ideas for your apartment so that you know what is on each other's minds. You need not look up home interior design experts to help to set up your apartment; interior décor magazines and websites come in handy here. Browse images online for home interior design ideas to arrive at a mutually agreeable decision on what kind of décor you want. Once you reach a consensus on the basic design and style, you can start going through more specific home interior design tips on decorating your apartment in the style you have chosen.
Shop together
 Make one list of things you will need to buy to complement your home interior design, and another list of what you both will be bringing to your new home. Take care while making a list of furniture; take into consideration the size of your living room and bedroom, and choose furniture accordingly. Now, you are ready to go on a shopping spree together. Consider the time spent shopping as a date and an opportunity to learn more about your partner's choices and aesthetic sense. Respect your partner's views on home interior design even if you do not approve of them. If your partner lets you take all the decisions, ensure that you ask for his/her views so that they feel included in the process.
A blend of tastes
Most home interior design experts will tell you that a cardinal mistake most couples commit while decorating their apartments is letting one element, either the masculine or the feminine, overpower the other. Your apartment should be a couple's home instead of looking too masculine or too feminine; the trick is to strike a fine balance between the two. Neutral coloured walls with a whimsical oil painting in pastel colours, a solid wood bed with colour-block bed linen, or a leather recliner with a soft cushion in mellow colours are examples of how masculine and feminine elements can be blended together to create a beautiful home.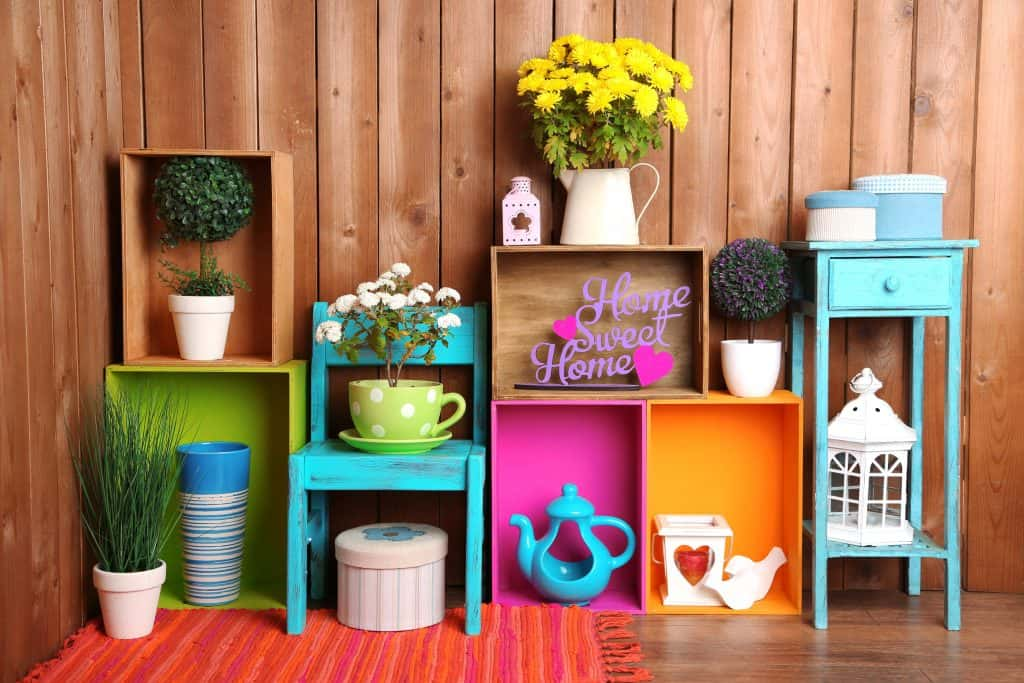 Set up 'Me Corners'
 The notion that you don't need a space for yourself once you move in with a partner is a popular misconception. While a graceful blend of ideas and ideals is essential in a couple's apartment, it is equally essential that one's individuality isn't lost. Set up a special corner for each of you. It could be an exclusive gaming corner for him and a reading corner for her, or a high-tech gaming console for him and a yoga corner for her. The defining principle of a 'Me Corner' in the greater scheme of home interior design, is quite simple – it should reflect the individuality of the person and cater to their interest.
Add romance to your home
 Add recessed lighting and sprinkle your home with lamps and fairy lights. Turn them on while you snuggle up on the couch with your partner to watch a movie; make yourselves some popcorn, and you have a perfect movie date at home. You can turn an ordinary dinner into a cosy one, by switching off the overhead lights and keeping on lamps and fairy lights. Add some scented candles and have a romantic dinner for two, in the privacy of your dining room.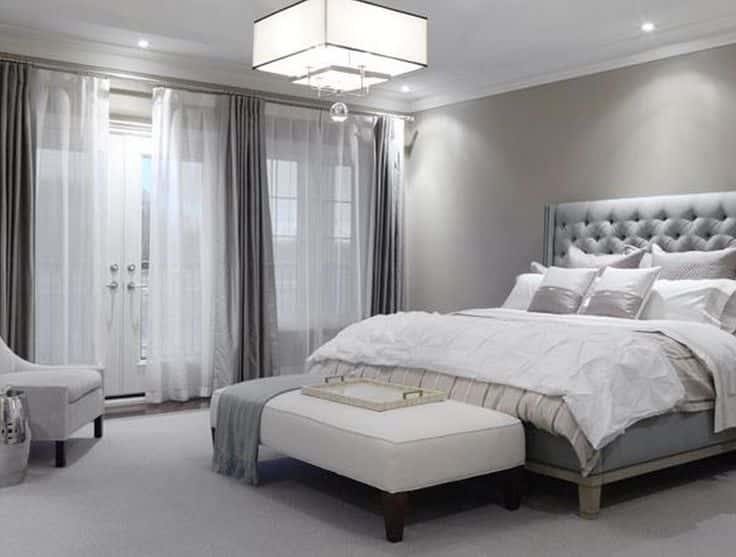 Moving into your first home together is a moment to cherish always. You may have hiccups and fight about the silliest of things, but that's all part of putting together two lives. Creating a space that is exclusively yours and the perfect amalgam of both your personalities is a journey fraught with difficulties, but well worth the effort. So make sure you take into account home interior design tips that work for both of you.