Marble is a time-honored choice for kitchen countertops. Its versatility and elegance make it a classic option for any type of kitchen.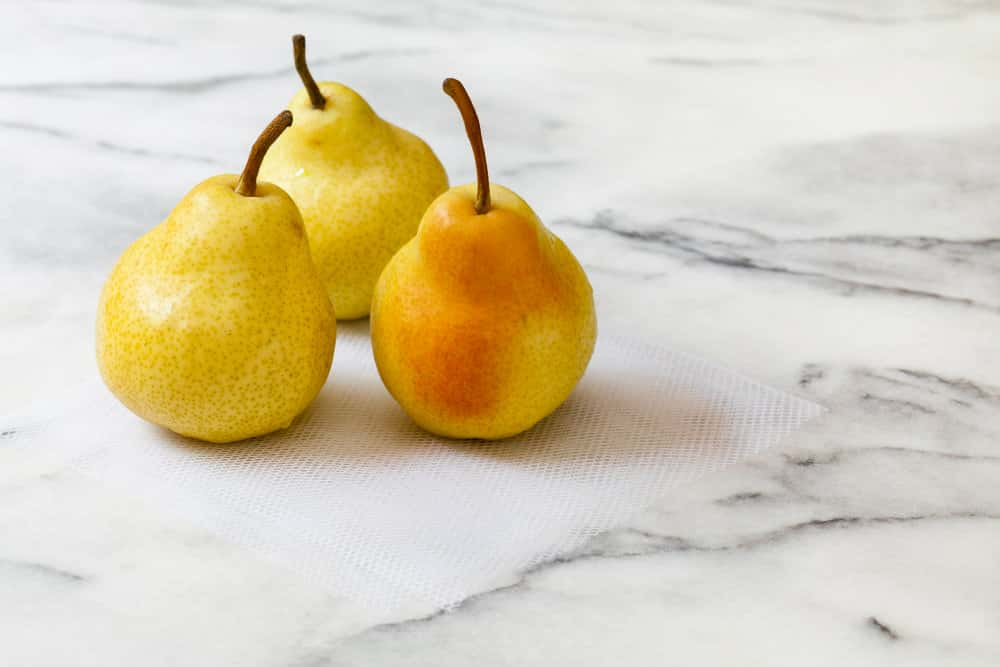 Marble is solid, dependable and has been used since centuries. Along with its positive attributes however, are a few downsides that make this material a countertop option that only a few people can manage. Marble exemplifies purity, solidness and character. This natural solid stone with a crystalline structure is available in a variety of colors and textures, with natural vein patterns that ensure no two stones are alike. As with every kind of countertop material, marble too has its positives and negatives, and these should be borne in mind when choosing one.
PROS :
Marble counters are exceptionally beautiful. They look elegant, luminous and sophisticated, and are available in a multitude of hues, from solid white to solid black and everything else in between, including yellow, rose, grey and green. Because of the vein patterns, no two slabs are alike, making each piece very unique.

Marble stone is resistant to heat. When used in the kitchen, the stone can withstand the heat of pots and pans placed upon it. It does not blacken up and nor does it get stained with burnt marks.

This natural stone, with continuous usage, shows the vagaries of use over a period of time, lending a unique beauty and ageless appeal to your kitchen.
CONS:
Marble's beauty lies in its natural luminosity which is a result of the stone's porous nature. Yet this is a major disadvantage, since the stone can absorb anything that sits on top of it. Spills of oil, wine and juice when left overtime, react with the stone and are quickly absorbed. These cannot be rid of, and may also leave permanent stains. Sealants when applied, do tend to reduce the frequency of stains and marks to a large extent.
The beauty of marble is enhanced when it is polished. Yet, polished marble is highly prone to scratches and chipping. Sharp knives or heated pots and pans can lead to chips or even breakage occasionally.

Marble is high on maintenance. Besides a regular sealant that can be applied to protect the stone from scratches and staining, it needs to be wiped and cleaned with a damp cloth after every kitchen use, so as not to let any spills get absorbed.

The stone is expensive to install and even more difficult to replace. Care should be taken to avoid chipping or breakage during use.
PRICING
Marble slabs cost anywhere between Rs.350 – Rs.700 per square feet including installation. The price can however increase based on the quality of material used. Read more on our blog, to find out the other types of Popular Kitchen Countertop Materials.