From the Medieval European Architecture to the Victorian era, tiles have been in trend when it comes to doing home interiors. From years, Indian kitchens are using tiles because of its durability, versatility, and variety. But do so many options available in the market confuse you? While designing your kitchen, you must be careful when it comes to choosing tiles. Let us find out all about the different types of kitchen tiles.
Porcelain Tiles
In the process of selecting kitchen tiles, you must know few things about the density of the tile. Higher the density, the tile will be more scratch- resistant.  Porcelain tiles are highly scratch-resistant and have durability. It also absorbs less moisture and is so less likely to get stained and is thus easy to clean too.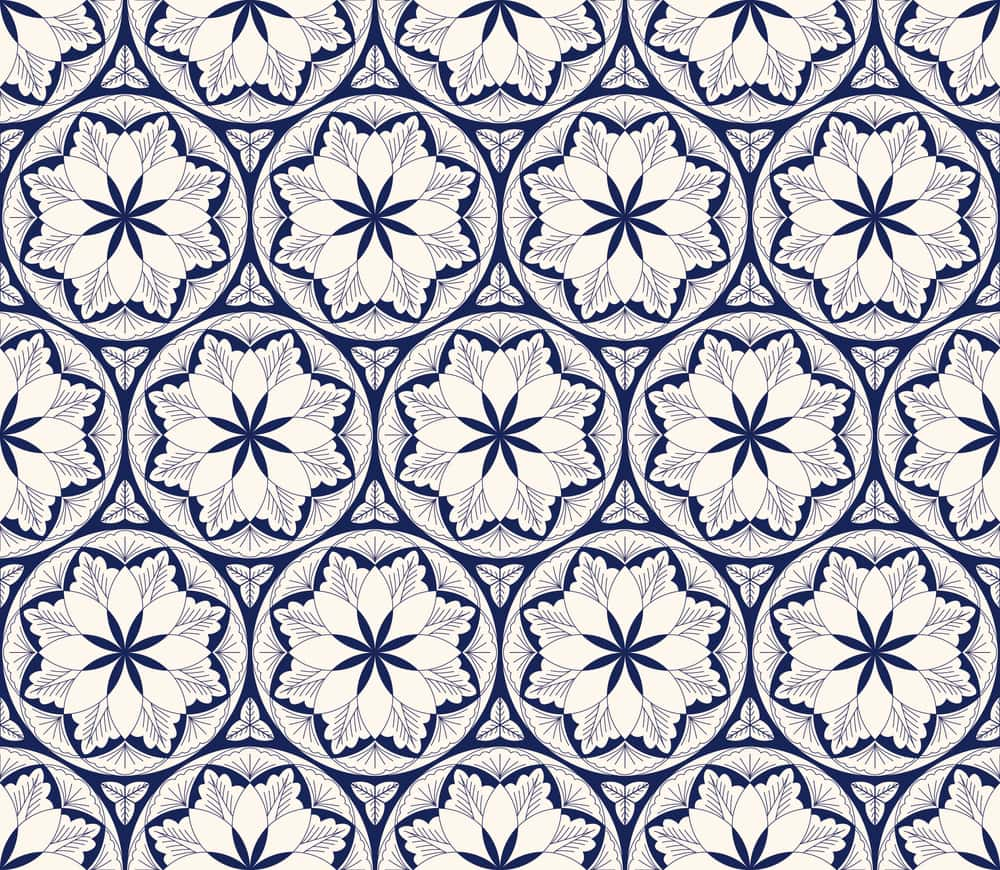 There is a wide range available in various colours and designs in the market and is readily used for floors and walls in the kitchen.
Mosaic Tiles 
Mosaic tiles are a perfect fit for any kitchen backsplash. From bright colours to subtle ones, from simple to intricate designs, mosaic tiles will definitely add a magical touch to your kitchen. Mosaic is a technique in interior decoration and has a history as old as 1500 B.C.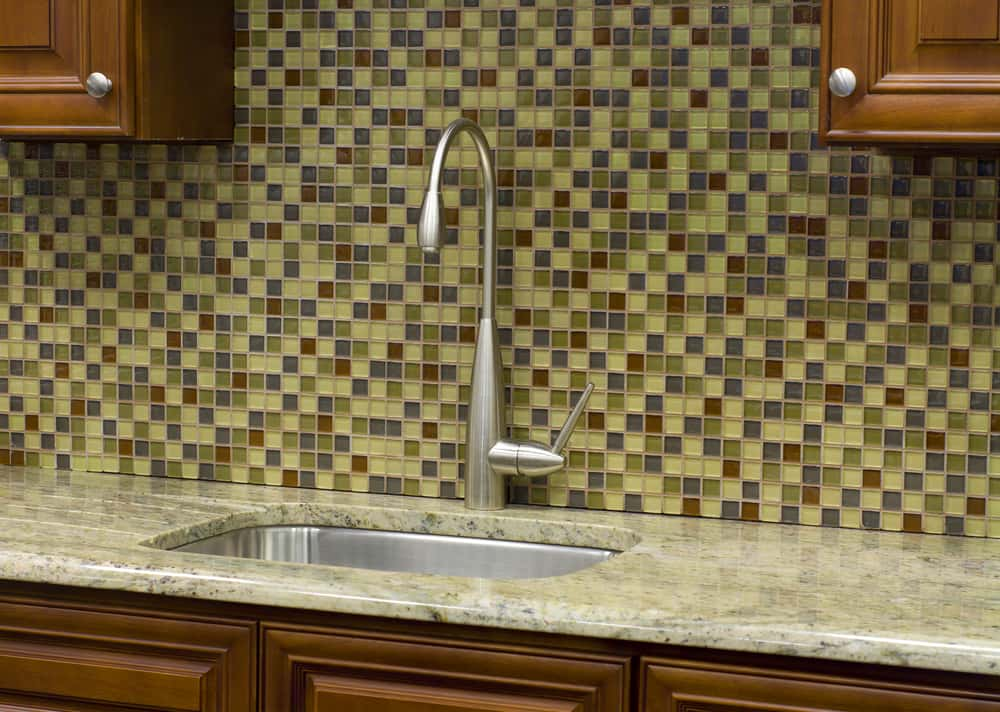 Mosaic tiles are used all over the world for interior decoration. It will give a timeless and classy look to your kitchen. So if you want to install mosaic tiles in your kitchen, first decide on the area covered by the backsplash. Select the design you like and get going!
Ceramic Tiles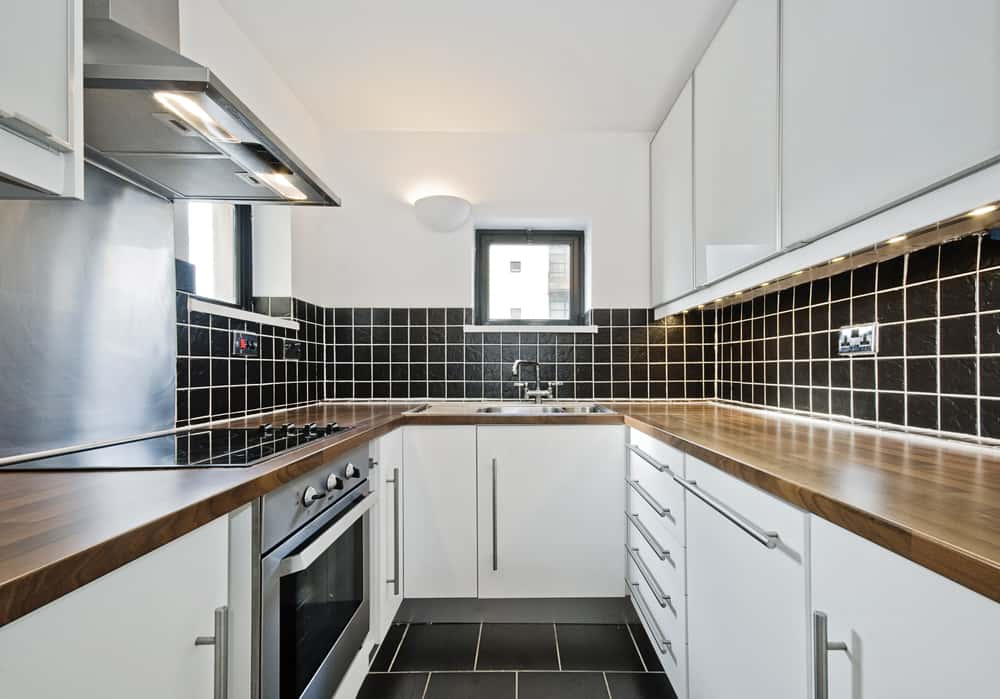 The process of installation of ceramic tiles is easier in comparison to porcelain tiles. Ceramic tiles have a smooth finish and can be cleaned without much hassle. Ceramic tiles are heat and water resistant and thus can be used in your kitchen. So what are you thinking? Choose your favourite ceramic kitchen tile today.  
Glass Tiles
Glass tiles are expensive but elegant. So if you want to give your kitchen a sober look, glass tile is a good option. It is generally used for backsplashes and will give a contemporary look to your kitchen walls.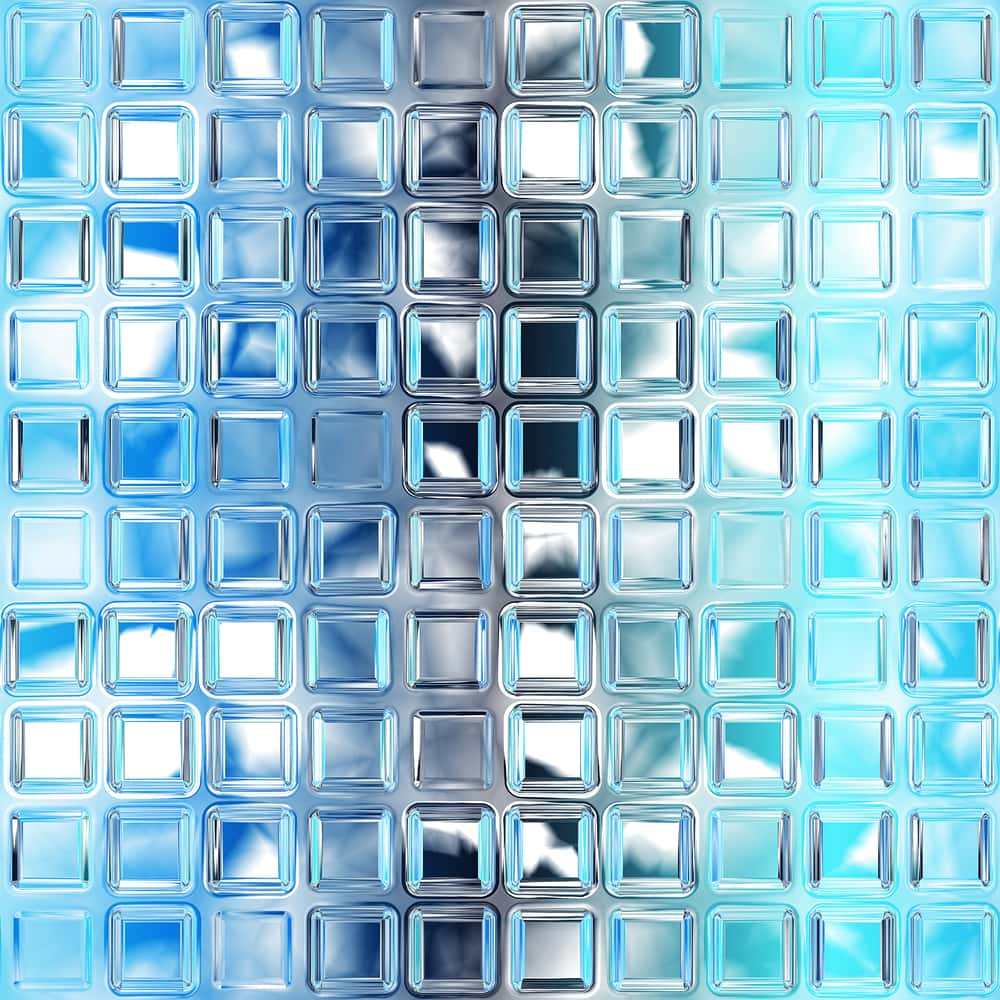 Blue glass tiles with a subtle colour kitchen countertop with wood cabinets will make a statement. If you want to give a glossy look to your kitchen, you can definitely go for it.
Wood-finish Tiles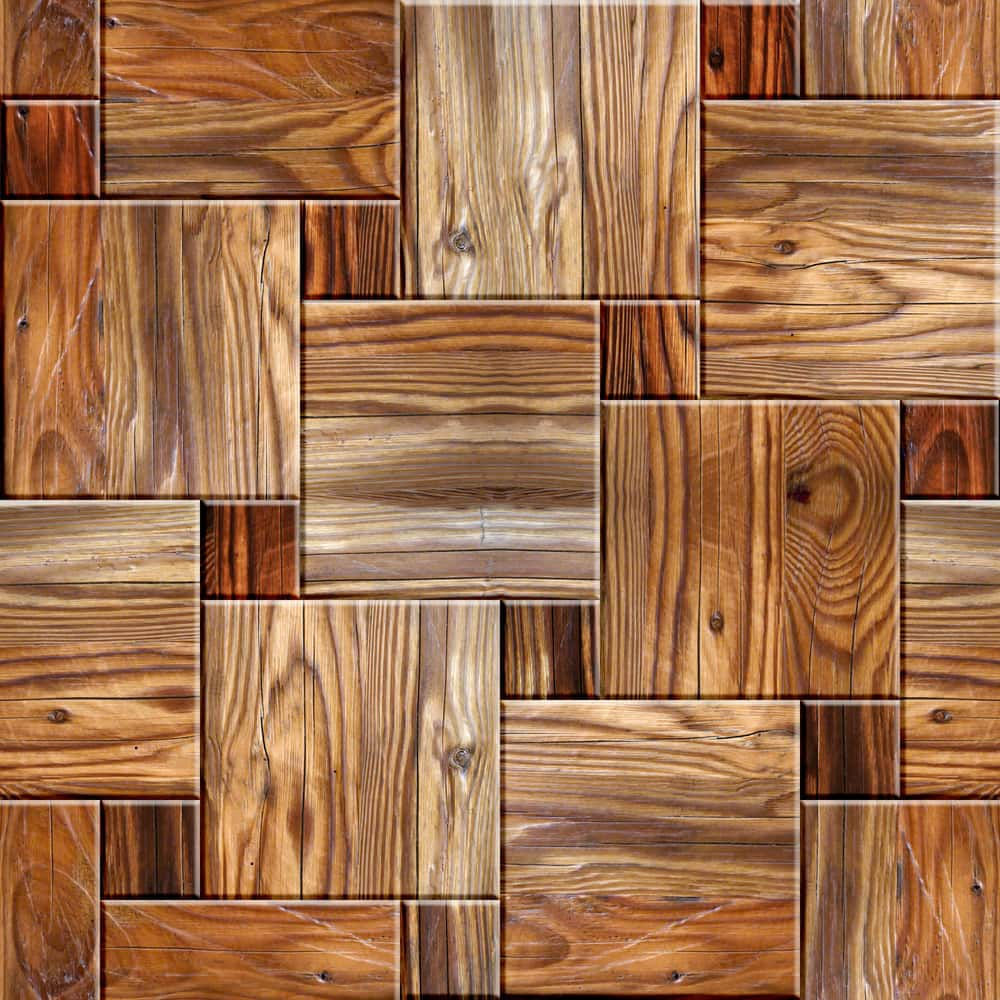 Tiles with a wooden look can make your kitchen exquisite. If you have an open kitchen go for wood-finish tiles. Wood- finish tiles are available in both ceramic and porcelain. If you do not wish to have a wooden floor, you can always go ahead with wood-finish kitchen tiles as it would be easy to maintain. 
Vitrified Tiles
Vitrified tiles are getting popular with Indian homeowners. Especially who want to do home interiors within budget. It is a type of ceramic tile which is mostly used for flooring. Earlier it was generally used for outdoor interiors but now it has found a place inside Indian homes. It is water- resistant due to its porosity. Hence it is easy to use.
Cement Tiles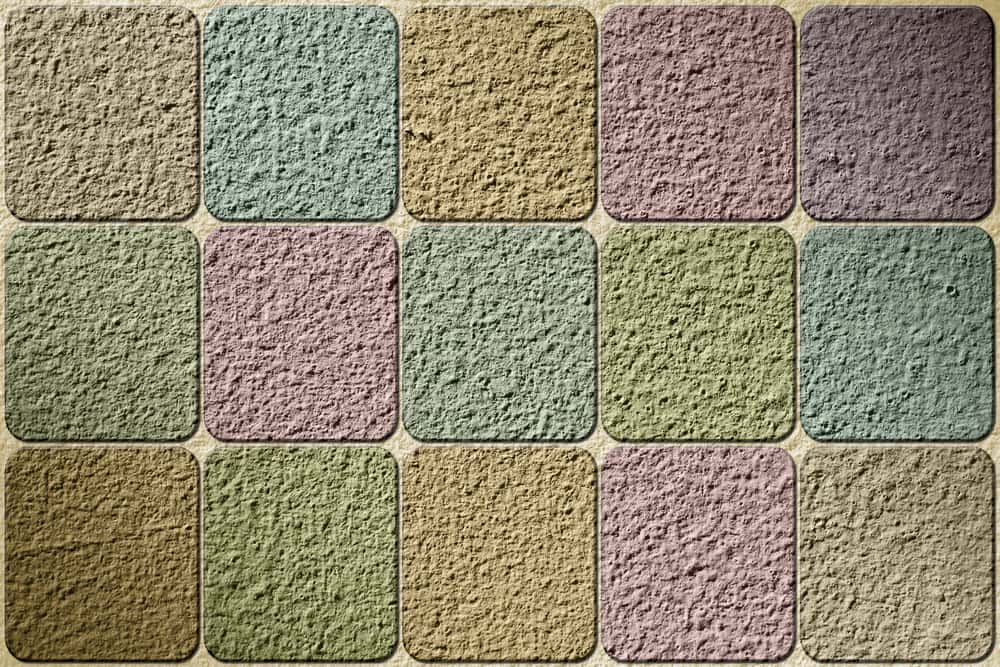 Cement tiles have beautiful patterns and come in a great variety. The water-resistant quality and durability of the tiles make it popular among households. In addition to giving a beautiful look, it is also easy to maintain.
Comfort and casual are the style statement of Indian home interiors today. You care for each and every part of your house and think about every element before putting it in your kitchen. Various kinds of kitchen tile patterns and designs are available for you. So it seems like now you must have got some idea about tiles too. Hence choose the best tile for your kitchen now.