Laminates are a very popular cabinet surface solution in modern kitchens. Laminates are durable, stylish, high performance surfacing solution that are commonly heat pressed on to wood sheets.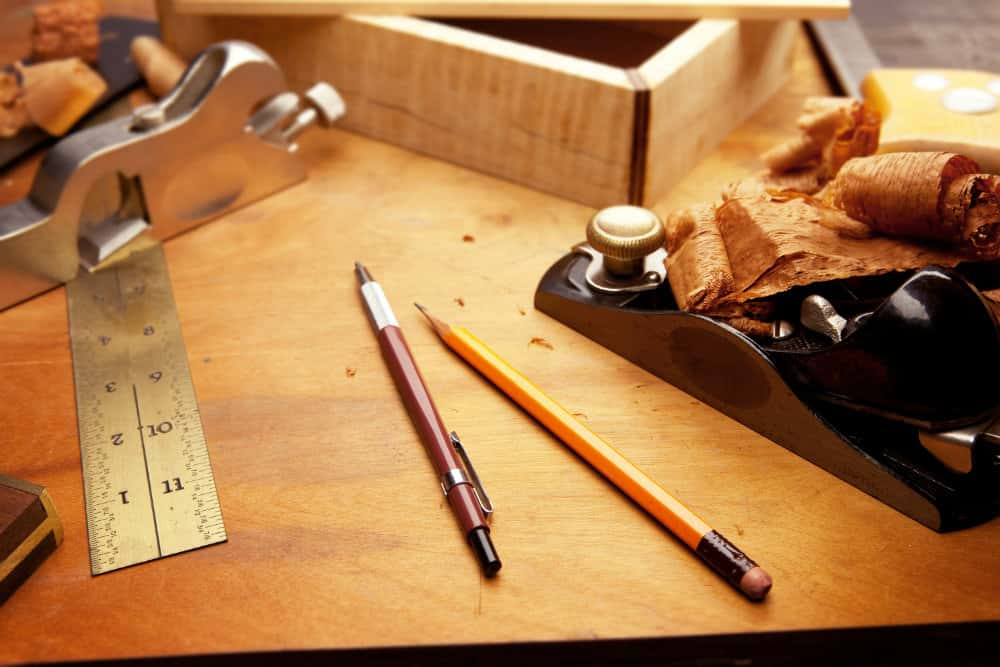 Kitchen cabinets are storage spaces that not just hold a great amount of food, utensils and appliances, but also enhance the look of the cooking space. While wood was previously used for designing cabinets, laminates are the material of choice today.
FEATURES
Laminates are synthetic compressed wood sheets fixed over MDF or particle board. They vary in color and thickness.

Different laminates of varying thickness are used in different parts of kitchen cabinets. The exposed part of cabinets/drawers are usually affixed with a 2mm thick laminate, while inner portions of kitchen cabinets have a 0.8mm laminate. Edge bandings commonly have a 1mm laminate sheet on them.

Kitchen laminates act as protection to the underlying wood, while giving doors and cabinets their strength and durability. They usually stand their ground for many years despite heavy usage in most standard kitchens.

Laminate doors don't warp or fold with time like wood. They retain their shape for many years.

Laminates hold color stain uniformly throughout, and don't show unevenness or splotches. Cabinets will therefore carry the same color throughout.

Kitchen laminate boards can be fitted in any color, design or style. There are myriad options of patterns to choose from based on the specific style or design you are looking for your home.