Among all the seasons we experience, there is only one season that elicits opposing responses and reactions in people. The season is summer! Summer is the welcome heat, outdoors, travel, pool play for some while for others, it is mind-numbing heat, indoor relaxation, avoiding sunburn and comfortable sleep. Whatever the season may mean to you personally, there is no reason to suffer it. Summer months can be made pleasurable and fun, by making minor decor changes in your home. 
1. MINIMALISM IS THE WAY TO GO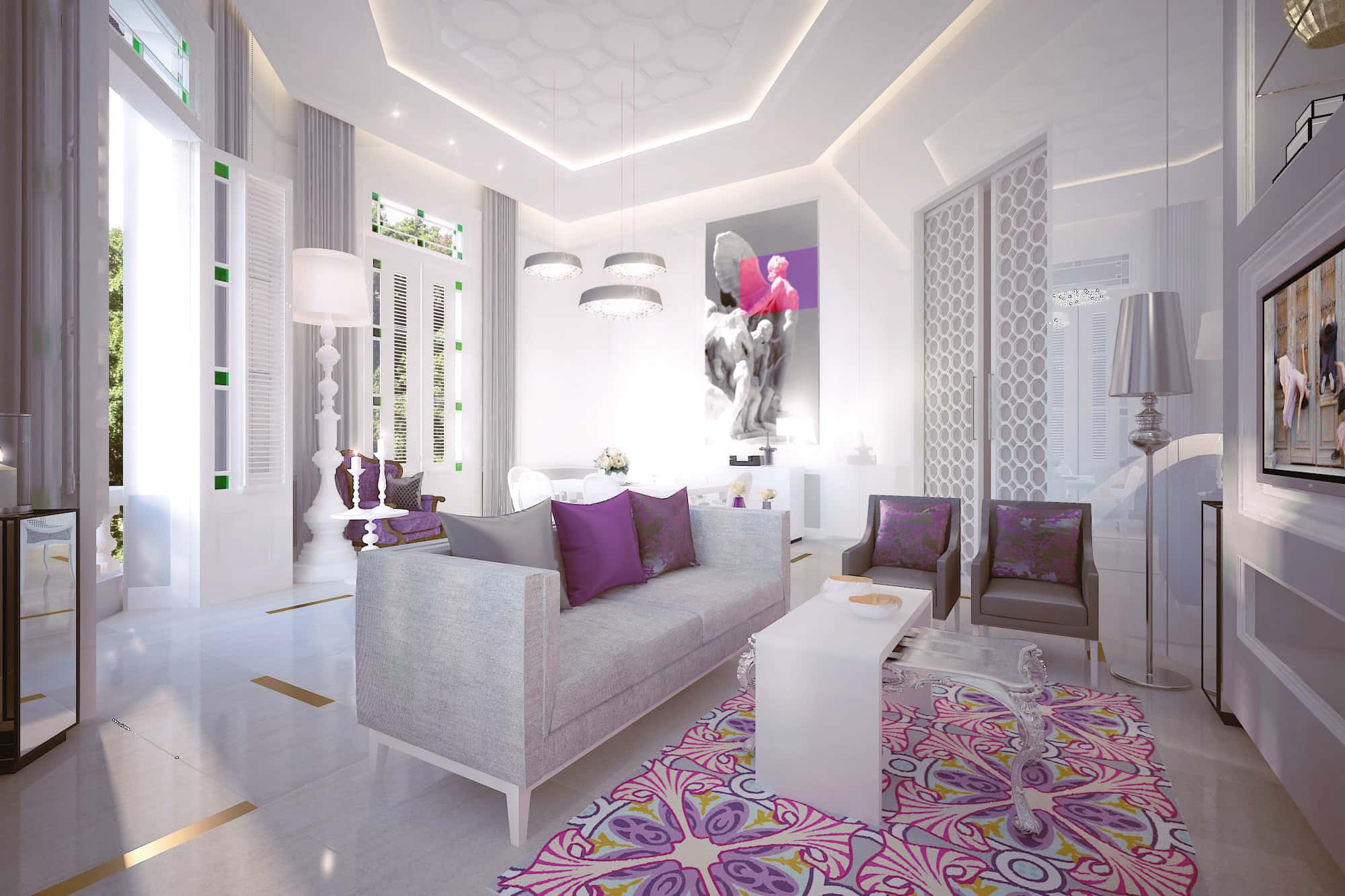 During summer, the buzzwords are minimal, open and light. Simple things such as throwing open the windows and doors, pulling back curtains or hanging light cotton ones, placing few small cushions around in light aquas or lavender tints immediately liven up the space. Stow away heavy rugs, accessories and throws for the colder months.
2. BRING NATURE IN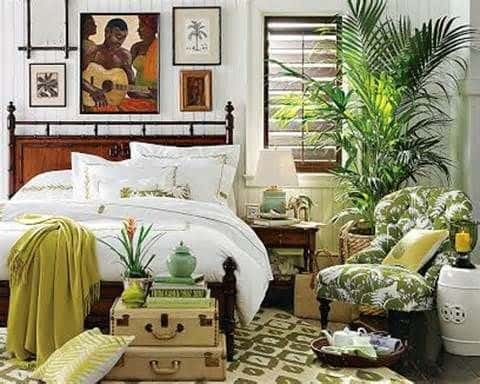 Summer is the best time to let the greens of the outdoors make their way into the living space. Planters, climbers, succulents can be placed in vases, large shells, glass terrariums and bowls. They add textural nuances, lend character to the home and do not cost much. Besides indoor plants also keep the air inside the home clean.
3. ADD COLOR TO YOUR TABLE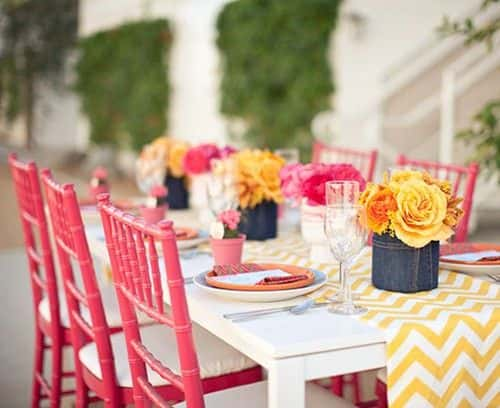 This season is the best time to lend color to the home, particularly the space where the entire family congregates. Floral, tropical or nautical themed accents in cutlery and patterns are bright and peppy. Create a small drama at the table by placing different colored glass bottles together, place a large bowl of water with floating flowers. Wooden ladles and mud pot serving bowls are all earthy and help brighten up the space.
4. TAKE YOUR LIFE OUTDOORS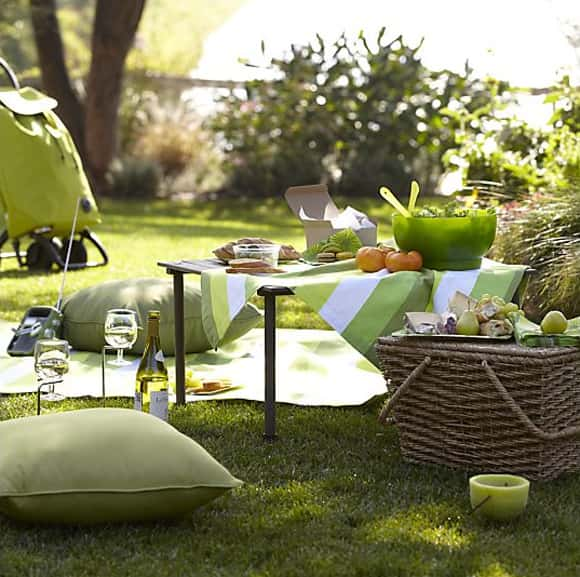 Summers are the best time to do things outside, have a picnic in the yard, breakfast in the lawn, barbecue with friends and enjoy time sunbathing, reading, playing by the pool or board games with the family. There's much fun and bonding that happens when the old and young relax and unwind together.
5. REARRANGE YOUR FURNITURE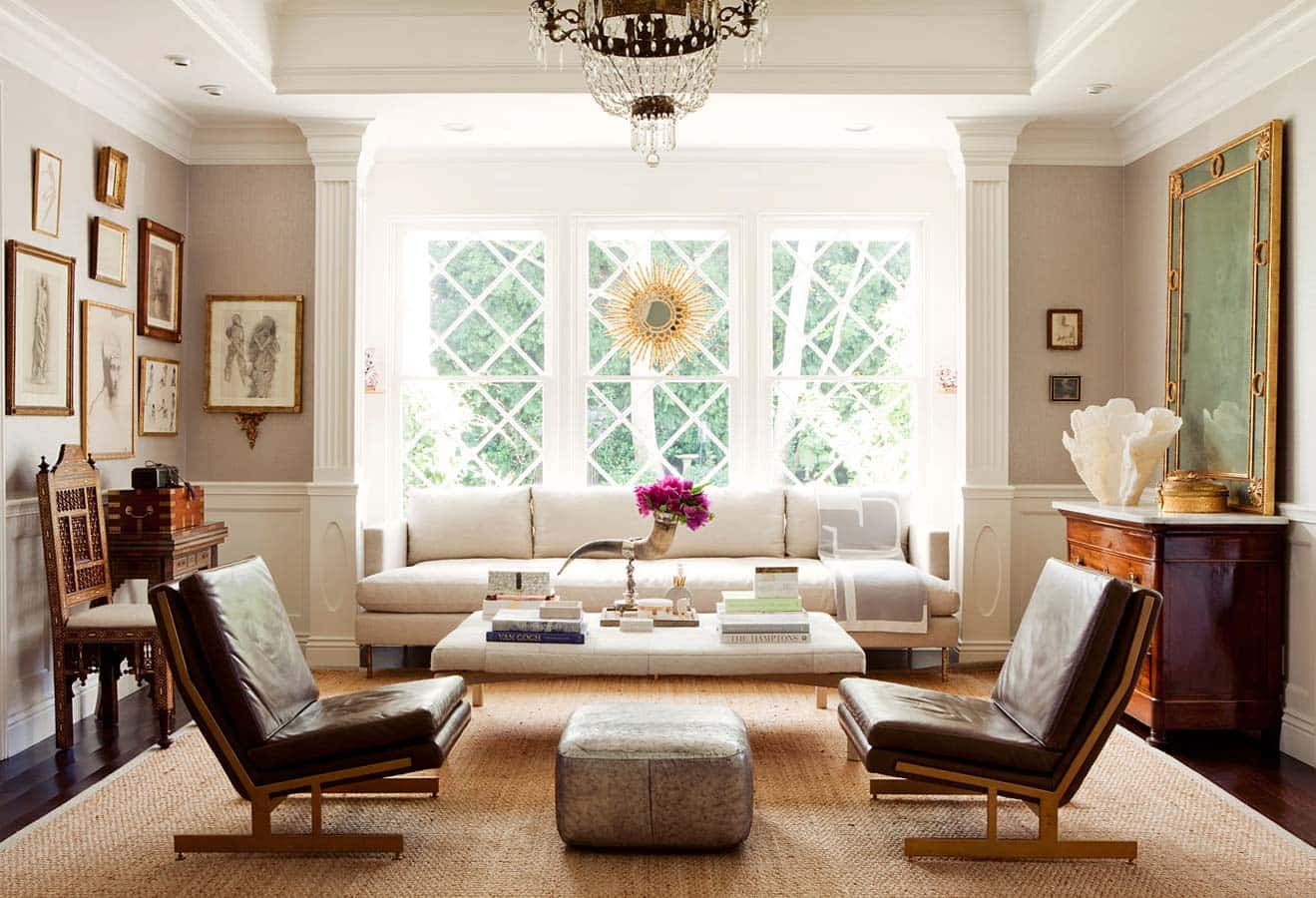 Colder months are all about placing your furniture and furnishings strategically so there's more warmth. Summer is the best time to rearrange furniture anyhow you please. Keep french windows as a focal point and arrange seating around them or place chairs wide apart so the center can be used for games and entertainment by the family.
6. LIGHT UP THE SPACE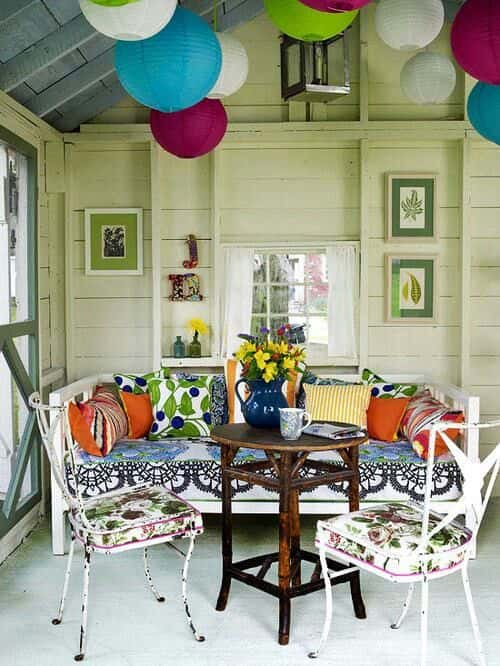 If you've kept away all the lanterns and exotic lamps you've received as gifts in the past, now is the time to get them out. Hanging paper lanterns, stringing fairy lights on the outdoor patio for gatherings, a lamplight in a covered porch can make summer pleasant, more so in the evenings. Take advantage of the time that can be spent outside as much as possible.
7. INFUSE SUMMER SCENTS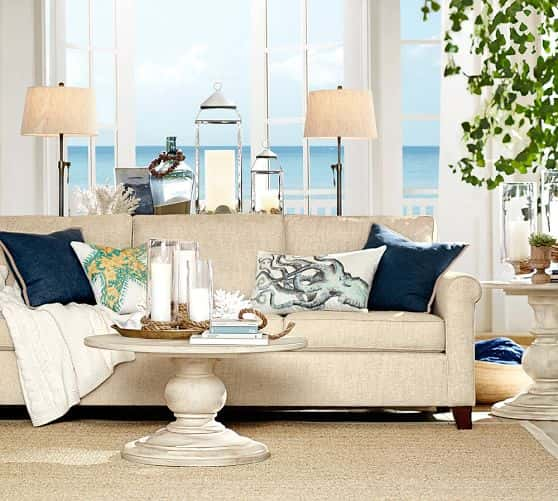 Among the many other things, scents are often ignored in a home. Scents excite the senses and enhance the effect of a space or ambiance. Spraying fresh scents of cucumber, melon, ocean breeze or fruity accents invigorates people and keeps the air smelling good. Scented candles are a great option for this.
8. SPRUCE UP OLD FURNITURE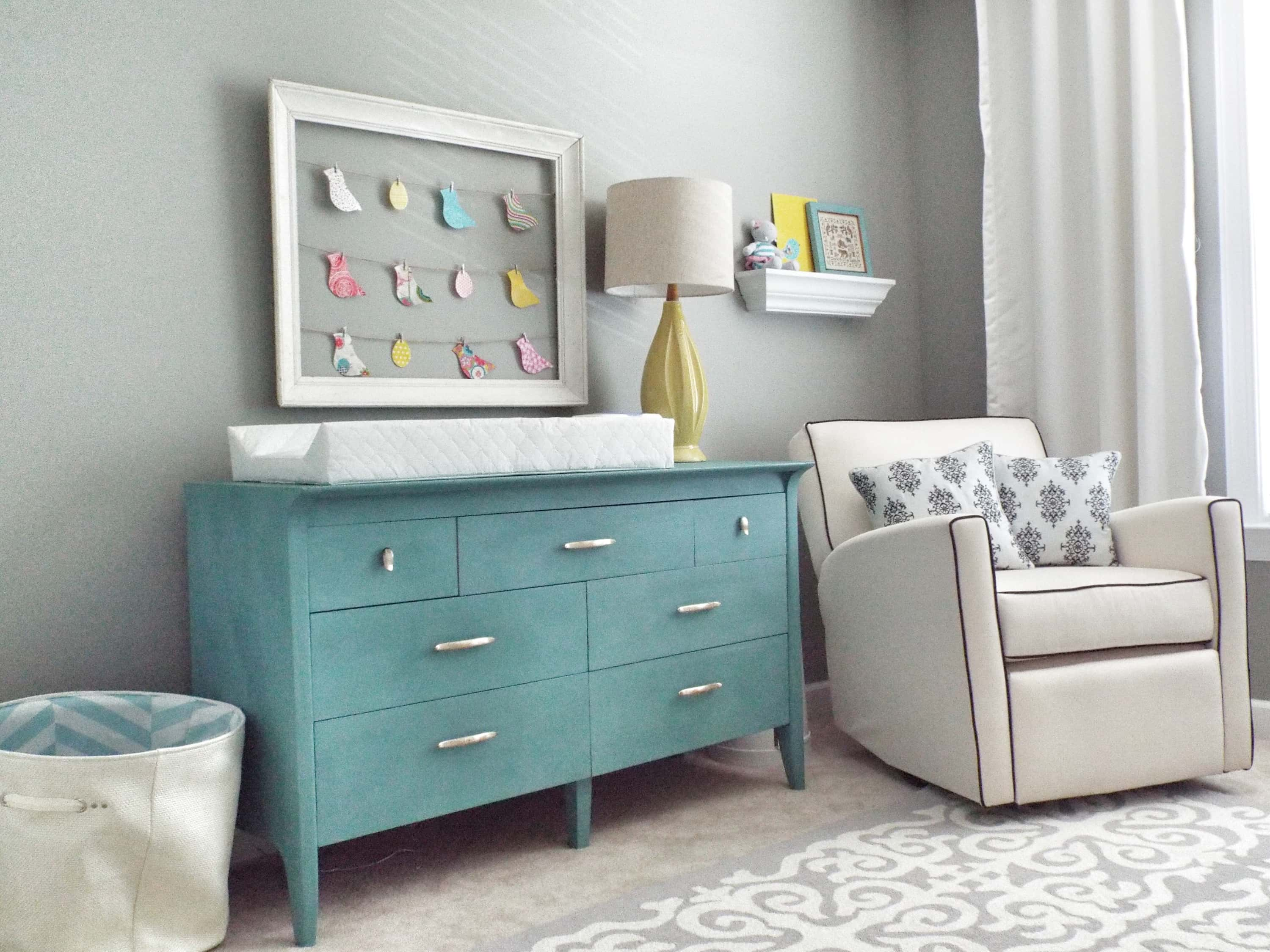 What better time than summer to spruce up old furniture? Old chairs, tables and upholstery can be given a fresh coat of paint or varnish in the summer months. This gives new life to tired chairs, messy tables and boring beds. A sky blue or grassy green hue to chairs and lacquered look to tables, gives them a totally different look.
9. CREATE ART WALLS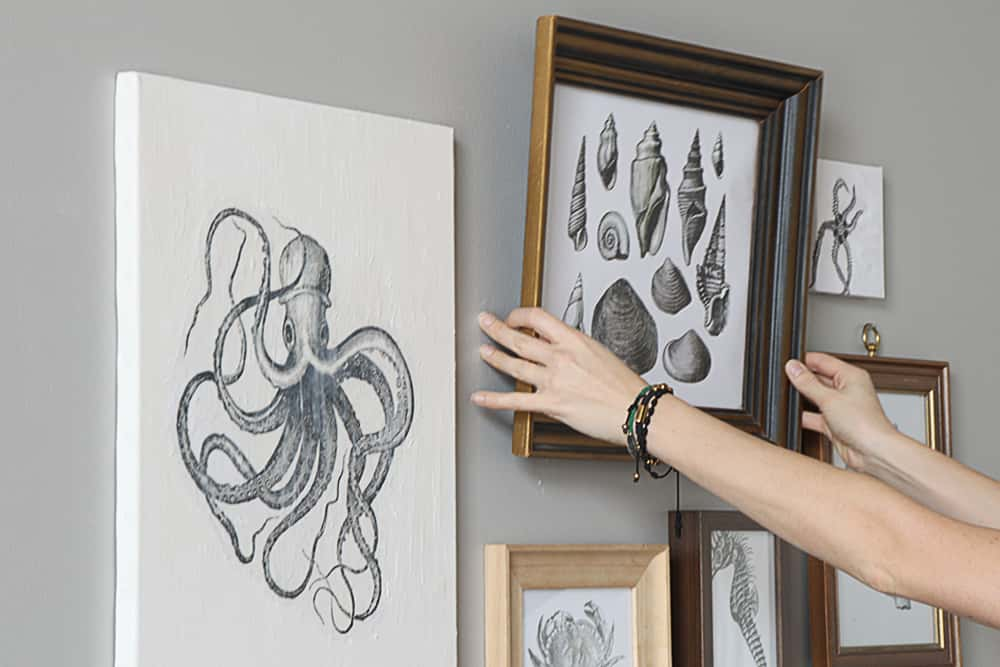 The best advantage of natural light is when it adds its own brightness to walls filled with art. Heavy metal and brass items look very ominous in summer, and replacing them with art works from flea markets and bargain buys can transform any space in the home.
10. GO CASUAL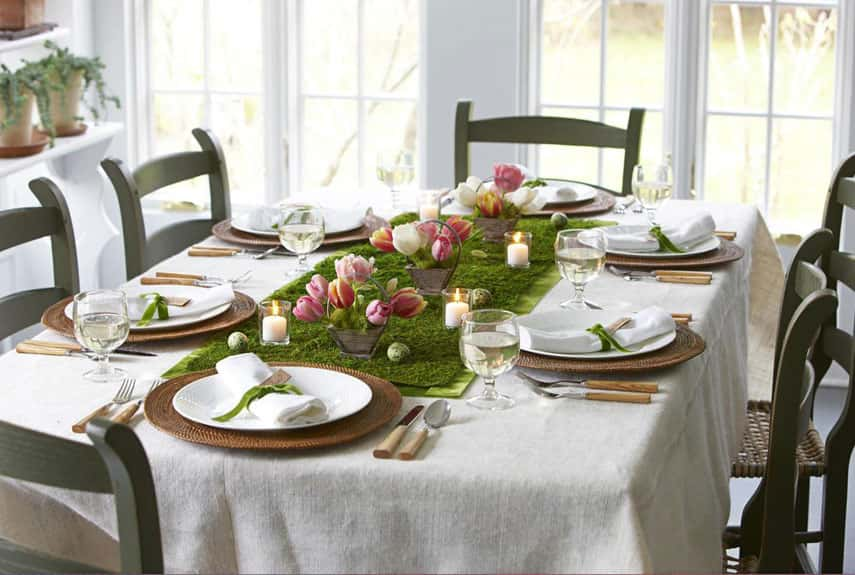 Summer provides the best opportunity to go casual in dining and silverware. Elaborate dining sets, heavy silver and ornate serving ware can be replaced by glass, porcelain or steel to serve summery cocktails, light food and desserts. Summer is all about a lightness in life, and this must reflect in whatever we use.
Keep your home decor on trend with summer, by doing a few simple things around the home. It not just brightens the space, but will transform the vibe in the home and the way your family responds to it.
If you have any ideas to share with us, please write to us at hello@homelane.com.