You love animals. But you also love a home with beautiful interiors! Owning furry friends usually means that you can't keep your home like you want to, right? Wrong! Here's how you can have a pet-friendly home that doesn't dampen your sense of personal style.
Choose fabrics that are pet-friendly
All pet owners will vouch for this—there's no place pets like better than your favourite sofa. Shooing them off will not work every time, as they are right back the moment your back is turned! Always opt for pet-friendly upholstery that is stain-proof, easy to brush down and does not smell. Avoid delicate fabrics like silk and velvet that are magnets for pet hair.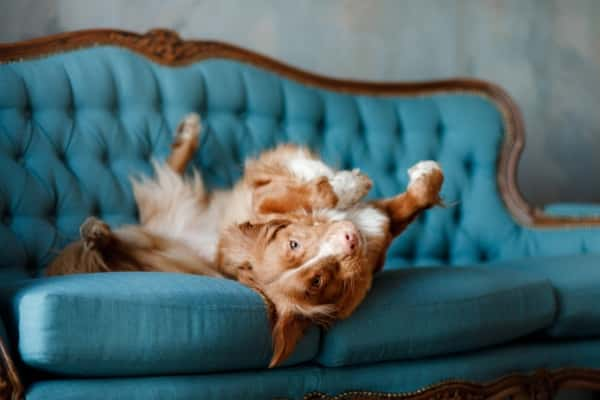 The flooring you choose should be durable
Be prepared for muddy paws, spills, poop, and puddles of pee on your floors. Carpets are hard to keep clean; so try to avoid them. However, if you must have area rugs, choose cut pile or synthetic fabric that can be easily cleaned. Ceramic tiles, laminate flooring, marble or granite are your safest choices. Vinyl floors are also easy to keep clean, like the wood-look luxury vinyl shown here. Wooden flooring tends to stain and warp, and softer woods like rubber wood and cedar can get scratched or dented easily.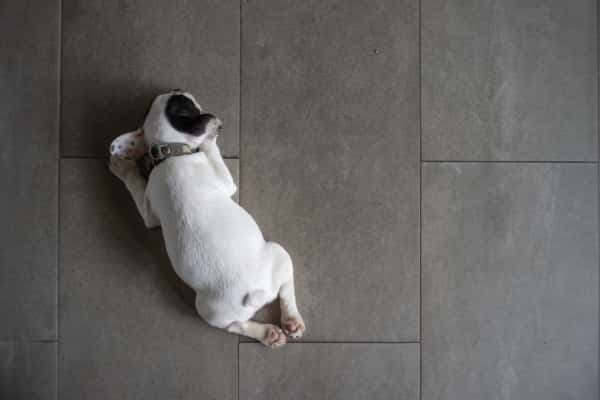 Get a cat scratching post or panel
Your kitty loves to scratch, so if you want to save your couch and curtains from tiny claws, get Whiskers a scratching post that she will love. Choose a piece that goes with your décor and possibly offers her a sleeping perch too.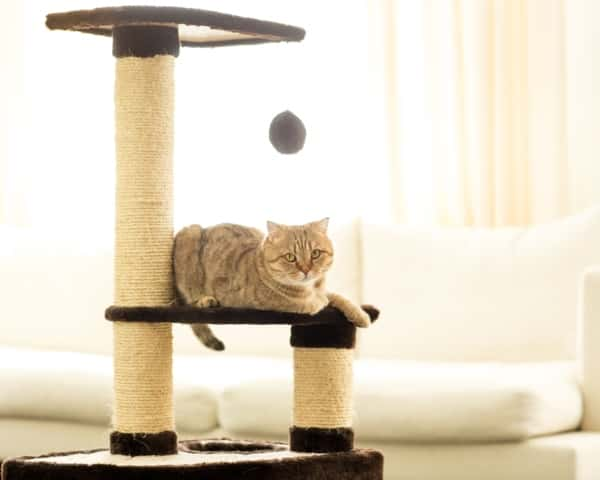 Choose colours carefully
Unless you want to keep vacuuming every day, choose colours that coordinate well with your pets colouring. If you have a black cat, for instance, then light fabrics are a definite no. Choose fur-toned colours…this way, you can relax when your grey and white tabby snoozes on your grey and white armchair!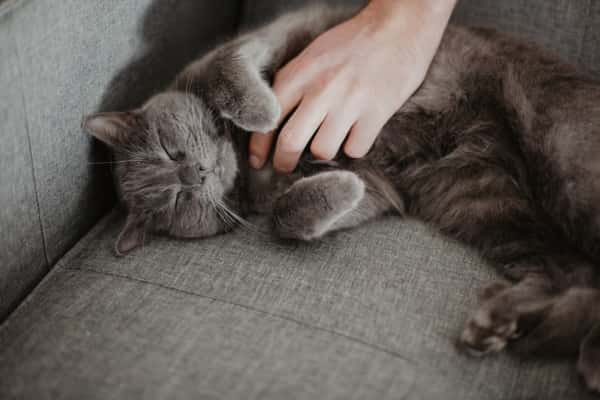 Slipcovers are the safer choice
If you must have expensive upholstery, then slipcovers that can be easily washed are a sensible choice. Choose an inexpensive fabric that can be washed in case of pet accidents. Pull them off when you have guests, and voila! your elegant home is intact!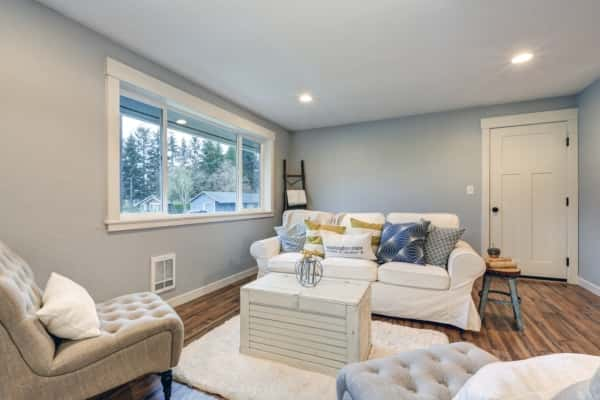 Store pet items in easy-to-reach places
Instead of wasting time looking for Bruno's leash, create a dedicated space for it next to the front door.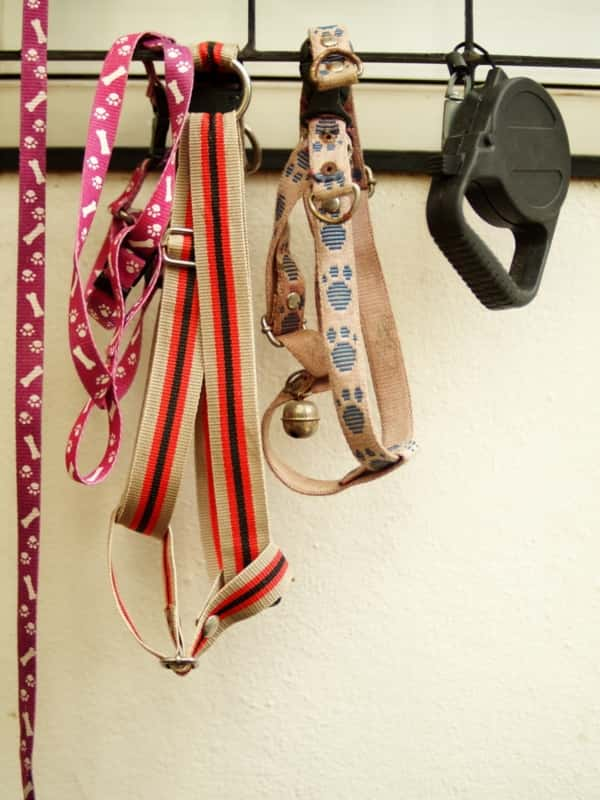 Get a nook for the litter box
Cat litter need not be unsightly. By cleverly creating a nook for the litter box that's hidden inside a storage unit, kitty can get her privacy and you can clean up easily when needed, as well.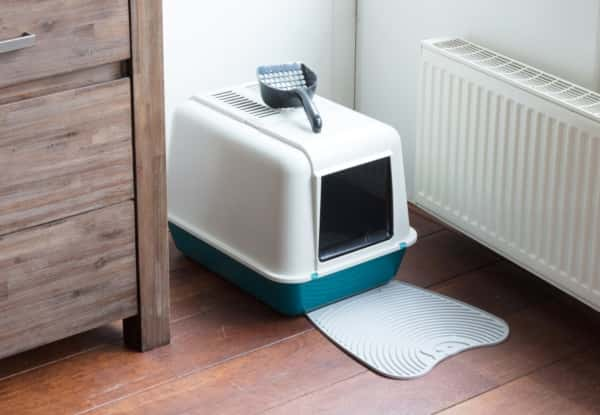 A dedicated play zone, if space permits, is a great idea.
Your pet needs to expend all that energy, so do create a space where he can frolic around to his heart's content and just be himself. Avoid letting him chase a ball all around the house by letting him know he has his own play space to do it in. Keep all toys neatly stored away, but easily accessible to short legs and furry paws.
A pet bed made of comfy material is a good idea, allowing him to unwind after some vigorous play time.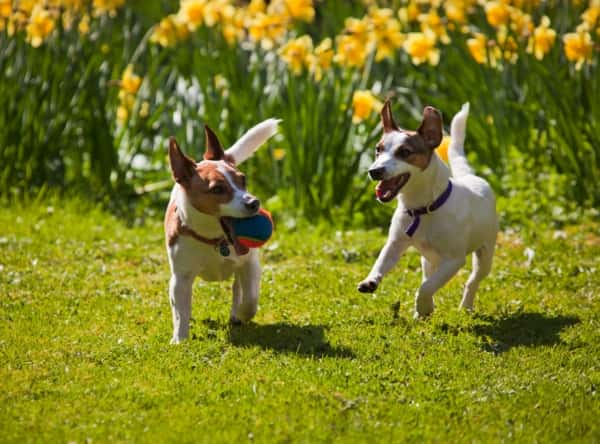 Bushy tails, clumsy paws and tiny furry friends who are not yet toilet trained can create chaos in your orderly home. With a little thought and effort, however, your lovely interior need not become a disaster zone. Above all, you must make your pets feel at home and well-loved, and they will love you back in return!