2016 saw several new trends in home decor. From new prints in furnishings to marble, to bright hued colors, it was all about vibrancy and vivacity. With 2017, the design gets fresher and more chic, decor more restrained and existing trends more prominent. If you want insights into what these will be, read further to know what HomeLane experts predict in home decor trends for 2017.
1. TEXTURE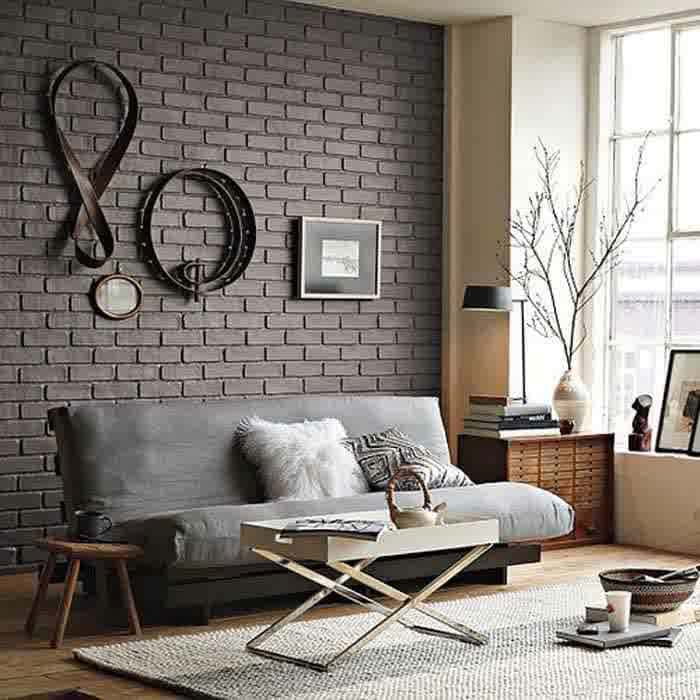 Texture has always been very experimental when it comes to home decor. This year it gets even bigger. Expect to find texture in interiors, lending the space warmth and intrigue. From unevenly textured metal tables, to light fixtures integrated with metal and fabric, textured finishes will be incorporated into the home in subtle yet surprising ways.
2. GEOMETRICS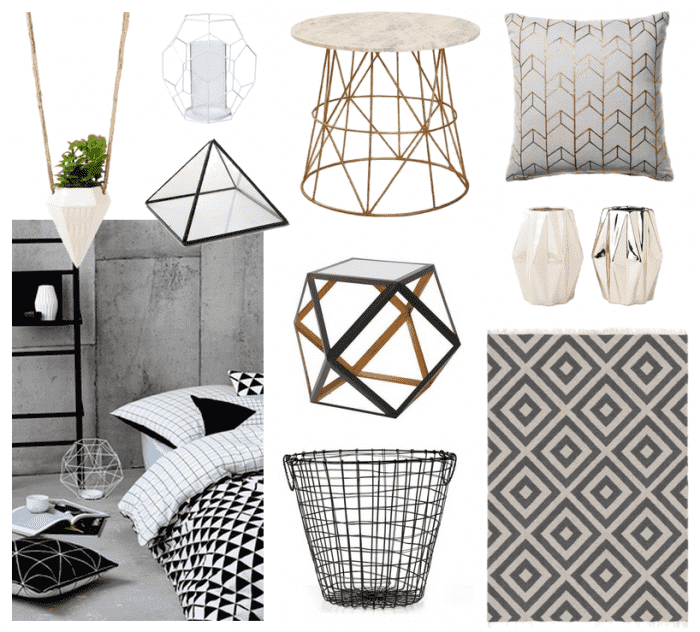 Patterns are getting even bigger this year. Geometric patterns look well curated and chic, especially those that reference ancient cultures such as Aztec and African but with a modern twist. Simple lines and designs in curtains and upholstery, can be used to achieve the look.
3. HAND CRAFTED FURNITURE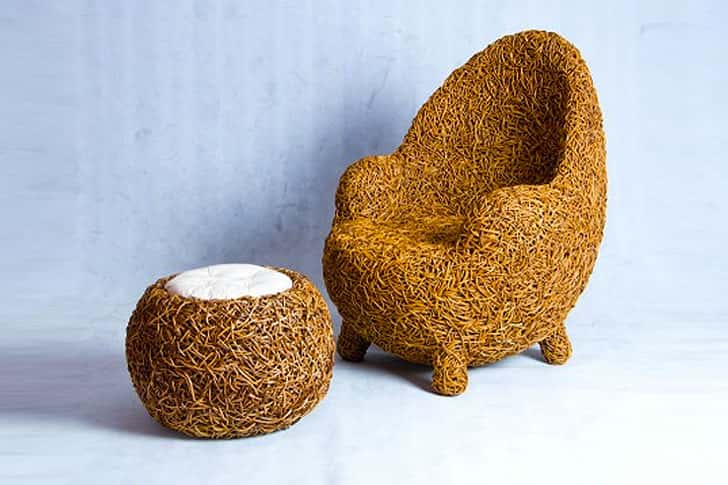 Gone are the days when furniture pieces were bought only for their functionality. Artisan crafted furniture that is unique, hand-hewn yet functional, including antique pieces with character will be increasingly seen in most homes.
4. BRONZE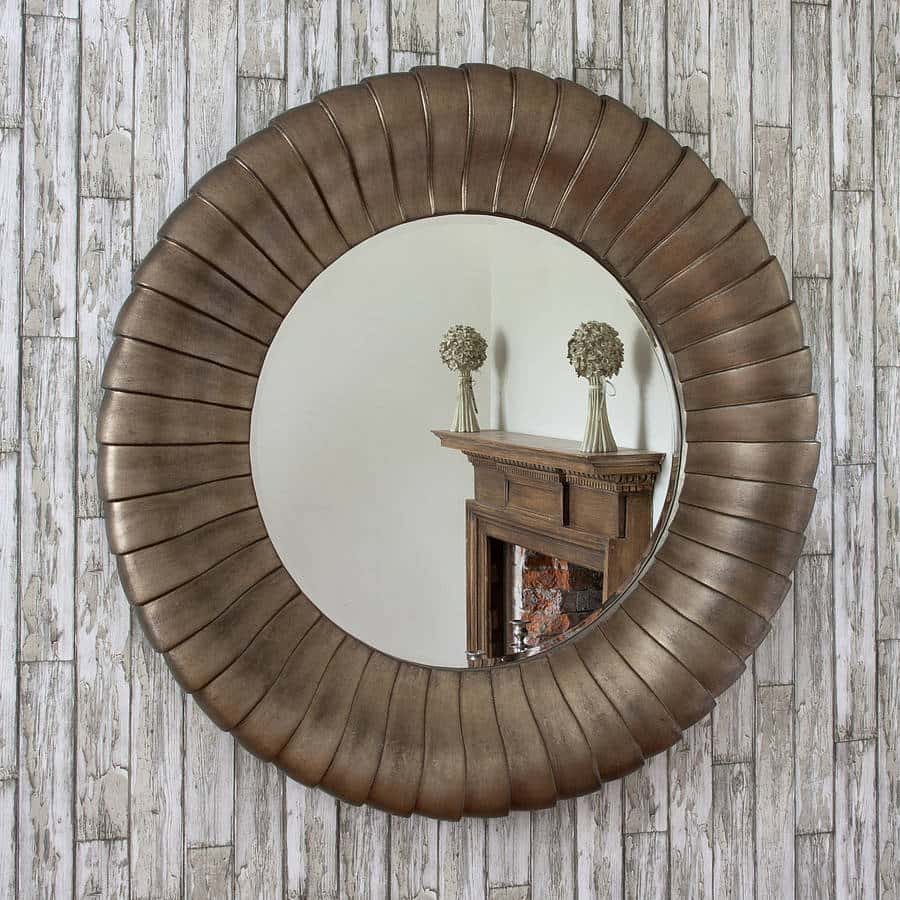 2017 promises to be a year of this brownish yellow metal. Warm, subtle and very classy, bronze complements many decor styles, from lighting, to accessories and even cutlery. It also doesn't clash with colors.
5. QUIRKY LIGHTING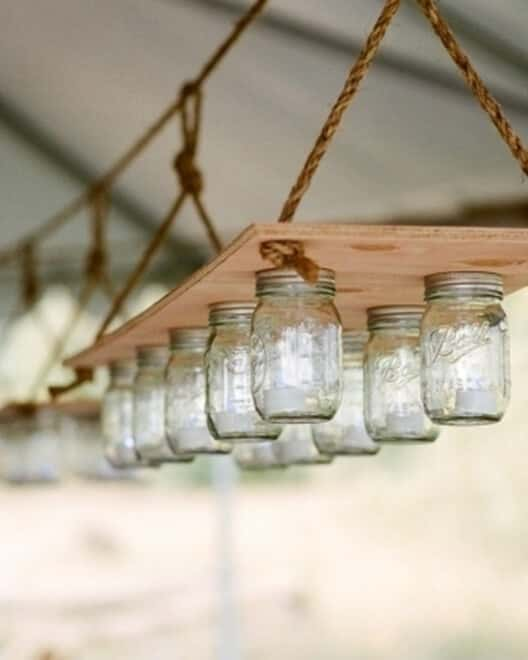 Lighting has always been relegated to a secondary choice, but it will get its own focus in the coming year. Quirky lighting fixtures chosen carefully for different areas of the home can be eye-catching and invigorate the space.
6. MARBLE AND BRASS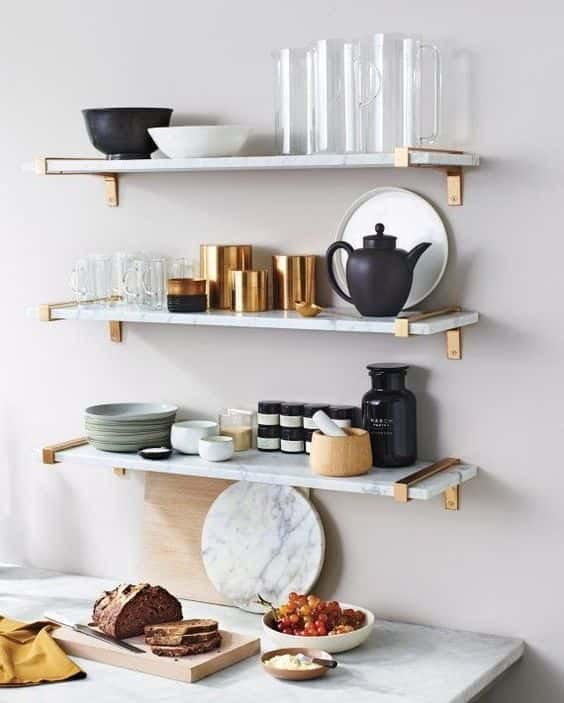 This unusual combination will be a big draw for kitchens, bathrooms and bedrooms in the coming year. Natural, clean and cold marble looks striking against industrial, hard brass. They complement each other beautifully. 
7. MUTED COLORS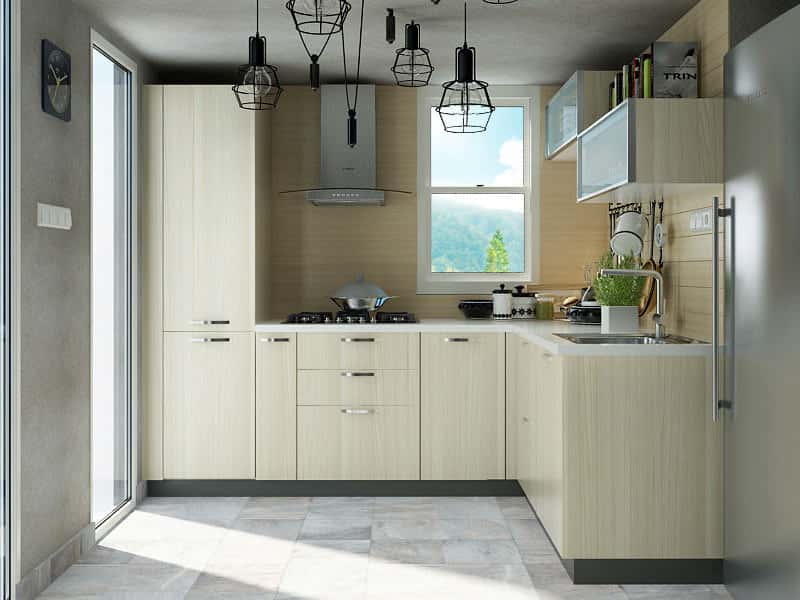 While bold colors swooped over decor the last two years, 2017 is all about muted tones. Neutrals in white, pale grays, beige and blush trend will be seen in furniture and accessories, from kitchen cabinets to sofas, wall paints to home furnishings.