Your shutters, or the doors to your cabinet boxes, are what you see on the outside of the cabinets. It determines the aesthetics of your kitchen or wardrobe. It is important that you choose material that not only looks good but is also durable. Shutters are subject to a lot of handling, so they should be sturdy enough to withstand rough usage!
Shutters are commonly made of these materials:
LAMINATES
What is it made of?
Laminates are multi-layer sheets that are synthesized out of high-density fibre, melamine resin or wood particles and have a protective photographic appliqué layer on top. This top layer can be textured, matte or glossy. Available in a wide range of colours, designs and textures, laminates are waterproof and easy on maintenance. You can choose from options that vary from realistic wood finishes to vibrant solid colours.
Where is it commonly used?
Laminates are very commonly used, and you can find laminated finishes just about everywhere; from table tops, workstations and furniture to kitchens and wardrobes.
We recommend…
We recommend laminates for the inside and outside finishing of your kitchen cabinets, shutters and wardrobes. High gloss laminates or matte finishes are easy to keep clean, especially in kitchens. While textured finishes look good, they are magnets for grease and dirt which make them unsuitable for use in kitchens.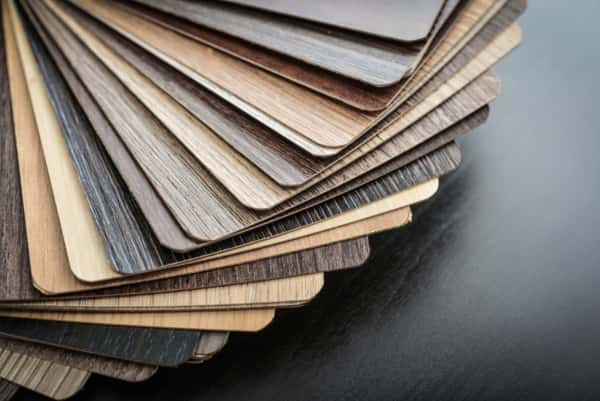 Expert tip: 
The raw edges of laminate must be covered with edge band tape, as otherwise they look unsightly and can be sharp to the touch. Edge banding also serves to protect the inner core of your shutters and boxes.
MEMBRANES
What is it made of?
A membrane shutter is made of a thin synthetic thermo foil that is heat-sealed to mould it over an MDF base. These membranes are machine pressed on the core material, and can be moulded to give seamless grooves and edges — a distinct advantage in kitchens as the surfaces can be easily cleaned!
Where is it commonly used?
Membrane shutters are commonly used in kitchens, for wardrobes and all kinds of furniture. A great advantage is that the number of joints is reduced, as the edges of the shutters are also seamlessly covered with the membrane.
We recommend:
We recommend membrane shutters for kitchens and wardrobes. Membrane shutters are elegant and understated without being flashy, and you can choose from many available colours and finishes.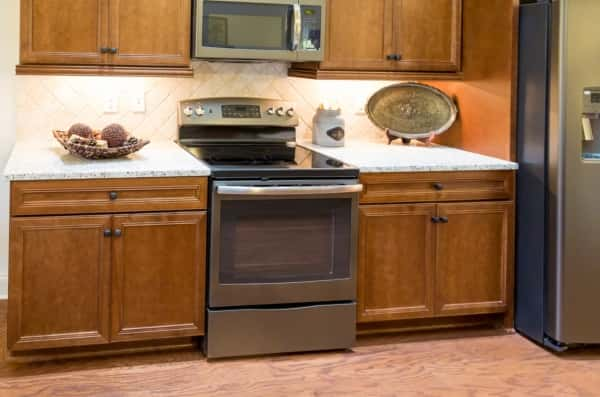 ACRYLIC PLASTIC
What is it made of?
Tough, highly durable acrylic material with a high gloss surface is pressed on an MDF core. The most common acrylic plastic is polymethyl methacrylate (PMMA). As this is a very tough and resilient material with a highly reflective surface, shutters made of acrylic are waterproof.
Where is it commonly used?
Acrylic shutters are also quite commonly used in kitchens, for wardrobes and all kinds of furniture. Being waterproof, they are known to be durable when used in kitchens.
We recommend:
These shutters are excellent for use in kitchens. You can pick from a range of contemporary solid colours and give your kitchen a subtle elegance that will never go out of style.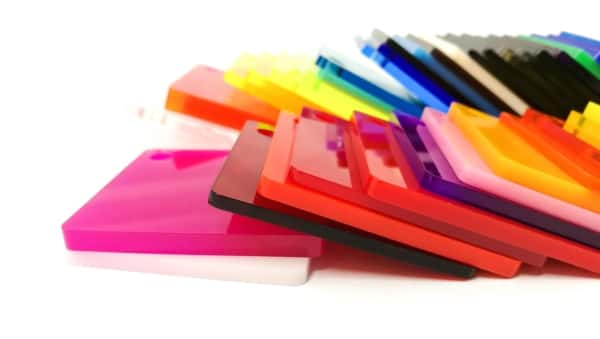 ALUMINIUM AND GLASS
What is it made of?
Aluminium is extruded into profiles which are used to frame glass shutters. The profiles can be anodised or powder coated to get the finish desired.
Where is it commonly used?
These shutters lend a very sleek and contemporary look to modern interiors. They can be used in kitchens, crockery cabinets, TV units and so on. The profile itself can be extended out to create an inbuilt handle, doing away with the need for separate handles for drawers or cabinets.
We recommend:
Glass shutters with aluminium profiles are recommended for those who love a touch of class in their interiors. It's no secret that glass is the perfect choice for a small kitchen, as it offers a clean, uncluttered look that gives the illusion of a larger space. Do keep in mind though, that you may need to have deeper pockets to afford this option!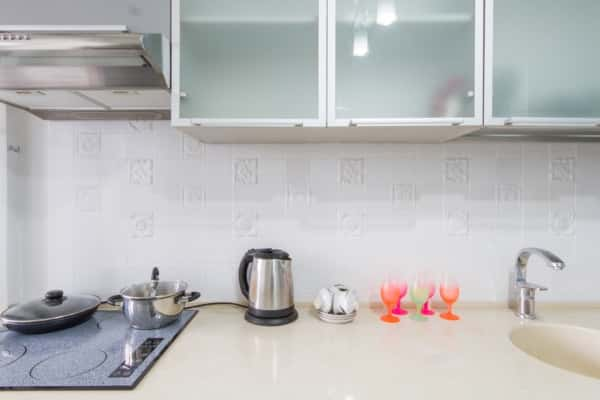 Expert tip:
For wardrobe shutters, you could use a combination of two laminates, or laminate and mirror. This design works well for longer shutters and adds strength and rigidity. 
The right choice of shutter material can make all the difference to the appearance and longevity of your home interiors. We hope that this has helped to cut through the jargon and give you some clarity on what will work best for your home, so that you can make informed decisions! Don't hesitate to contact the HomeLane team for a custom design that will accurately reflect your dream interior!