Refrigerators carry the maximum amount of germs & disease causing bacteria in the home, much more than even that found in bathrooms – unless you factor in door handles and handbags of course!
Fridges are used everyday, packed with tonnes of food stuff and opened frequently, making them very susceptible to dirt and grime. Cleaning refrigerators is an important task, since it directly affects a family's health and food freshness. Sticky sauces, food crumbs and residue can easily be wiped up, which is actually a 15-20 minute task. How often though do most of us do this though?
Not very often, if we actually think about it.
Here are 10 cool tips that will make cleaning refrigerators a breeze. Do them regularly and see how it shines.
1. CLEANING AGENT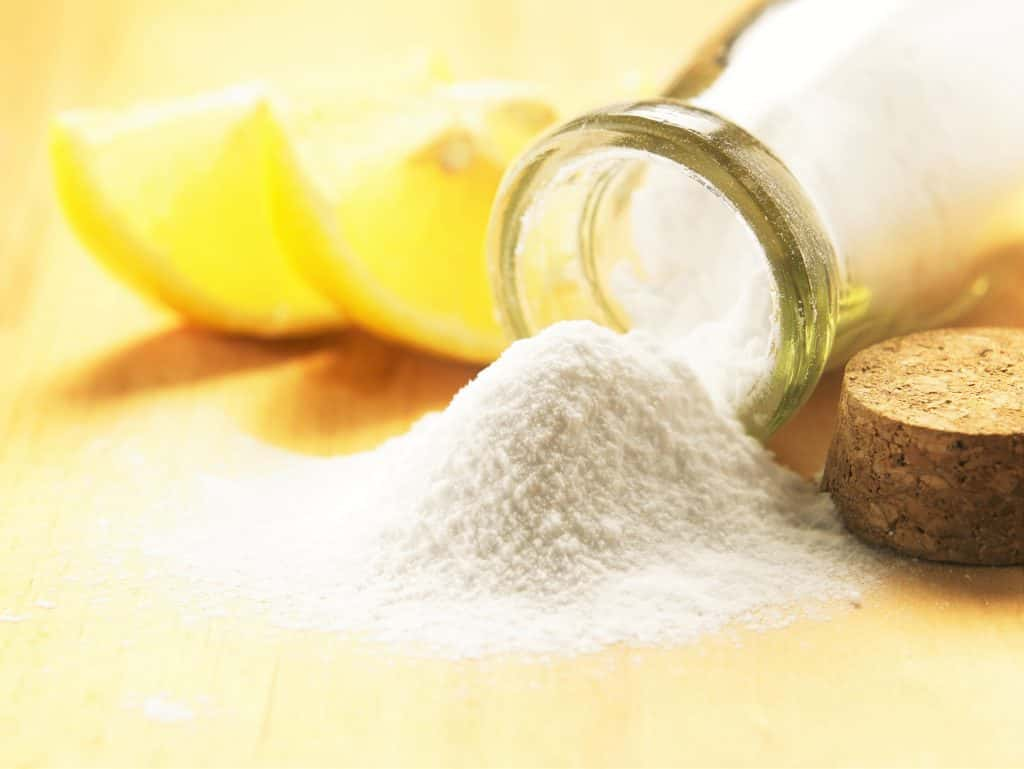 Make a handy cleaner by combining 1 cup ammonia, 1/2 cup vinegar and 1/4 cup baking soda in a liter of warm water. This all-purpose, no-rinse liquid cleans and de-greases, makes the fridge look good and smell great. It also prevents mold build-up. Use this to wipe the fridge every 15 days or whenever possible, including trays and drawers.
2. TOOTH BRUSH
Objects like discarded toothbrushes and soft bristled hand brush are gently abrasive and remove tough stains easily.
3. STATIC CLOTH/ PANTYHOSE
Dust settled over and under fridges becomes thick and sticky over a period of time. The grill from underneath a fridge can be removed and the space brushed with a long stick covered with static cloth or pantyhose to displace dust, cobwebs and stray dirt.
4. ACTIVATED CHARCOAL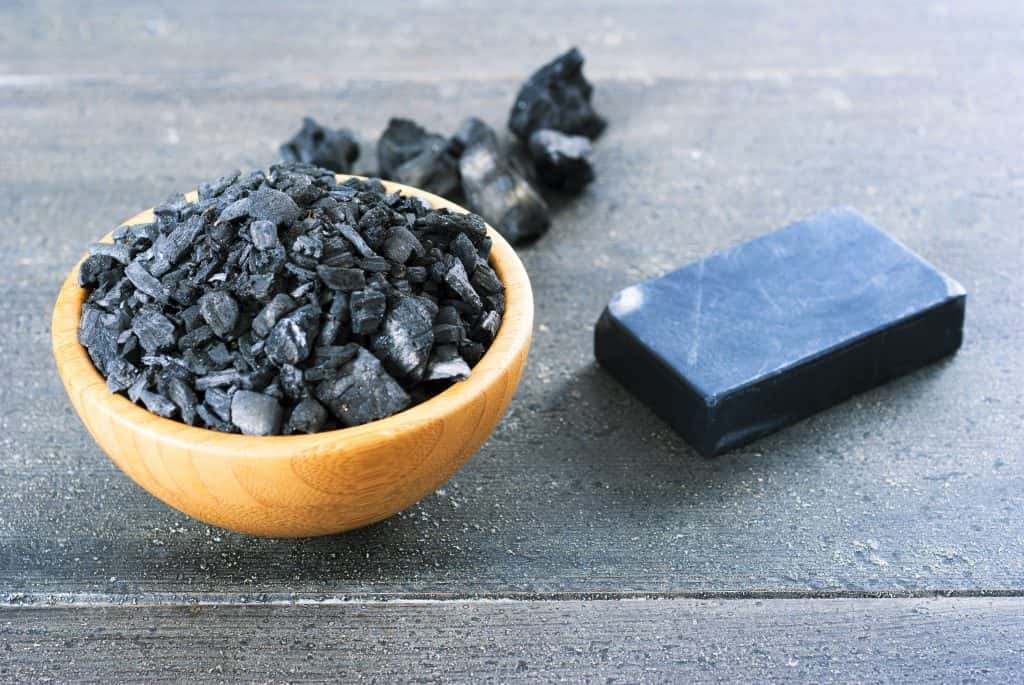 If odors are bothering you, fill a clean sock with activated charcoal obtained from an aquarium shop, knot it up and keep it behind the refrigerator. This can be changed every two months depending on the fridge size.
5. VANILLA EXTRACT
If fridge odors are bothering too much, dipping a few cotton balls in vanilla extract and placing them in a shallow dish in one corner of the fridge should dispel them.
6. BROWN PAPER BAGS
Another great option for odors in vegetable bins, is putting crumpled brown paper bags inside and leaving them in for 48 hours. The paper absorbs the odors and moisture.
7. INSULATING SEAM
The seam around the door of the fridge should be air-tight to prevent leakages. A good way of checking this is to place a lit flashlight inside the refrigerator and close the door with the lights turned off. Any gap can be detected immediately.
Refrigerators are the most used and abused gadget in modern kitchens. They store fruits and vegetables, as well as cooked food for long periods of time. The air within fridges needs to be cleaned and sanitized to ensure food isn't affected or contaminated. Cleaning it will keep the fridge running for years.