When it comes to furniture designs Indian homes usually stick to traditional and classic trends. But there has been a steady shift in perceptions and tastes, and like in fashion and lifestyle, trends for modern furniture in India are taking cues from the trends of modern furniture in USA. Unique furniture designs, with a strong emphasis on quality and affordability, are what most people look for; however, If you're anything like me, you don't really have the time to wander from store to store looking for modern furniture designs for your home. You may have spent endless hours going through all the contemporary furniture design magazines you could get your hands on, scoured the internet for living room furniture ideas and compiled a folder of all the modern furniture interior design pictures that you like best. But, even the thought of having to go to countless stores to find what you're looking for can be tiring! Now, with the industry for online furniture shopping in India booming, finding good quality furniture online is a lot easier – allowing you to shop for whatever you need from the comfort of your home.
Coffee table and stool set
Most of us have a few special things we retain every time we shift houses; things that make us feel at home no matter our surroundings. But it's unlikely those things are pieces of furniture. Sure, maybe your parents were sweet enough to gift you some key pieces (or wanted to do over your room the minute you were out of there), and now you have a bed, a bookshelf or even a dinner table set… still, you're nowhere close to having a fully furnished apartment. So, now you're faced with the issue, 'how do I find home furniture designs easily?' Antique pieces are beautiful, true, but they're also expensive, heavy and often fairly large – far from the space saving furniture for small spaces that are best suited for most urban homes. When looking at furniture design for home, what we actually need is attractive, yet functional furniture that fits our space and budget constraints. One of the easiest ways to ensure you're not crowding up your home is investing in living room furniture ideas for small spaces like a foldable end table or coffee table, or affordable modern home office furniture like a wall mounting desk; these types of furniture ensure that you're not wasting precious space.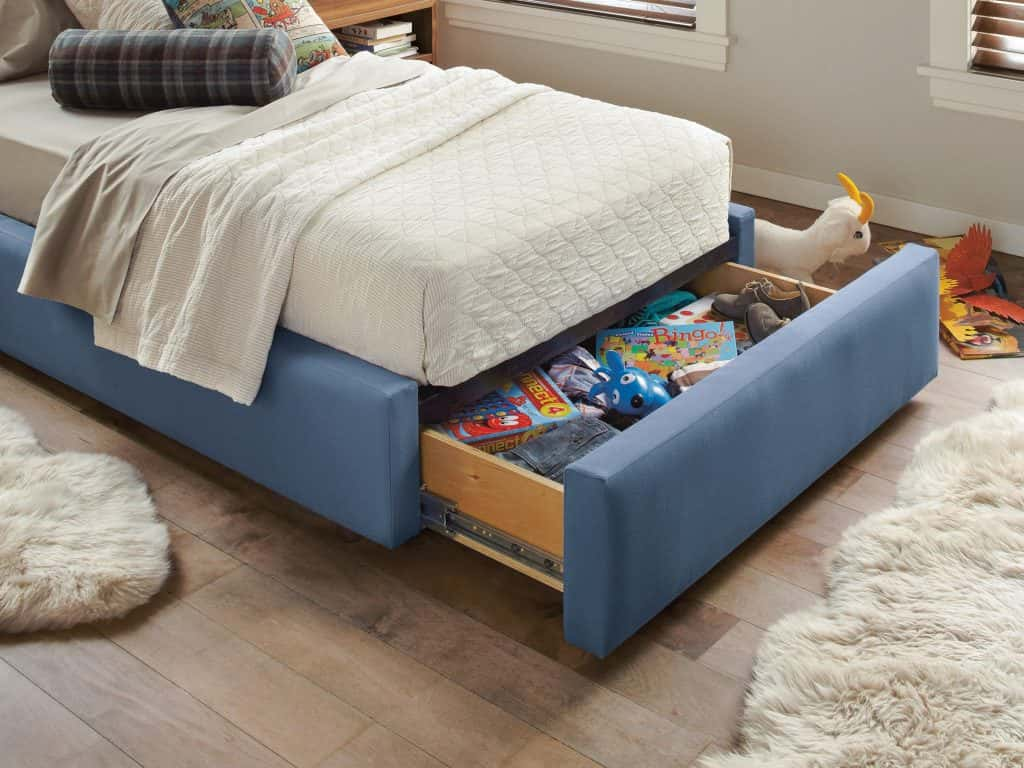 If you research modern living room furniture for small spaces, you'll find many unique furniture ideas like coffee table and stool sets that are compact, or sofa beds that serve multiple purposes. In fact, sofa-cum-beds are highly recommended by most home interior design experts when talking about bedroom furniture designs for small rooms. If you're planning to buy furniture online in India, the best thing to do is to start by making a list of all the essential pieces of furniture required for each room. Whether you're looking for modern bedroom furniture design, or modern living room furniture sets, the important thing to remember is that while aesthetics and style should be considered, the priority should be on the actual function of the piece.
When I was looking for furniture designs for living room, I was rather pleasantly surprised by the variety of styles and choices available in today's market. Not only were there all the usual suspects like your sofa sets and coffee tables, but there were some very unique furniture ideas; like folding bar tables, nested stools and coffee tables with magazine rack. They serve multiple purposes, are beautifully crafted and are perfect examples of modern living room furniture for small spaces. Among the many ideas for modern living room furniture that I've seen, my favourite is the bohemian style. This particular style incorporates things like low-level seating, bright colours a mix of styles in furniture and furnishings that put together gives off an aura of effortless charm. However, if there are older people living in your house, this particular style of interior design is not a great option. But for a young couple or single adults, floor cushions, bean bags or even low divans with a mattress are a great way to furnish your home inexpensively, while retaining an impression of class and style. Place colourful rugs, cheerful cushions, and low-level lighting around – and you've got a chic bohemian look.
Living room with floor cushions
What's more, they're really comfortable! I love bean bags; if they're large enough, you can stretch out, pummel them into exactly the shape you want and zone out for a couple of hours in perfect comfort. Floor cushions too, come in many colours, patterns, sizes and styles. This means that no matter what your décor style might be, you can probably find one to suit your tastes. When they're not in use, stack them up in the corner of the room and they make for a colourful single seating option; giving you an inexpensive option for space saving furniture for drawing room that is simple and charming.
Floor cushion with lotus print
Another great thing about floor cushions is that they cut out the necessity of investing in traditional living room furniture sets. If you're throwing a party, the need for tables, and additional seating is eliminated; spread your floor cushions around creating more seating options and the floor then becomes an instant table for your guests to place their glasses on!
Now maybe you're not the type to like this sort of style, possibly you prefer divans and sofas – the more conventional seating options, and there's nothing wrong with that, there's still plenty of ways to make this work for you. Look into sofa-cum-beds which are currently very popular with most furniture designers. This can be used as a second bed when a friend crashes at your place for a night, and also has the added benefit of cutting out the hassle of looking for bedroom furniture designs to set up a guest room. Look into furniture online shopping India has a lot of online stores that offer special deals, in fact when you compare modern furniture price in India at a retail store versus an online store, you can see a significant difference is the prices.
Sofa cum bed nashville
No matter what your style might be, picking out pieces that help you keep things organised is a great way to ensure your home feels bigger than it is. Find furniture that gives you the maximum amount of storage while taking up the minimum amount of floor space; shoe racks with slanting shelves that tuck the unsightly clutter of footwear away; tall, yet narrow bookshelves and other furniture of similar design.
Multi-utility products are often a better option than a piece that has only one use. A dressing table that comes with multiple drawers gives you extra space for storing bed linens, towels and the host of things we clutter our closets with. When it comes to the closets themselves, my advice is go for built-ins. They save you a ton of floor space and give you the option of using your existing wardrobes for other storage!
Remember, the three main things to keep in mind while buying furniture for any home, no matter the size or style, are Usability, Budget and Quality. If you make sure to look for the best quality and functionality that fits your budget, you just can't go wrong.