Home decor has often been the prerogative of women. Women set up the house, help with design and planning the decor. A home says a lot about its people and the design inputs that have been used. Although we often come across suggestions on what woman must have in their home, what we have compiled today is what she must try to avoid.
Below are some suggestions from our interior designers on what items shouldn't be overdone in a woman's abode.
TOO MANY FRILLS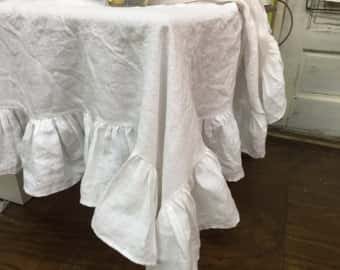 Frills were a very popular decor element at one point of time. They were used in curtains, bed linen and even carpets. Today, frills are considered passe except in certain decor. Not only do they look dated, but snag easily and can look limp after a few months of use.
COLLAGE TYPE PHOTO FRAMES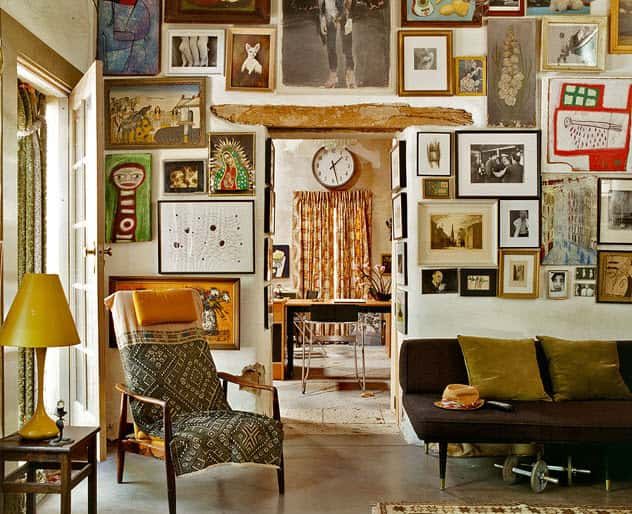 Photo frames can enliven any type of room, but collage type ones that are placed everywhere and anywhere without purpose can crowd the space. Collages work best when there is a common theme that runs through it. Haphazardly placed ones lend a cluttered look and don't blend well with all kinds of decor.
SILK FLOWER ARRANGEMENTS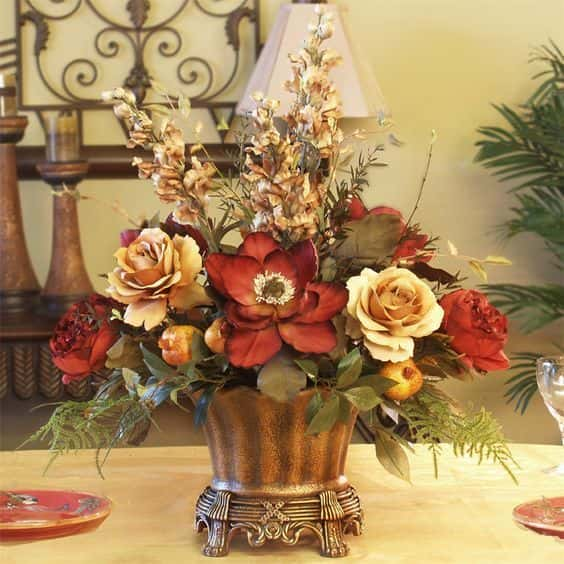 Silk flowers were part of the decor decades earlier. Now, they only look tacky and out of place in a home. Use fresh flowers whenever you want to bring nature into your home. Better still, grow indoor plants. They do wonders for the ambiance and atmosphere.
CHEAP LINEN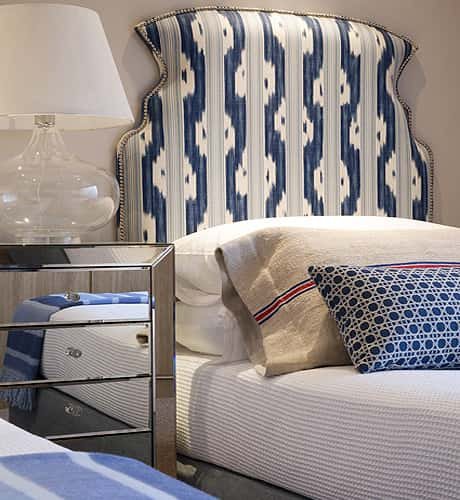 It is often in the minor details that the true beauty of a home is seen. Linen in the kitchen and bedroom must be chosen with quality and decor in mind. Great quality (as seen in the above picture) makes even an ordinary bedroom look elegant and eclectic.
STUFFED ANIMALS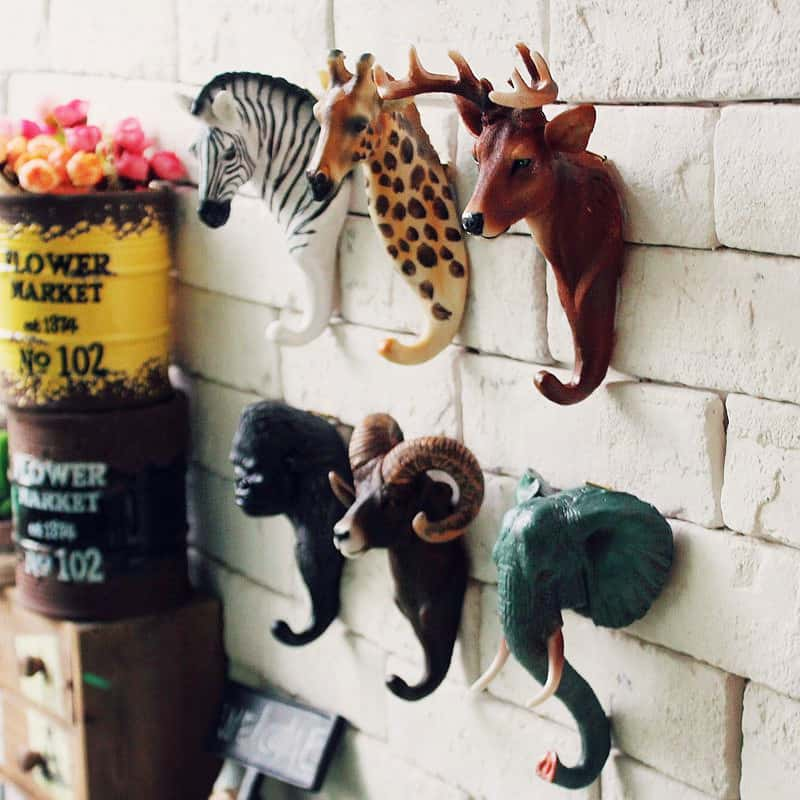 Using your childhood toys as decor pieces are alright in the living or children's bedroom if allowed to be an extension of the decor. Besides looking dated, it can also get dirty by falling often and clashes with any decor look you are trying to achieve.
COSMETICS AND PERSONAL CARE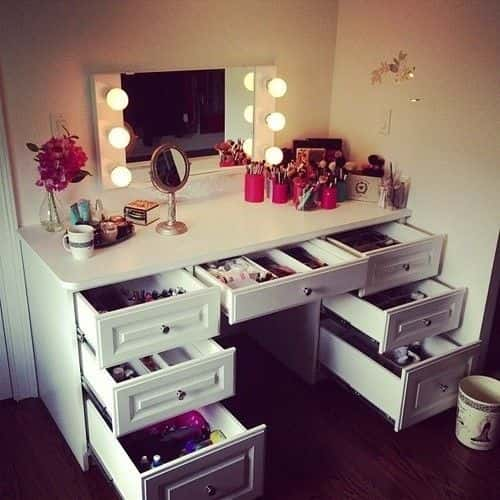 Cosmetics and personal care products need to be stored in a place that is specifically meant for them. Besides the hygiene factor, they don't look very nice when spread around. A separate space in the bedroom or bathroom works well for storage.
ABUNDANT PET PICTURES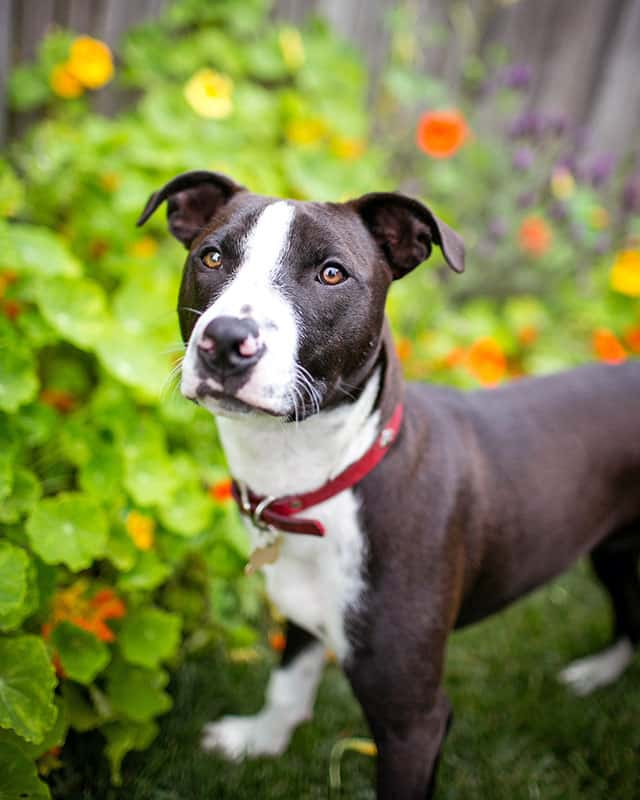 Pets are part of the family, and they deserve a rightful place in your heart. However, putting up too many on few walls – no matter how cute – can look monotonous. Distributing pet pictures throughout the home works much better.
TOO MANY MISMATCHED FURNITURE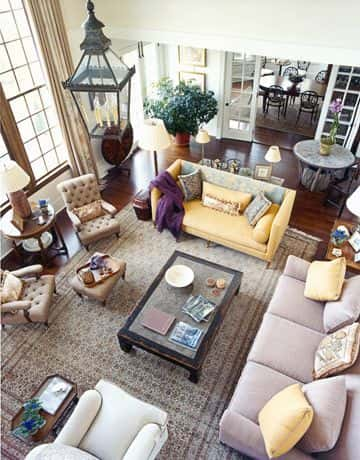 Setting up an eclectic look with mismatched furniture is a wonderful idea. It can get very crowded however, when this is overdone. Too many different types can give the decor a confused look and make guests uncomfortable.
While none of the above are out of bounds, using these elements intelligently lends your home a beautiful character. The trick is to never go overboard with it and decide for yourself whether it will add or take away from the overall look.