It is common for most of us to go ahead with local vendors when it comes to home decor and remodeling. These vendors may either have been suggested to us by family, relatives or even builders who have worked on our homes. As much as these vendors look easy to interact with, are approachable and can be negotiated with on payments, not every interaction ends as well as it begins.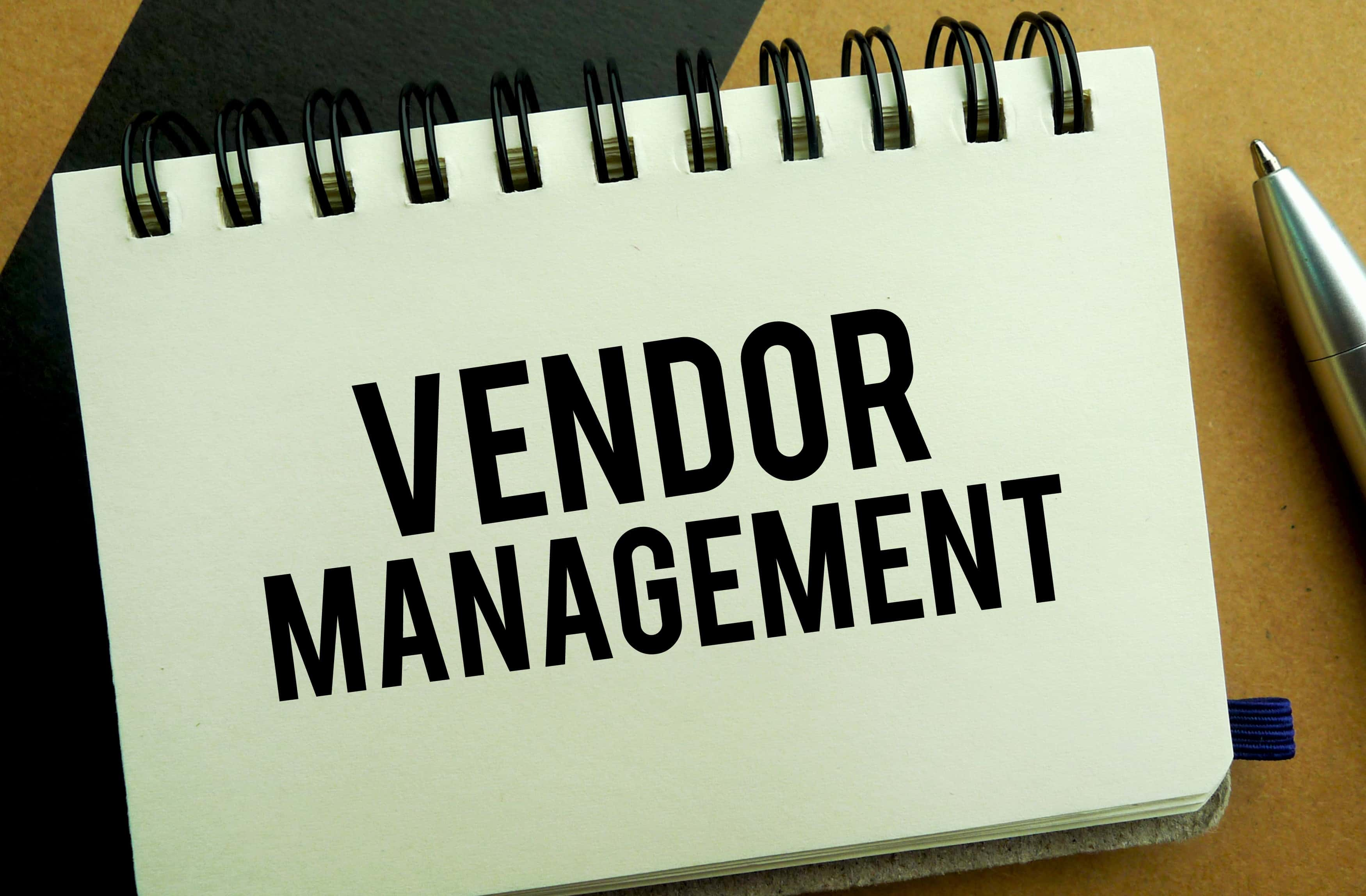 Local vendors come in all different kinds. There are those that charge reasonable but take a long time to finish, vendors who aren't very skilled at their job and even those that play around with the budget every step of the way.
Having understood the industry and its associated problems, below are a few myths associated with hiring local vendors that homeowners must be aware of.
 1. INEXPERIENCED
We often assume local vendors know their turf, since they possess a unique kind of skillsets. It has been found though on the contrary, that many vendors possess just basic skills, are not experienced enough and end up doing an incomplete job. A lack of stringent vendor regulations in India also puts homeowners at a disadvantage when it comes to hiring the right one.
2. UNRELIABLE
While local vendors are accessible and can be called whenever required, they can be unreliable in keeping promises. Designing furniture or working on home decor is very labor intensive and can carry on for months if timelines are not adhered. Only a few vendors respect this and finish the project within the stipulated time period.
3. UNACCOUNTABLE
Accountability is at the crux of a decor business, and being accountable for materials and time is a fact that only a few local vendors understand. These vendors never work by the books, but on experiences and skills gained in their niche. Most decor budgets are calculated arbitrarily, and often blindly negotiated by homeowners. This can result in overshot budgets, unused materials and undelivered promises.
4. UNTRUSTWORTHY
Local vendors generally outsource materials from their own contacts in the business, those that have been built up over several years. With sourcing entirely in their hands, the identity of raw materials is often questionable, either of inferior quality or exorbitantly priced.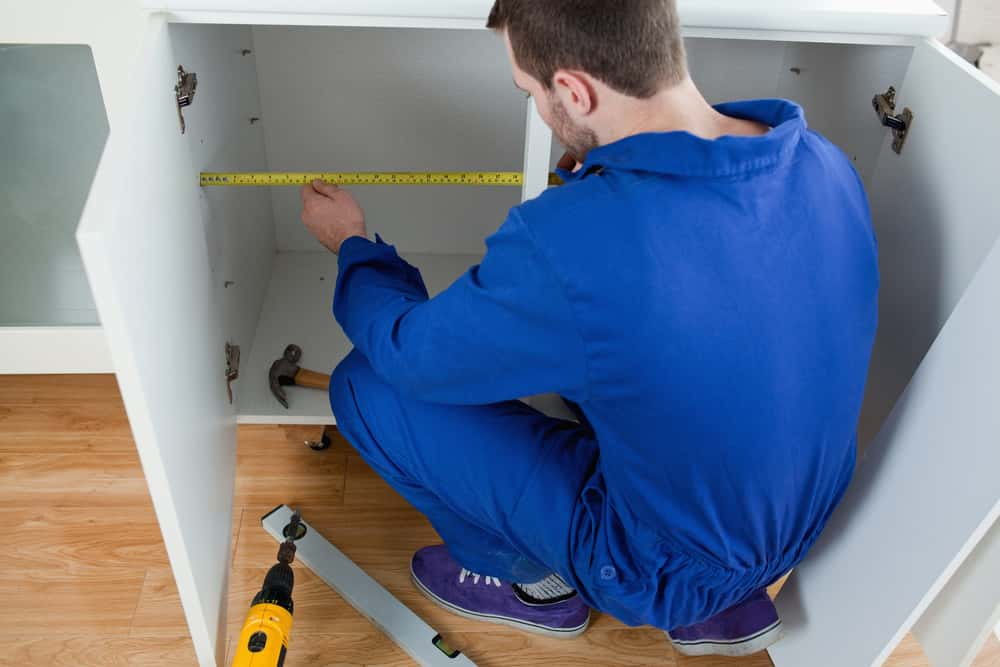 5. OVERSHOT BUDGETS
It is a pre-conceived notion which most of us carry, that local vendors are smaller, charge less and are therefore affordable. While this is often true, with local vendors budgets fluctuate, costs escalate creating more stress for the homeowner.
6. INCREASED WASTAGE
Since local vendors often budget a project arbitrarily, it can result in wastage of raw materials due to surplus which cannot be reused. This can cause financial loss to the homeowner.
7. NONEXISTENT POST SALES SERVICE
Local vendors are concerned with immediate work at hand, and rarely take care of post-sales service. Any issues or defects with the product are often not addressed, looked into at leisure or satisfied incompletely. Once money has exchanged hands, very few vendors are concerned about what happens thereafter. Brand repute isn't of much importance.
Although local vendors can be interacted in real time, are cheaper to work with and seemingly reliable, they also present an entirely different set of problems that can affect the work and quality of your home interiors.