If you've got carpets as most of our homes do, then we bet you're struggling with its maintenance and upkeep even if you don't realize it. Carpets are bulky, grab and hold all kinds of dust, grime and dirt, are a pain to clean and cannot be lugged around that easily. While traditional cleaning methods are all we know about, there are a few clever hacks that can reduce the cleaning work by half. Read on to find out how we can get rid of different things that get stuck on carpet.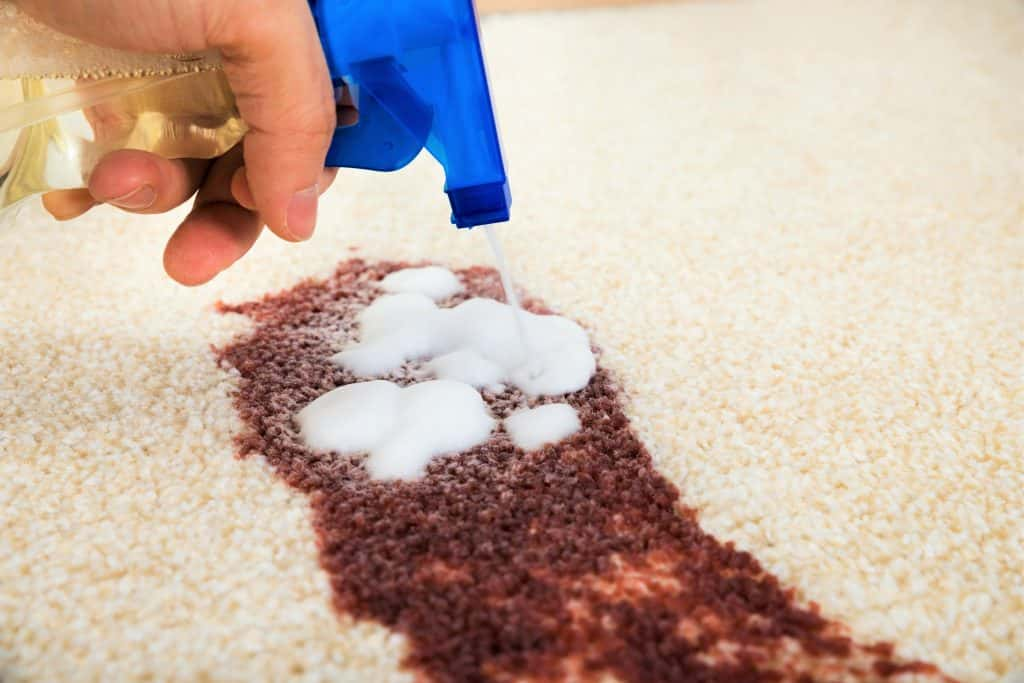 1. FOR HAIR 
No matter how hard or long you've moved the vacuum over carpets, some things just won't come out. One of them is hair – pet and human. Vacuuming cannot pull out fine hair or fibres. What works is a lint roller rolled over carpets, the kind used on clothes. 
2. FOR DIRT
Dark carpets look dirt-free. Its when lighter carpets in white, beige or pastel are laid out, that dirt gets noticed. Often foot traffic causes this, but so can small accidents. Shaving cream is a surprising cleaner for dirt stains. Rub it gently into the stain, let it sit and then wash it away. Shaving cream also makes carpets look fluffier.
3. FOR OIL
Oil is sticky, spreads fast and attracts more dirt. Instead of washing the entire carpet with soap, pour some baking soda on the spot of oil and leave till it forms a thick crust. When dry, it can be vacuumed off. Any remaining stain can be removed with stain remover.
4. FOR PET ACCIDENTS
Dogs love carpets and mess them up sometimes. Getting dog poop off carpets can be quite a pain. Baking soda can save carpets from the mess and smell. When spread on the dirt, it absorbs the dirt and the stain can be removed out separately. 
5. FOR GUM
Gum isn't something that gets stuck on carpets all the time, but when it does it is very difficult to get rid of. It doesn't have to spell the death of of your carpets though. It is better to harden up gum by rubbing an ice cube over it to freeze it and then remove it. Once cold, gum can be scraped off with a knife or spoon.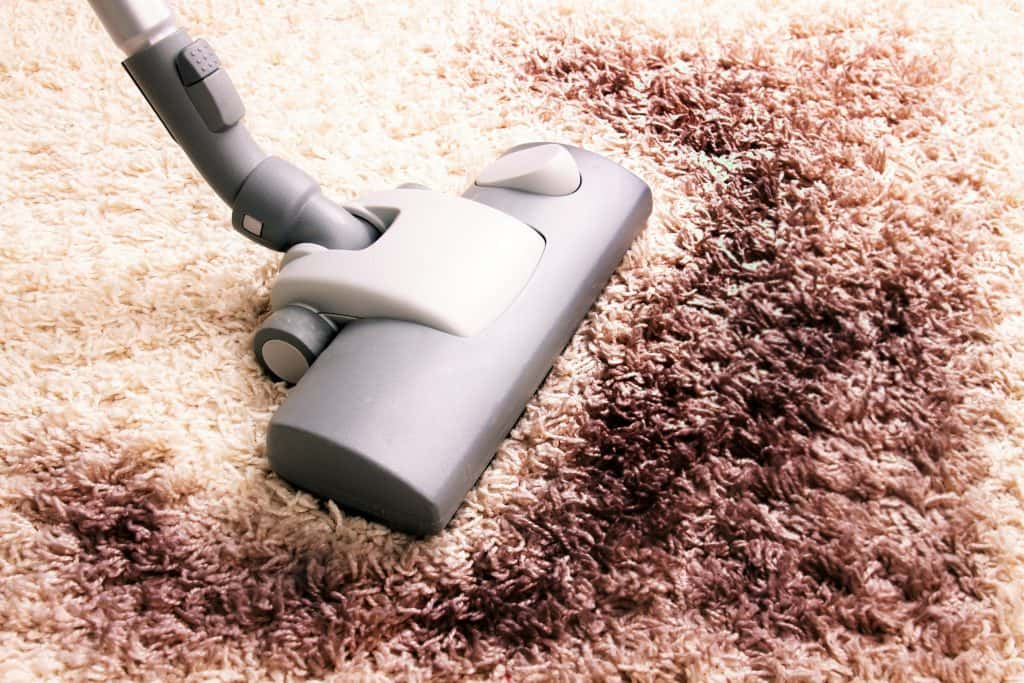 6. FOR GENERAL STAIN
General stains need not be ignored nor collected over time to be washed together. A simple 3-step process can take care of them. Begin by vacuuming the area around the stain to remove solid dirt. Follow this up by treating the area with 3:1 solution of vinegar and water, allowing this to soak into the stain for a while. Finally place a towel over the stain, and move a hot iron over it so that the heat transfers the stain on to the towel. 
7. FOR FURNITURE DENTS
Furniture placed over carpets often cause deep and unsightly dents over a period of time. To get rid of dents, place ice cubes over the dent and allow it to melt. Once melted, soak up excess of water and iron the area with a towel. The dry fibers can be fluffed up with a towel.
Why wait for a special day to clean carpets when they can be treated depending on the kind of dirt and damage there is to them immediately?