Homeowners today, are a very discerning segment. While decor has become simpler and people's taste eclectic, there is increased emphasis on uniqueness and design quirks. Our research has shown us 5 quirky design features that people lust.
Globalization has resulted in consumers gaining access to decor trends across the world. People are imbibing a different design sense and also have the financial wherewithal to ensure home design reflects their personal tastes.
 1. TEXTURE
While color and pattern are often important, many homeowners are welcoming textural elements in their home design and decor. Texturing adds a unique dimension, a point of reference to space and creates balance, helping break the monotony.
Texture can be added with the help of materials – wood and metal finishing on furniture. Woven and plush fabric on furnishings, nature inspired stones, shells and branches also add this element. A textured look can be achieved through different kinds of lighting.
2. CHROME
Chrome indicates silver, and chrome accents add elegance and sleekness to the
most drab
 of rooms. While there was a strict separation between chrome and wood earlier, homeowners today have found a way to beautifully mix and merge them together into their decor.
Whether it is the sleekness of appliances, the reflective glow of chrome lighting fixtures, the monochromatic look of furniture or the use of chrome decor to bring cohesiveness to a vibrant space. This is one feature that is increasingly being used in designing eclectic homes today.
3. WOODGRAIN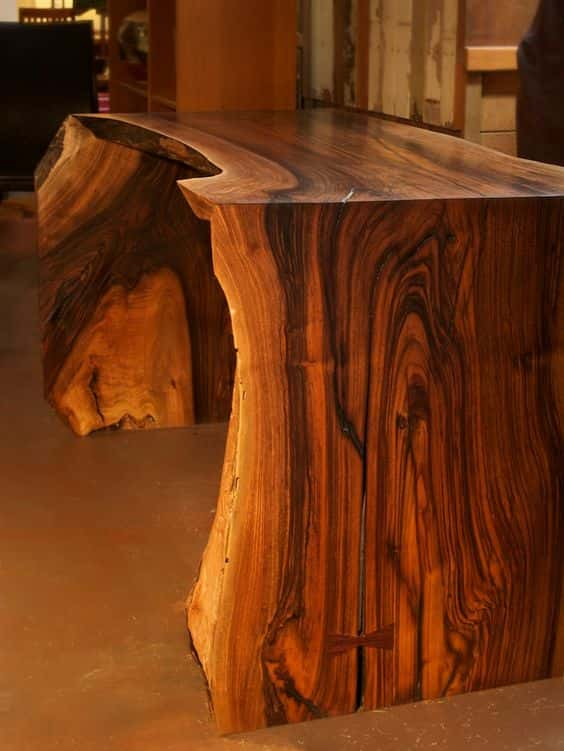 If there's one material that will never go out of fashion, it is wood. While much of the past century was spent in covering wood with finishes, lacquer and paint for cabinet and other accessories, the mantra today is showcasing wood in its original form. Grains visible in wood not just signify its age, but are increasingly coming to be appreciated by homeowners for the unique perspective they add to home decor.
Tables, chairs, wardrobes and TV units with their grain exposed are very popular today. Rather than covering them up, their unique characteristics are used to create a rustic, organic look.
4. MULTI-FUNCTIONAL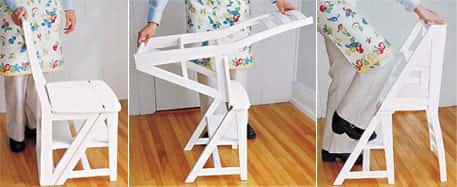 While furniture is crafted for its intended purpose – chairs to sit and wardrobes to store, it's great when they perform several functions at once. With the paucity of space, smaller apartments and living spaces, it has become imperative to possess less furniture. This also necessitates owning 2 to 3 important pieces that perform several tasks.
Ladders that double up as chairs, lofts that can also be used for sleeping and sofas that can be converted into beds, are much in demand today for their practicality and usefulness.
5. BOLD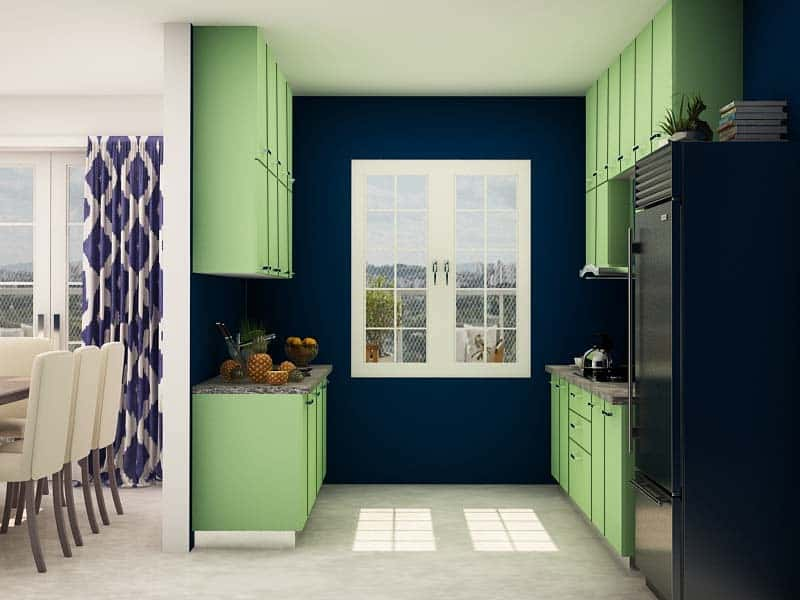 Gone are the days when homeowners were conservative in their thinking and decor choices. In order to stand out from the crowd, many are going towards bolder designs, strong looks and vibrant colors in their choice of wall color, home furnishings or even kitchen cabinetry.
At HomeLane, we have several homeowners who request for interesting and often quirky color options in kitchen cabinets. Steel kitchens are another echo of this kind of thinking. Boldness shows that the owner doesn't shy away from experiementing, while also setting himself apart from the rest.
Design has undergone a sea change from what it was before. There is a general non–comformity reflected in today's decor, that homeowners are willing to experiment with.
If you look for such non-conformity in your design & decor choices, then partner with us at HomeLane to give you what you need.