The decor industry is perhaps one that has seen a rapid change in interior design trends, changes that have taken only a few months to become big and fade away. 
These design trends have invaded our home like bees, ideas picked up from friends visiting from abroad or from the glossy pages of a magazine. While some have stayed on and made themselves at home, other trends have become annoying and even embarrassing over time. While many of them work good in moderation, below are 5 overdone design trends that you can safely wave away this year.
1. WHITE ON WHITE KITCHENS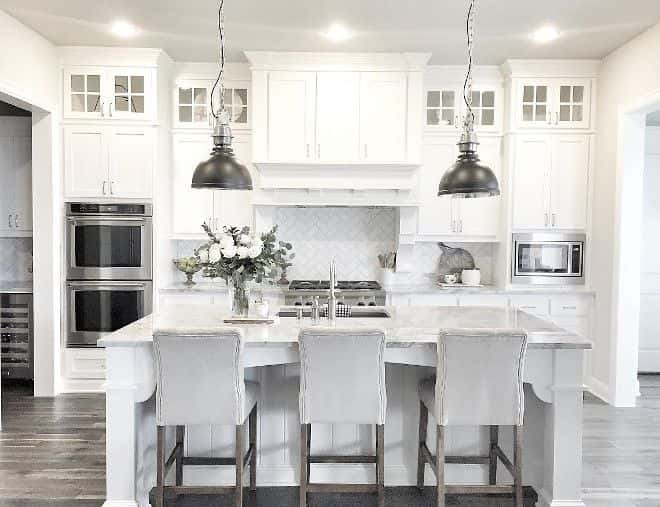 White has always been the most preferred color for kitchens. It looks clean, amplifies natural light and makes the kitchen look big and spacious. White is one color that doesn't go well with messy kitchens for long. Also, it can sometimes be too much. Rather than stark white, white in different textures and depths are becoming more popular. These will be something that homeowners will gravitate towards.
2. GRAYS IN WALL COLORS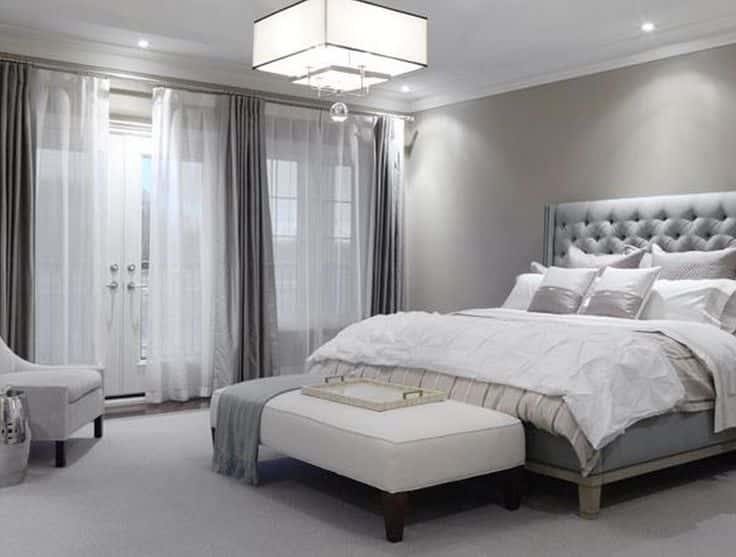 Neutral gray at one point seemed the most happening color for homes. It was seen on walls, on cabinets and cupboard including furnishings. With colors such as pinks and greens making a lively comeback, grays are fast fading from homes. Warm mochas and browns are replacing grays as wall colors.
3. MONOCHROME DESIGNS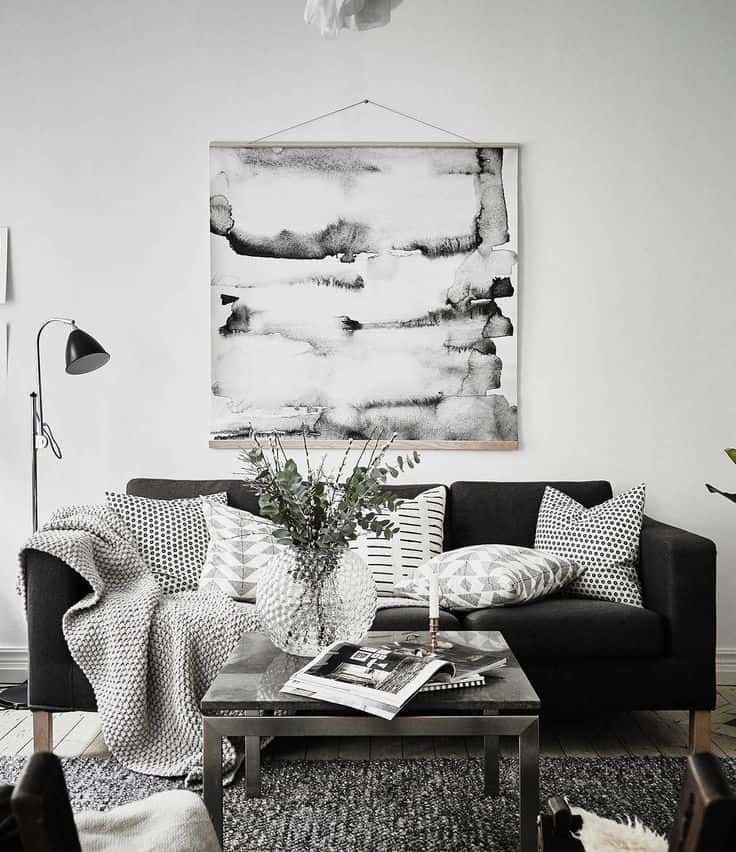 Monochromatic colors were always considered versatile, easily adaptable across homes and evoked minimalism. They were also thought of as chic and trendy. Off-white, grays, blacks are no more very attractive because put together over time they lose their luster and you will not want to look at it. What was bold and calming, can seem depressing and dull when looked at repeatedly or lived in.
4. GLAM COLORS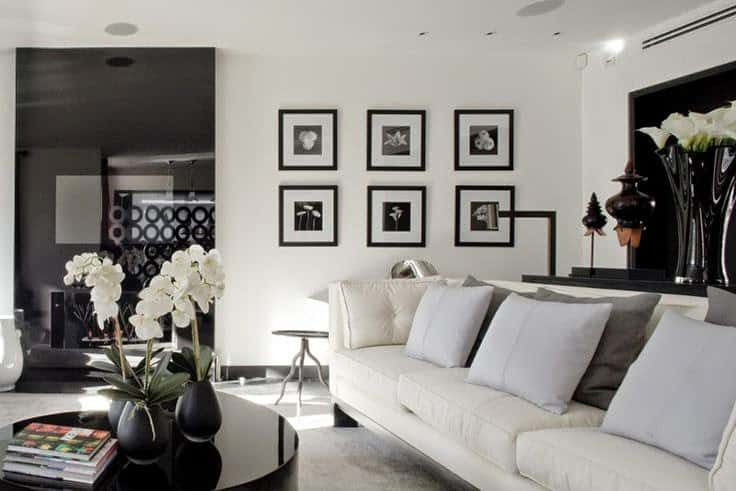 Glam was stylish. Bright whites, bold browns, bright silvers complimented each other in kitchens and bathrooms to spell chic and make a style statement. This slick, severe look has been replaced by warm colors, especially important when homes have to be lived in for several years. The showroom look can wear out over time and if you haven't, you can start thinking of changing your home colors now.
5. MARBLE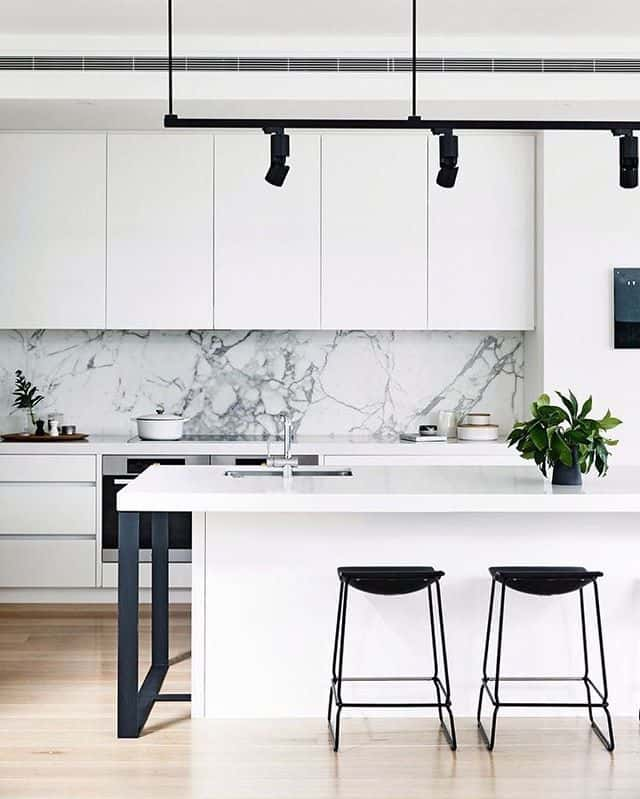 Indians prefer marble for many things, from curios to tableware to countertops and even walls and flooring. Although it looks stunning, it is also high maintainence. Marble also stains a lot and looked aged and stained over time. The distinctive veins which makes us buy them can just as quickly lose their sheen. Many homeowners are sticking to granite and trying out recycled wood as countertops.
Design trends come and go, and at the moment these are some of the hottest ones that are well on the way to being bygones. What other trends do you think are being overdone? Share them with us for our readers and we will feature them on our blog.