Homes are often built and decorated to last a lifetime. As people within the home age, moving around and managing things by themselves becomes difficult. Not everyone can design a house tailored for elders, but existing home design can be tweaked to accommodate mobility and make it safe, comfortable and accessible.
A universal design concept is one which accommodates the needs of people as they age. It makes living and work spaces easy and accessible, regardless of physical disability or age. Below are 5 handy tips that fit into an elder friendly home design.
1. EASY TO HOLD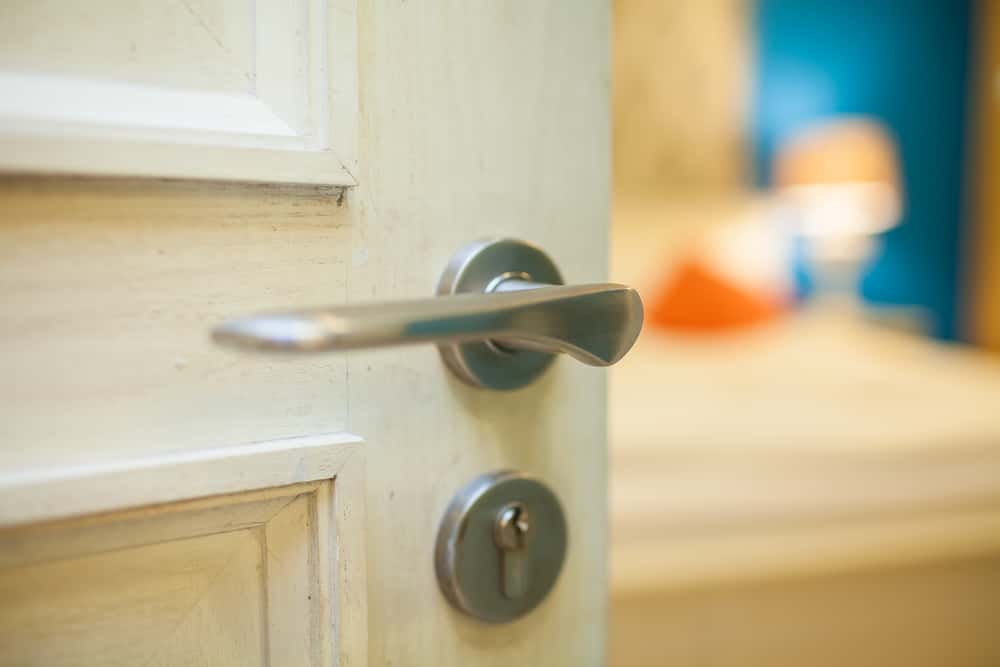 The function of hands is more than just to pick up stuff or move things around. The fine motor movement of hands is very critical for day to day living, and this deteriorates as age advances. Turning doorknobs, pulling latches and other minor things which are easy when young can get tough with age, especially with arthiritis and other ailments. Replacing some doorknobs with simpler 'pull style' hardware can make much of a difference. Lever style also works better for taps and faucets. 
2. GOOD LIGHTING
Lighting is a very important part of home design when vision deteriorates, especially in the elderly. Certain parts of the home such as staircases, kitchens, closets, hallways and doorways need to be properly lit at all times and switches placed where they can be reached. Dark places invite falls and bumps. 
3. FRIENDLY FLOORS
Research has shown that people suffer the most accidents at home by slipping on floors. With age, the risks increase significantly. Slippery floors can catch people unawares. It is important to make floors slip resistant by adding non-skid mats. Tripping can be avoided by placing carpets at thresholds. For the elderly using walkers, low pile basic carpeting avoids the metal from snagging in it.
4. LANDING/ LEAVING SPOTS
One of the commonest places to meet with accidents – it has been observed – are landing and leaving places. Rummaging for keys, placing coats and umbrellas, putting up packages can be very distracting and disorienting in the elderly. It is important to ensure such spots are skid-free and have tables and hangers on the sides to make it all comfortable. 
5. BETTER BATH AREAS
Bathrooms are the most accident prone areas for the elderly. Just ensuring that there are grab bars are not enough. There are several things that can be done to ensure safety. These include adding grab bars next to the toilet, anti-skid bath mats and keeping soaps and towels accessible. A single faucet control in the sink and pressure balanced control at the shower make things simpler. Also handheld shower heads are infinitely better to use. 
Designing homes for the elderly doesn't require significant changes in decor or design. Even little things around the home matters in keeping them safe without hampering their movement.