If your're confused about what to buy and what to refuse, what to keep and what to junk away, here are five decor items that your home really doesn't need. Get rid of them and watch how the decor becomes more cohesive and creates more space.
With homes and apartments getting trendier, new decor products hitting the market every other day, the urge to keep up with everyone else around and increased spending power, it is tempting for homeowners to own the latest sofa set, furnishings, gadgets and accessories.
While this urge is very human, buying anything and everything that comes along is damaging for the home as well as on the pocket. Accessories and decor items bought without thought or purpose crowd out the home, increase stress and give rise to hoarding tendencies which are harmful in the long run.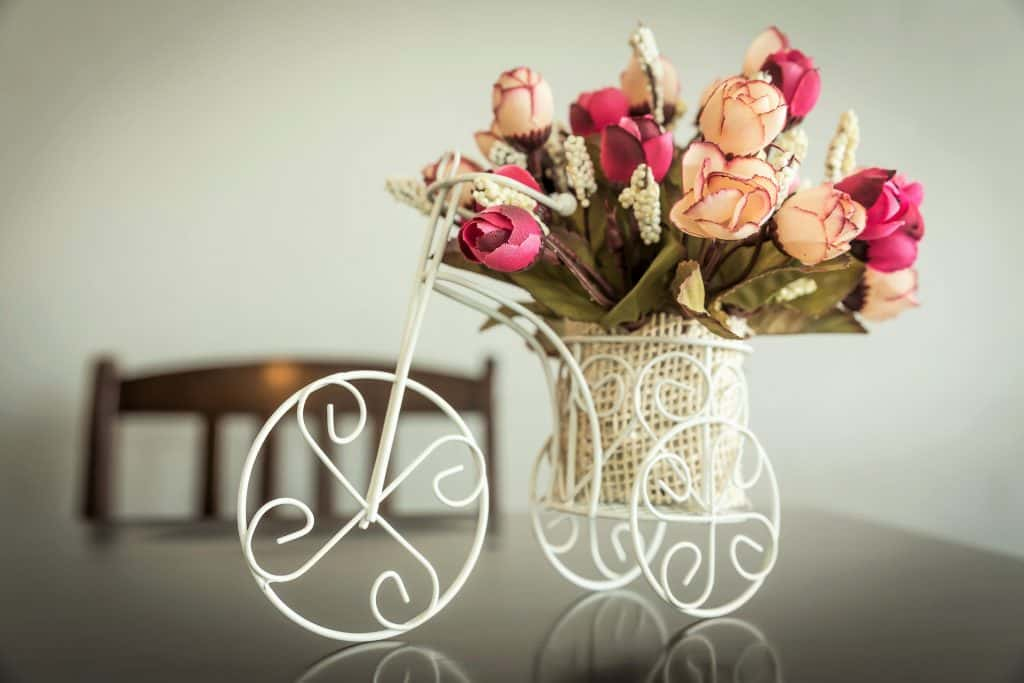 1. LOTS OF PICTURE FRAMES
While several decor websites and magazines suggest adding plenty of photographs and picture frames across the house to enhance aesthetics and create a focal point, our advice would be to go about it carefully. Photo frames and their arrangement must be done in a creative manner, where they enhance the decor rather than take away from it. Mismatched photoframes, starkly contrasting colors and cheaply made frames are distracting and disturbing.
Selecting a few photographs, choosing frames that unite them together and displaying them with specific purpose in certain parts of the home are a great way of doing it. You can create a gallery wall in the living room or line them along a staircase, paint them in a single shade to go together, or if nothing works, remove them altogether.
2. OUTDATED CURTAINS
We've all been brought up in homes with plenty of curtains all around – in the living room, over windows, over wardrobes and even covering attics and storage spaces. Curtains however, aren't important and necessary all the time. Some homes with large french windows don't need curtains to cover them. Homes with plenty of natural light filtering in can also avoid curtains. Certain curtain colors, materials and choices are also very unflattering and must not be considered in the first place.
Faux silk curtains, and those made with synthetic material not just destroy the look of the home but also trap dust and cause allergies and breathing problems. Curtains must be fixed sparingly or done away with altogether when not required.
3. VASES
Flower vases are perhaps the most bought and gifted of all items in home decor. Almost all of us are guilty of giving them at some occasion or the other. Vases of all sizes and shapes, particularly cheap ones are something that homes don't really need. They look tacky, often don't blend with home decor and are not required all over the place.
Three to four pretty and clear glass vases placed around the house with fresh flowers are just about enough. Opt for milk white vases for book cases or small ones with water plants to fill in gaps in decor, and only if absolutely required.
4. FAKE FLOWER ARRANGEMENTS
Nothing at home can look as bad as fake flower arrangements. It doesn't matter how good they looked when bought or how well they match the decor, fake flowers look dusty and outdated in no time at all. Besides, they add to the clutter over a period of time. Every home looks beautiful with something living and breathing in it. A water plant, bonsai tree, indoor plants or fresh flowers, or even a bowl of fruits makes the space look very beautiful.
5. TOO MANY DECOR ITEMS
Small knick knacks and accessories lend an interesting element to any space. Too many of them though, just crowd it out. If you've collected showpieces, saucers, chinaware, statues and curios through the years, showcase them at different intervals of time. Rotating them every couple of months makes them interesting.
To make it easier, follow this rule : Select 3 large objects in varying heights for tables, rather than 5 smaller ones to reduce clutter and achieve a cleaner look. Get rid of chipped, broken curios even if they are of high value. Keep only those that you absolutely value, and give the rest to family and friends as mementos.
It takes decades to realize that the things we don't need are often the ones we keep buying. The above decor items are what we generally find in people's homes but which they really don't have any use for.