Swadeshi movement that sprang during the Indian independence, helped develop Indian nationalism and was an economic strategy to remove the British as quickly from India as possible. Swadeshi boycotted British products and encouraged Indian and domestic goods. If you believe that celebrating Indian independence begins from the home, what better way than using and encouraging materials that have been used in the country since decades. Besides, they are also safe and biodegradable.
Indian goods and materials have for long been used for various purposes around the home. Through the years however, imported products began to get into the decor and furnishing space. While everything has its own purpose and pros and cons, a wonderful way to encourage local artisans and manufacturers is by using Indian products for the home. Below are 4 products that are a very intrinsic part of our country and part of our heritage.
1. KHADI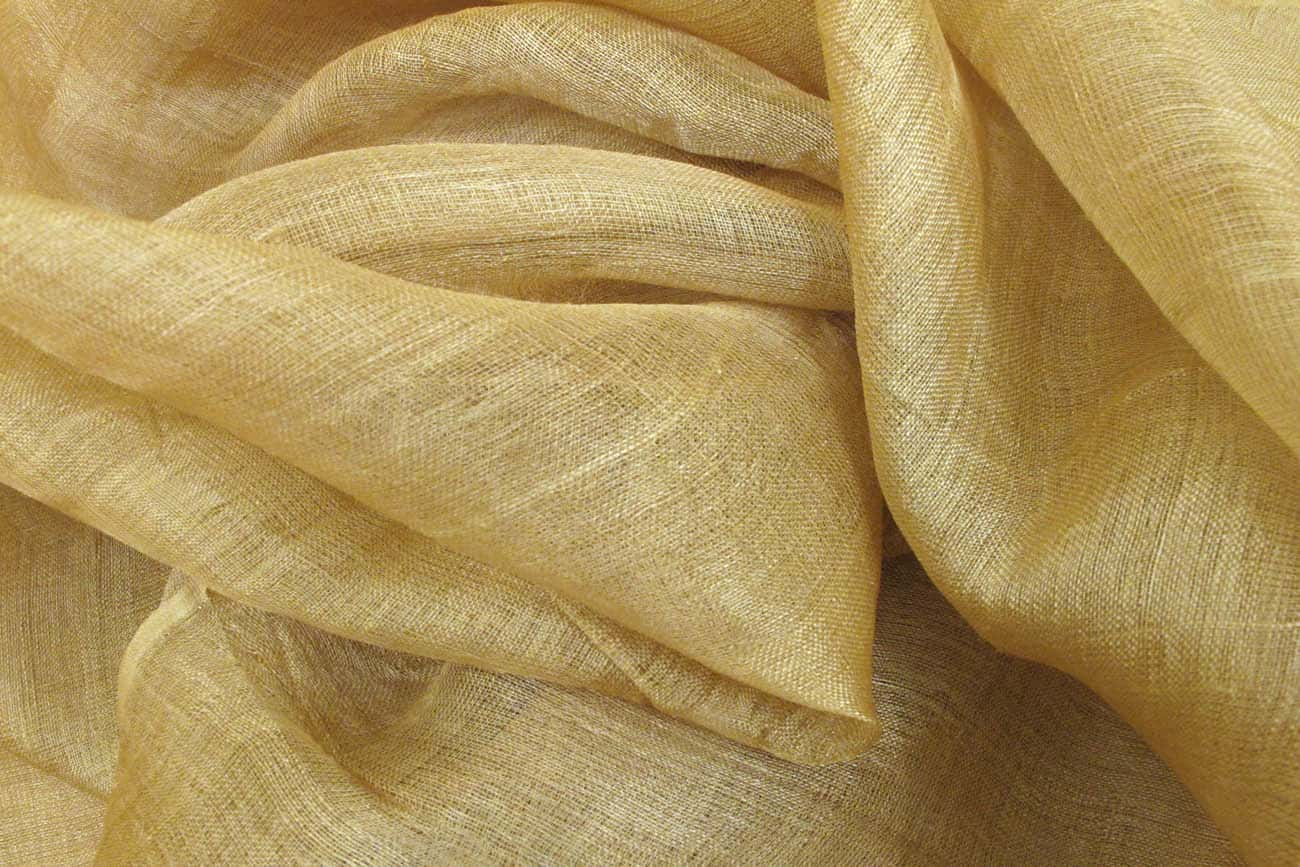 Khadi material is synonymous with Mahatma Gandhi. Gandhi believed that simple living and high thinking begins from oneself and wove khaki himself on his charka to kickstart a movement. Khadi is an indigenous material that has a coarse texture, natural color and is very sturdy. Khadi makes for great material in curtains, table runners, bed covers and more. The material also has a rustic feel and is available in myriad different patterns.
2. JUTE

Jute is another material freely available in India and used to make carpets and furnishings. Jute is cheaper to produce, coarser and is perfect for use around the home and other textile applications. Jute can be mixed with other materials too. It is biodegradable and doesn't cause harm to the environment.
3. BAMBOO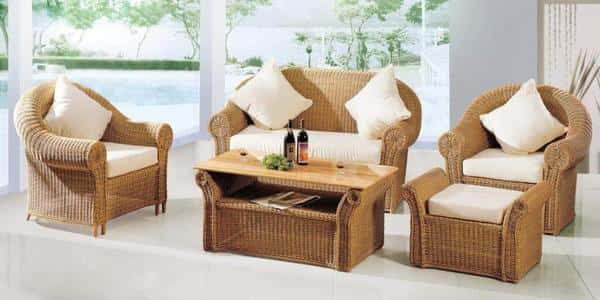 Cane furniture is light, simple and can hold heavy weight. It is also uniquely indigenous to India. Previous generations used the charpoy as a bed and sofa, and now the varieties of furniture that can be made with cane is humungous. Cane is a natural material, and its harvesting is easy. It is also biodegradable and doesn't cause harm to the environment.
4. TERRACOTTA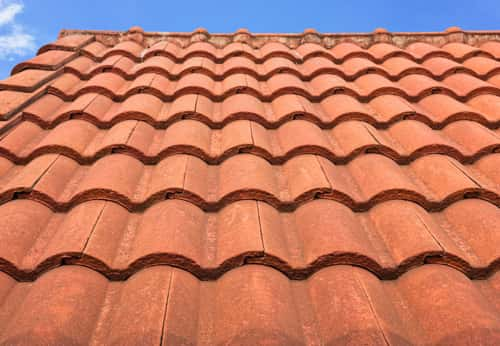 Clay based baked earthenware used in making several different artefacts and home decor products, terracotta is one material that has several different practical and functional applications. Although not originally from India, terracotta has come to define a unique Indian-ness, and is used in products as versatile as cooking utensils, home tiles, lamps and diyas, murals and sculpture. 
Indigenous materials have been used in making home decor, furniture and furnishings since decades. They were developed for a specific purpose and help promote our art and craft sensibilities. Adopting them and using them in our homes doesn't just encourage such products, but also sustains the homes that are behind the creation and manufacturing of these products.