Kitchen Maintenance can be a hassle. When a kitchen has been used for several years, and starts to show wear and tear, maintainence must be done regularly, but its also a pain. Keep these 3 handy tips in mind before you begin.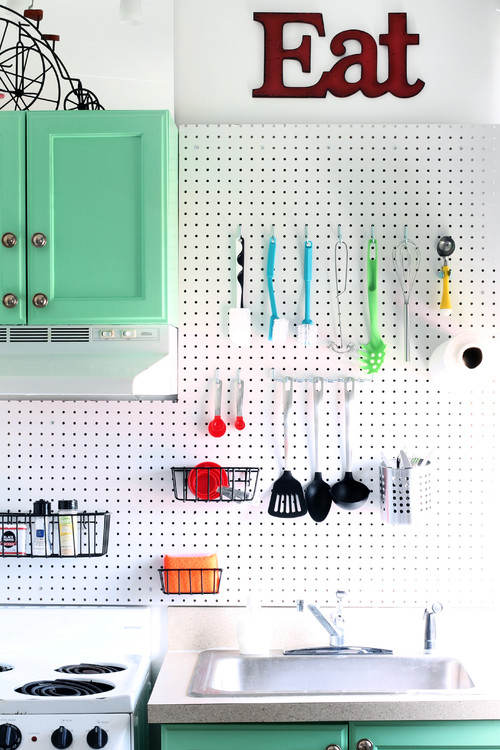 1. Equip yourself with the right kitchen cleaning tools
It's a frustrating exercise to not find a good cleaning cloth when you need one, or the right cleaning liquid that will get the grime off your oven. Gather your essential cleaning equipments and have them handy at all times, either below the
sink
, in an over-the-cabinet door rack, or even a pull-out shelf.
2. Clean your countertops
Dirty countertops, even clean ones with too many things on them can make a kitchen look untidy and claustrophobic. What's more, they can even stress you out. Clear countertops are invigorating and welcoming, inviting you to cook and spend more time in the space. Ensure you declutter them periodically.
3. Segregate trash and recycled garbage into large containers
Separating them at source and keeping them aside in huge containers will keep trash and waste manageable, thereby avoiding the use of smaller bags and bins, which eventually increases clutter.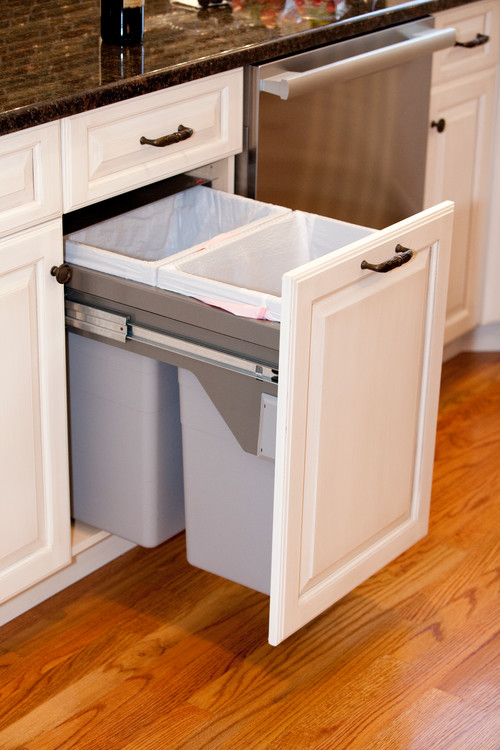 4. Lastly, LOVE YOUR KITCHEN
It is that part of the home where you spend a major portion of your day in (except the workplace of course!). Enjoying your kitchen is about respecting it, paying attention to it, so that you can be happy in it yourself.
Maintenance of your kitchen, comes from loving it and looking after it, even if that means spending a few rupees to fix that broken pan, or a few minutes scrubbing down oil-stained walls. It also means making it pretty with that painting that you found in a thrift store, or hanging heirloom pots and pans as a wall décor.
What are your tips for kitchen maintenance and keeping it spic and span everyday? Share them with us in your comments below!