Furniture today is a big buy. A couple of years ago, all that we needed to know were popular furniture jargon such as chairs and tables including almirahs, but now there's so much more. With the inspiration across countries, new ideas and design, there's a whole new world of decor jargon that has opened up. Below are 7 popular design terms you need to be familiar before you come to us or decide to shop around for them.
1. FLOOR PLAN
The architectural plan of a home is the floor plan. It is a rough line drawing that describes where the windows, walls, doorways and architectural elements such as pillars and columns will be located, including the built-up area of the space. Open floor plans don't have a wall separation between rooms. Floor plans are a way to envision how the house will turn out after construction.
2. LAYERED LOOK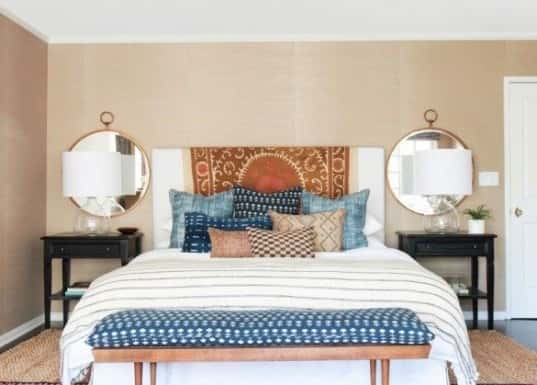 Design that is the opposite of minimalist, yet definitely not crowded is called 'layered'. It is thought out and purposeful, and consists of a simple concept, around which additional pieces are added together to create a cohesive whole. Therefore for example, the above bed by itself becomes the core layer, around which elements such as side tables, table lamps, bed pillows and bench at the foot of the bed are layered together.
3. FOCAL POINT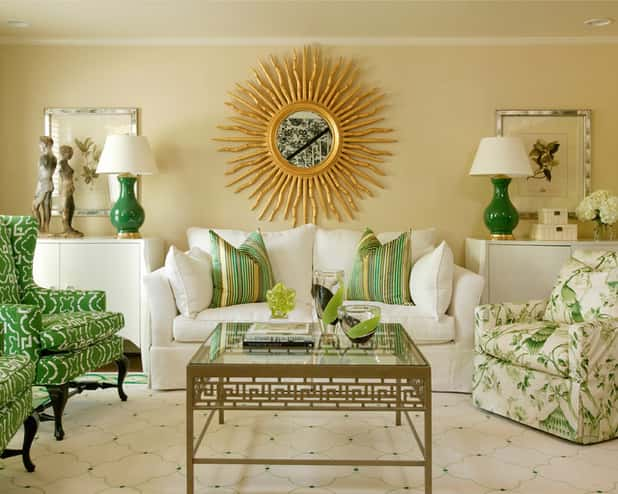 In many of our blogs, you must have observed the term 'focal point' used often. Focal Point is what the home owner or designer uses to draw the attention when people first enter a room. Television units, an attractive wall decor such as a mirror, fireplaces, beds and headboards are common focal points. They grab attention, and are played up in such a way so that the rest of the decor only adds to them or complements their attractiveness.
4. SCALE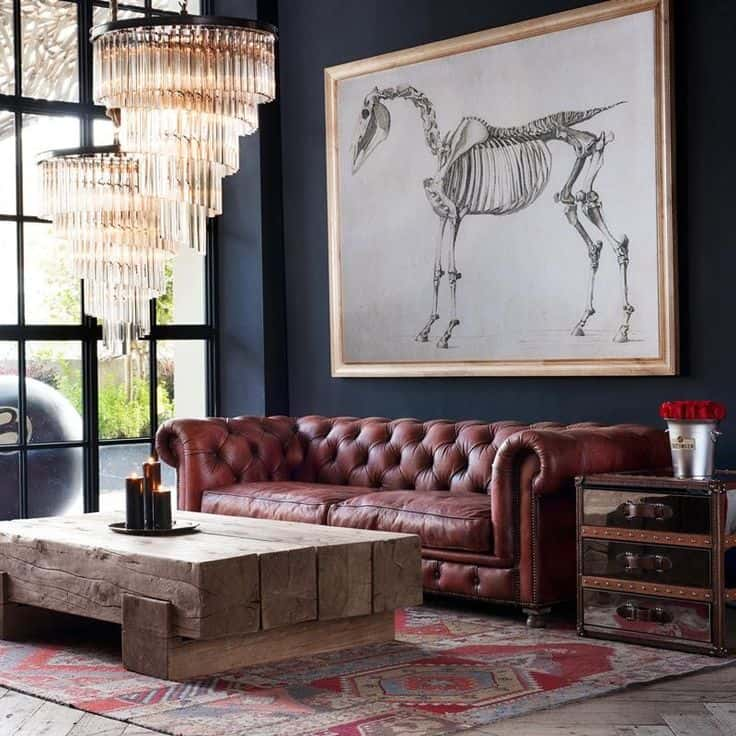 Scale refers to the proportions of different elements in the room and how they work with each other to complement the space. A design aspect of home decor, interior designers often like to play with scale. They may match a large chandelier to a small dining table or a small mirror placed over gigantic fireplace. Although this is visually pleasing, when it comes to reality, practicality trumps scale. 
5. STREAMLINED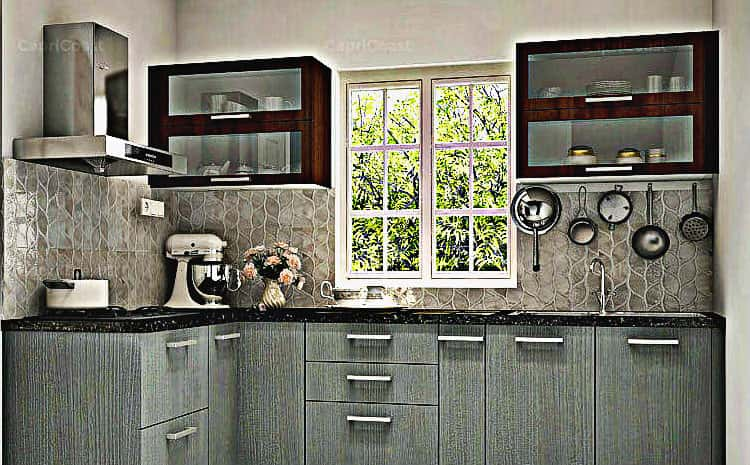 A streamlined look is that which is without ornamentation, is not over the top or much embellished. Whether specific pieces or overall decor, the emphasis is on minimalism, smooth and sleek look and stress on function. Modern furniture and design is considered streamlined. It lacks ornamentation and unnecessary flourishes.
6. RECLAIMED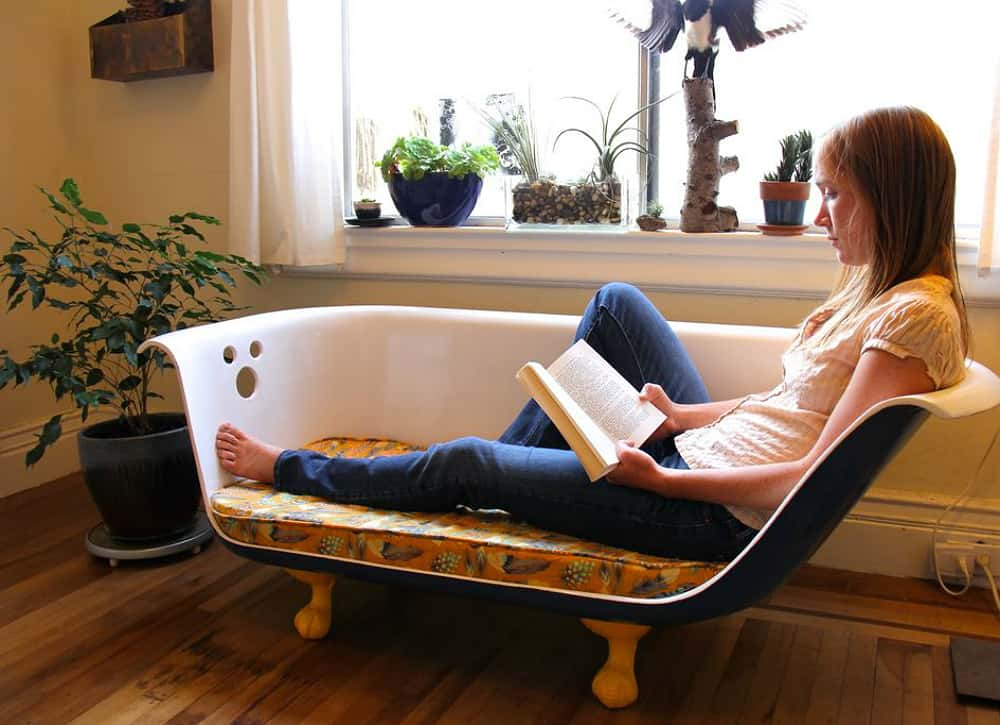 Reclaimed is popular in today's eco-friendly design inspiration. Reclaimed wood materials are those which were previously used in another space but instead of throwing them are now being used elsewhere. This also refers to second hand furniture and furniture that is repaired and reused instead of being discarded.
7. RECYCLED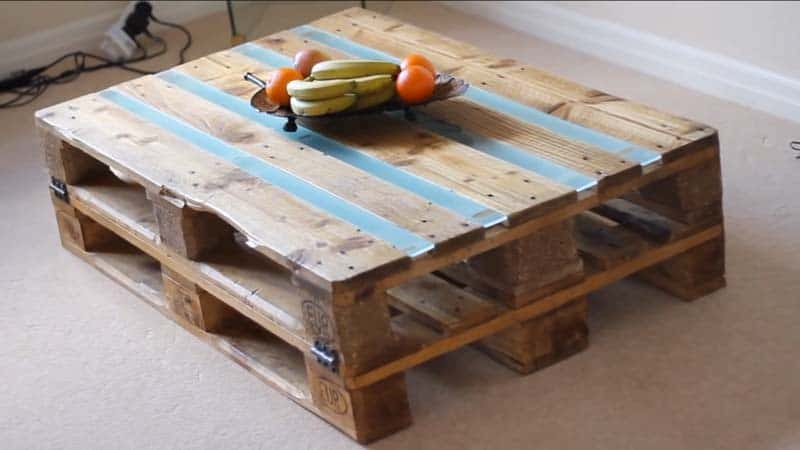 Unlike reclaimed, recycled refers to wood and other materials that had an entirely different purpose in a past life but are now given a new purpose. Instead of discarding wood, it can be used as the core material to build another new piece with a different functional purpose. Wooden pallets are therefore increasingly used to make coffee tables, waste metal in making benches and chairs and discarded commercial fixtures used within the home.
Stay tuned to this blog, as we will be adding more home decor jargon.