A home owner without tools is like a deep sea diver without an oxygen mask or a butcher without his knives! It might seem a bit of an exaggeration to compare, but we say this to emphasize how important it is to have a set of tools in the house at all times. This is in case you have to put together the wash basin because the plumber didn't turn up or drill in a couple of nails to hang those long forgotten picture frames.
Whether you love tools or just need to stock up your tool box, below are 17 handy tools that can come in handy no matter what the need may be.
1. TAPE MEASURE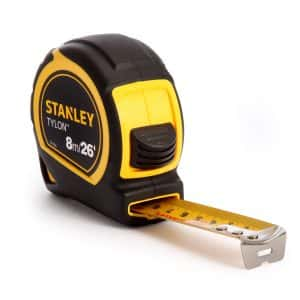 A tool for estimation or measurement, tape measures are very indispensable for the home. They measure material quantities and distances, help in figuring out placement of things, calculate floor plans and size of furniture. An lose tape measure or even a pull-out one can suffice for the home.
2. UTILITY KNIFE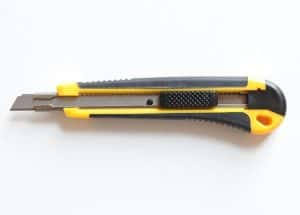 From cutting tape, scoring walls to removing paint from windows and cutting old threads stuck at the edge of clothes and carpets, utility knives serve several purposes and can be a life saver in emergencies.
3. NAILS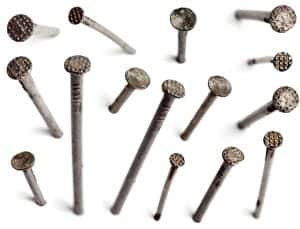 Nails are the basic tools required around the house to join two objects together, whether wood pieces, joints, bind metal plates or hang frames. It is best to have few nails of different sizes that can always be used whenever the need arises.
4. HAMMER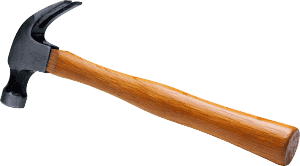 If there's one thing that could be found in our parent's old home even if everything else had disappeared, it was the good old hammer. From pounding nails to pulling them out, from tapping them into place to being used as a crowbar – a hammer does everything. Although undergoing several design changes through the years, its function is pretty unchanged. Hammers are long, lightweight and multi-functional.
5. SCREWDRIVER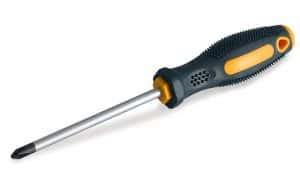 An X-shaped screwdriver is one tool that can have some of the most unlikely uses. A common tool, it can be used to screw and unscrew nails for any kind of furniture or equipment. Having a handle with interchangeable tips can cover a wide variety of screw types and sizes.
6. FLATHEAD SCREWDRIVER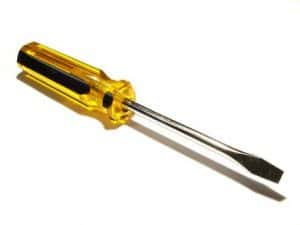 Unlike a regular X-screwdriver, a flathead one is an invaluable tool because it is multidimensional. This gets into grooves that are otherwise un-accessible, and also works with most switch plates. There are varying sizes of this screwdriver that can be interchanged and which perform most household jobs.
7. PLIERS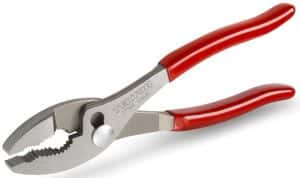 Pliers help hold nails and objects firm, while also help pull, bend and pinch metal of all kinds. This is also an important tool to own, since it has so many uses.
8. COMBINATION SQUARE
This multi-functional tool can measure 45 degree and 90 degree angles to measure depths, miter cuts and also short distances. It helps in drawing straight lines and some also come with a small vial that measures levels.
9. ADJUSTABLE WRENCH

Unlike pliers, an adjustable half moon shaped wrench has a screw that adjusts the size of the opening, for it to fit around any size of hexagonal nut. Pliers tend to slip off when screwing nuts and bolts, but wrenches hold on tight and allow a good grip.
10. LEVEL MEASURE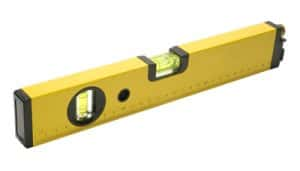 Measuring accuracy of levels just by observation is something that carpenters have always been good at. For homeowners, this level measure is helpful. It has a built-in vial with water that measures precise accuracy and minimizes errors.
11. WIRE STRIPPER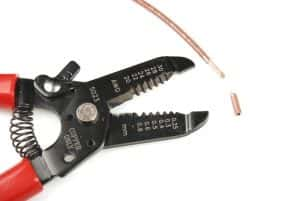 A scissor like tool, the wire stripper has a blade that cuts wire to an appropriate length, while in-built notches score the insulation wires to desirable sizes. This exposes the wire without its plastic coating for any kind of electrical connections.
12. POWER DRILL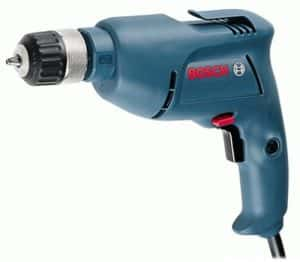 Drilling holes requires a special tool called power drill. This is an absolute must especially today, considering that not many can sustain drilling holes by hand all the time. The power drill drills bits to bore holes and also works on all kinds of screw-head bits, accomplishing multitude of tasks quickly. 
13. C-CLAMP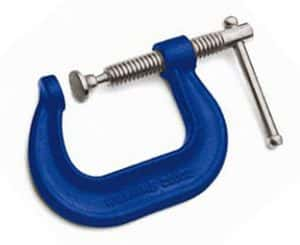 A large tool that can hold wood pieces, metal and plastic when they are being filed, glued and sawed, it is powerful and makes work very easy.
14. HEX KEY TOOL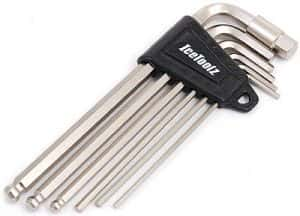 With modular furniture getting popular and screw type nails getting reduced in usage, flush screw with hexagonal sockets need a special hex key to screw them into place. Multiple sizes can be purchased for this tool separately. Often a single jack-knife style hex key bunch proves most useful.
15. ELECTRICAL CORD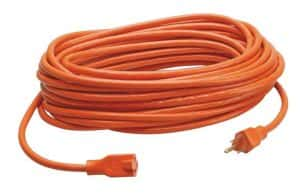 Power cords are necessary when building a tool repository for the home. High amp tools often need to be lugged around the house, and a rugged, insulated indoor and outdoor power cable will help in extending the limited cords of electric tools. 
16. TORCH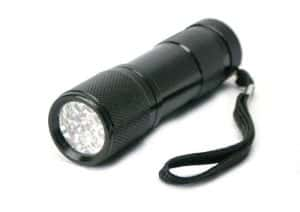 Its always a great idea to have a powerful flashlight/ torch for work that can happen in the dark or in cramped spaces around the home, such as basement and cellars. Additional spare batteries may also be required to be kept.
17. LADDER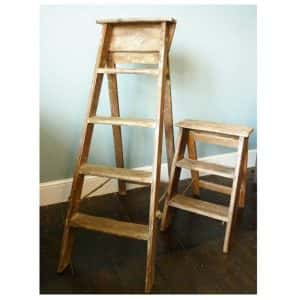 Reaching the top of cabinets, ceiling work, painting, changing bulbs and fixtures, stringing lights, getting into the attic, require the help of a ladder. This is one handy piece of furniture no home can do without.
Do you have any other tool suggestion we may have missed? Then leave us your suggestion in the comments section and we will add them to our handy list. To see more of our modular wardrobes and kitchen, visit HomeLane or call us on 080 46854444.