No one wants to get rid of old furniture. The ones that many older homes have are often made of pure solid wood, authentic and handcrafted and have plenty of memories associated with them. Repurposing old furniture, chairs and dressers lets you keep them, while giving them a new function. They also look creative and useful. Below are 10 new ways to re-use old furniture 
1. DRESSERS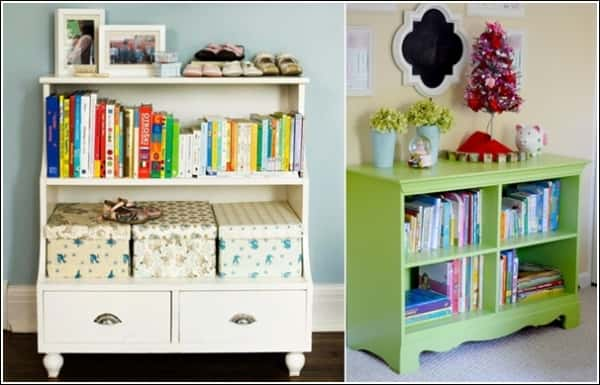 If the old heavy wooden dresser cannot be used anymore and is starting to look worn out, one way of giving it a makeover is to re-paint it in white or another colour. Use this dresser for storing tools or better still place it in the children's room and let them use it for play. Kids can draw on them (if chalkboard paint is used) and use them in whatever way they want.
2. STORAGE CONTAINERS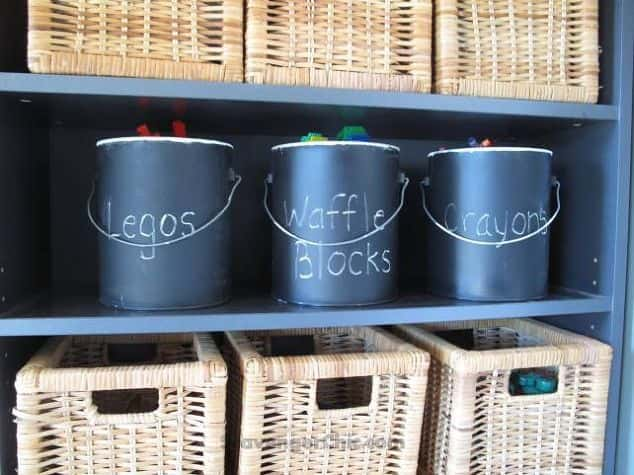 Paint and other containers are often left all over the place when their materials are used up. Instead of throwing them away, they can be painted with chalkboard paint and used to store anything – nails and metal in one, brushes and paints in another. The color gives them a uniformity and they can also be labelled for easy identification.
3. TRAYS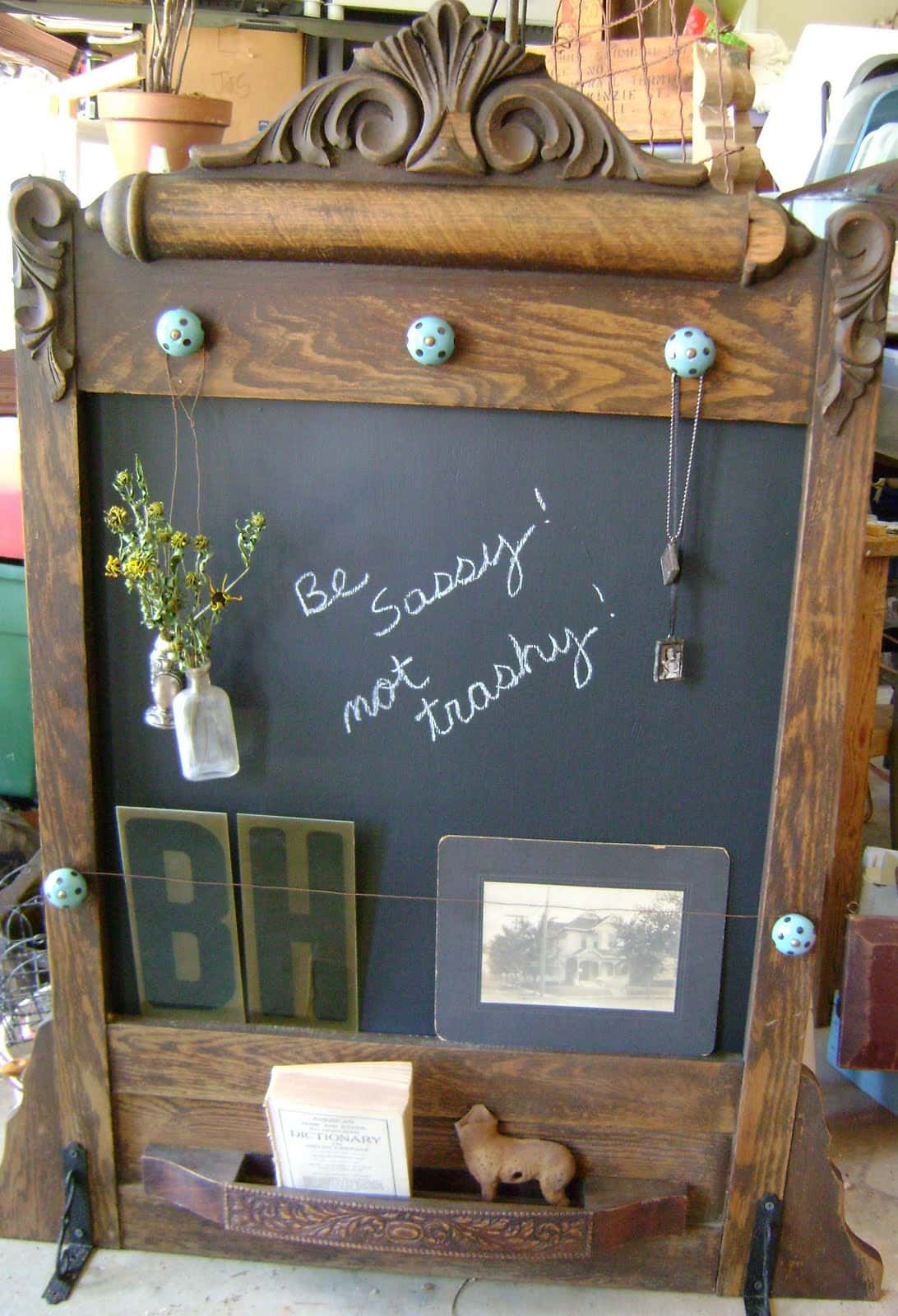 Wooden or metal trays often have a specific look and get outdated easily. Instead of throwing them away when worn out or destroyed, they can be converted into wall hangings or a placeholder after being painted with chalkboard paint. A bit of aluminium foil, some decoupage and gold finish gives them a contemporary, stylish look too.
4. LOW TABLES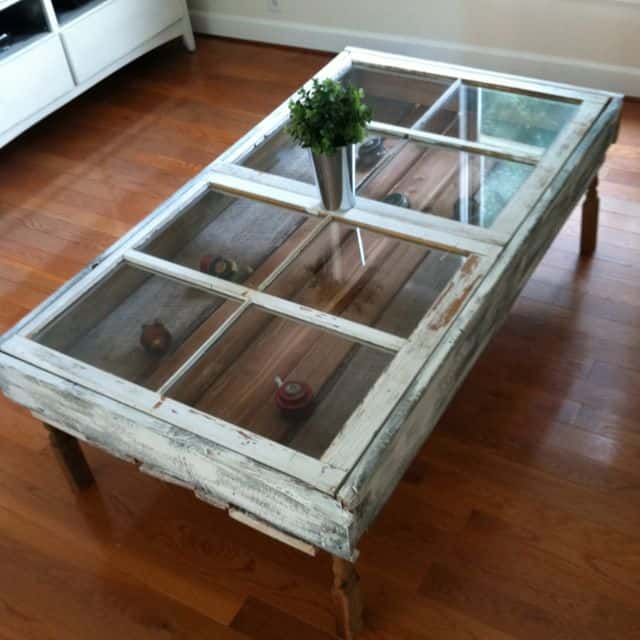 Tables get chipped and broken with time. They also get stained easily. Instead of changing the table or buying something new, re-painting it, or decoupage it with wallpaper samples or even laminating it will get the table looking as good as new. There are plenty of unused or old furniture that can be repurposed as low tables. 
5. WOODEN LADDERS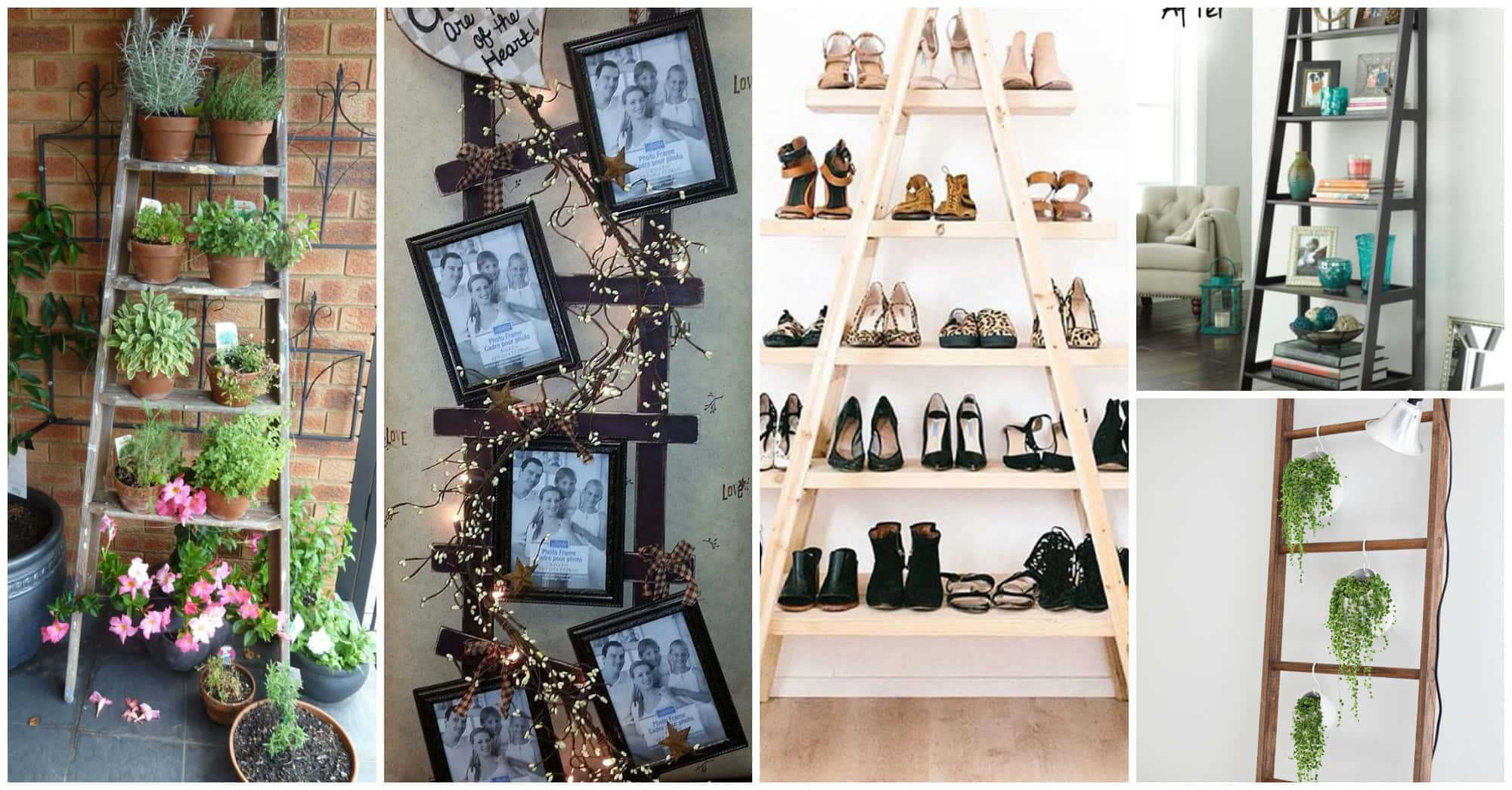 Many old homes still have the wooden ladders. Although not used much now, these ladders can transform living room decor. Place them against a wall and use the steps to place different knick knacks and collectibles, or place towels and hand cloths on the ladder next to the bathroom. It looks good as well as makes for a good conversation starter.
6. WOODEN CRATES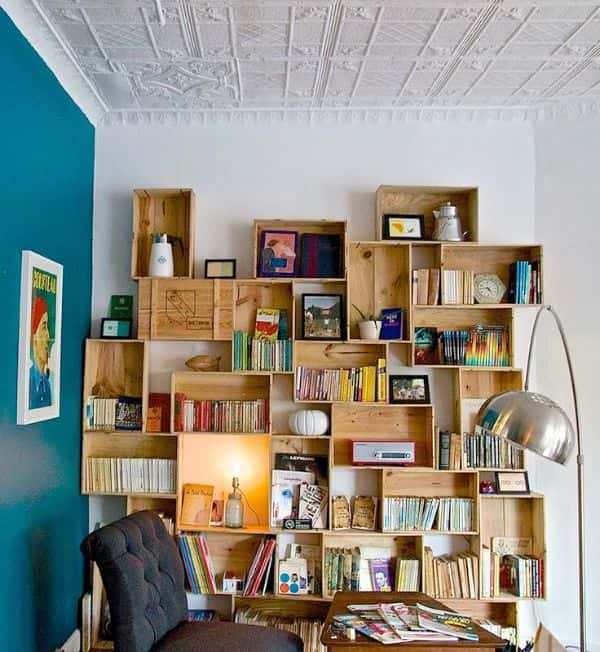 So many homes have crates lying around, where food and newspapers are often stored in. Wooden crates have so many uses. They can be used for storage, to make furniture and even on walls as decor. If you love recycling and repurposing old furniture, then wooden crates are a great place to start experimenting.
7. OLD TRUNKS & BOXES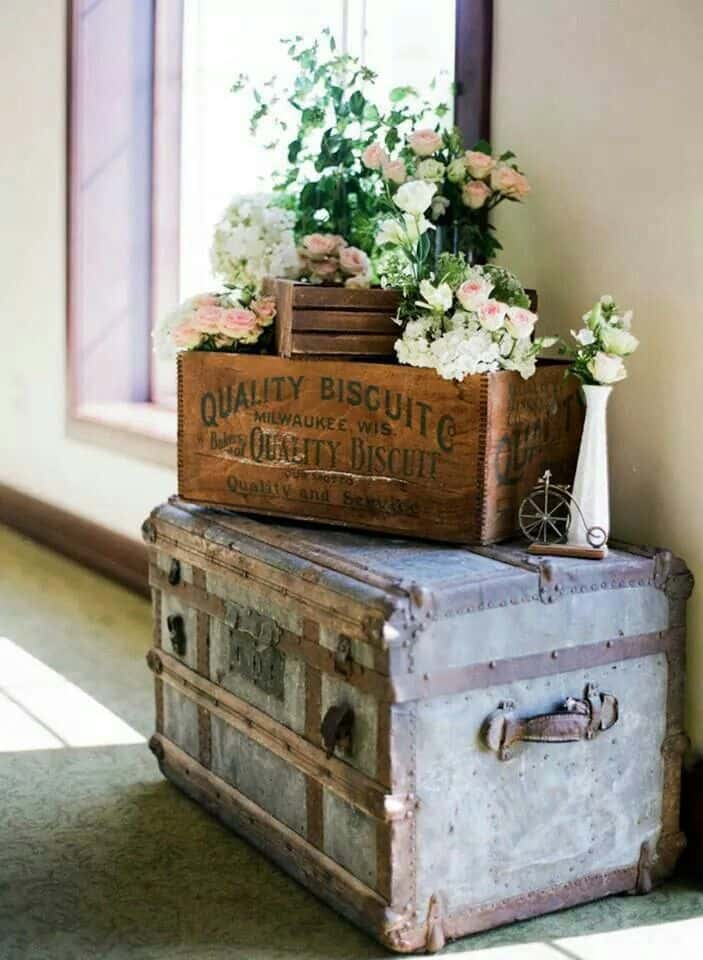 Metal and wooden boxes were previously used for travel and storage of clothes and furnishings. Although not used nowadays much, they still have many uses. They can replace coffee tables, be placed at the foot of the bed, and occupy pride of place in the living room.