Decor and design jargon today is much complex compared to what it was a decade ago. With the emphasis on look, feel and how it is put together, it is important to know and understand popular decor terms so as to convey what exactly you feel to an expert and to others.
Since interior decor and design has become versatile, with new materials, shapes and ideas, below are 10 popular interior decor terms decoded for you by HomeLane experts.
1. TAILORED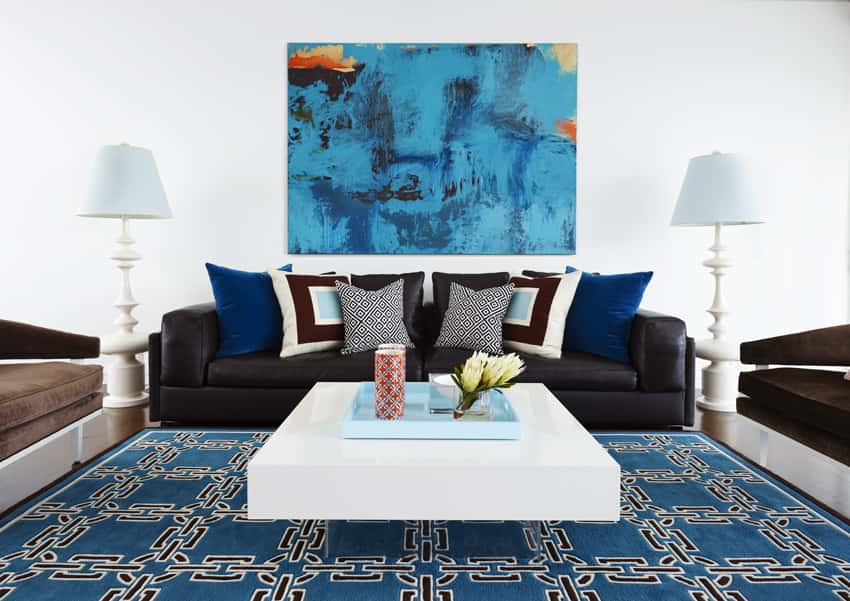 Tailored refers to a look with clean lines, non-fussy and crafted to fit into an kind of decor and space. Tailored look refers to decor as a whole, a look that is clutter-free and yet wholesome.
2. CUSTOMISED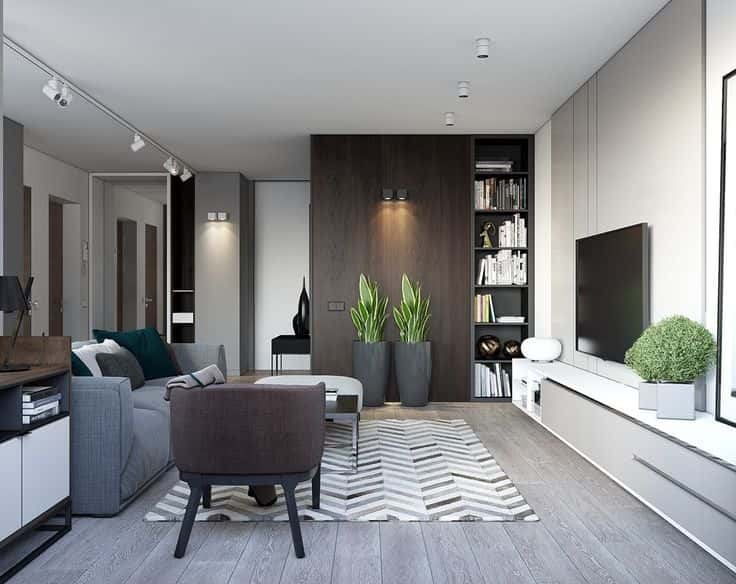 Customised refers to a space that has been specifically done considering your personal requirements. This mostly refers to furniture pieces that have been built to fit to specifications.
3. COLLECTED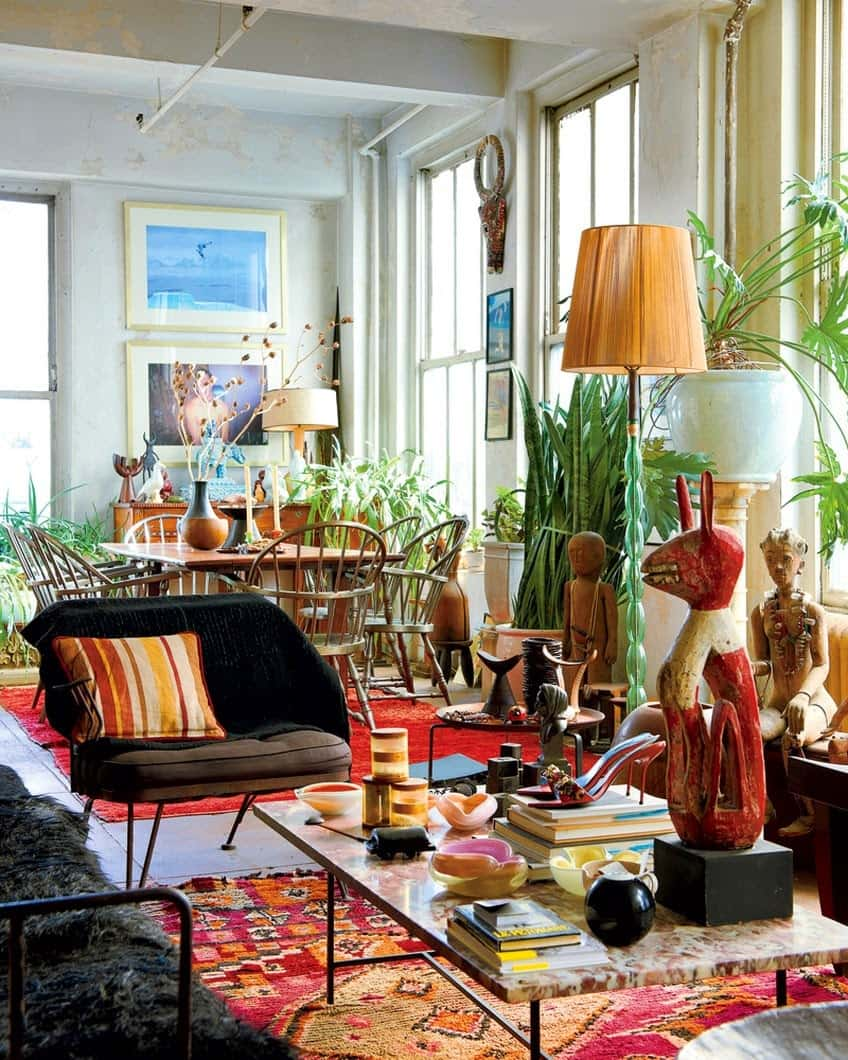 Collected refers to decor items that have been collected over several years, a mix of travel, personal likes and knick knacks that have come to mean something significant over the years. 
4. ARTISTIC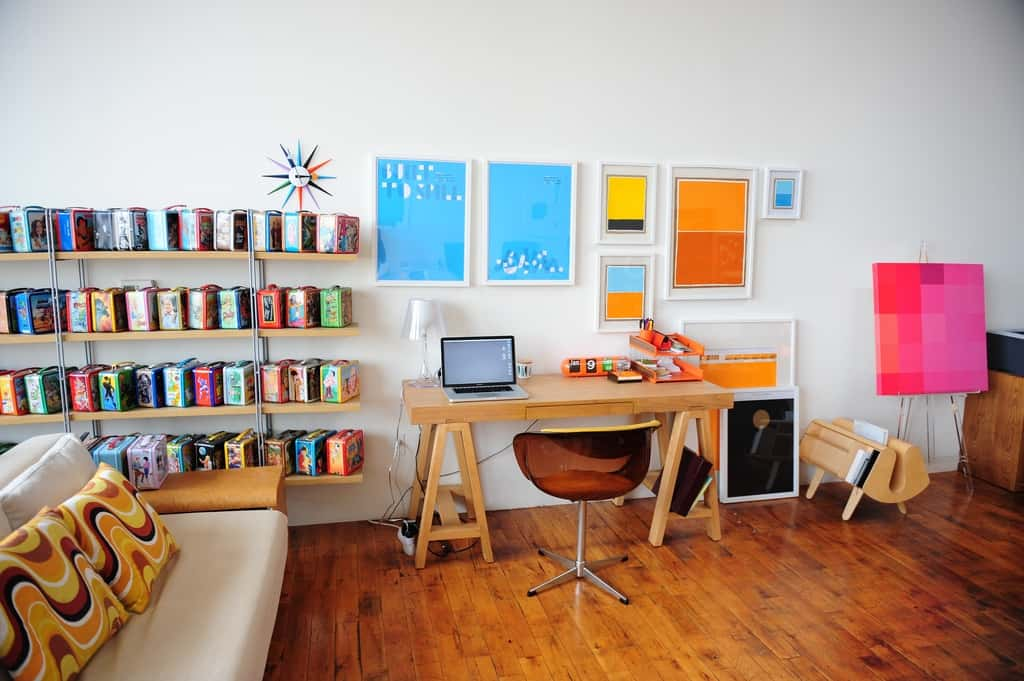 Artistic refers to a design style that is irreverent, artistic, non-conforming and unexpected. Artistic decor refers to the design sensibilities of the individual, featuring paintings and other art decor.
5. WHIMSICAL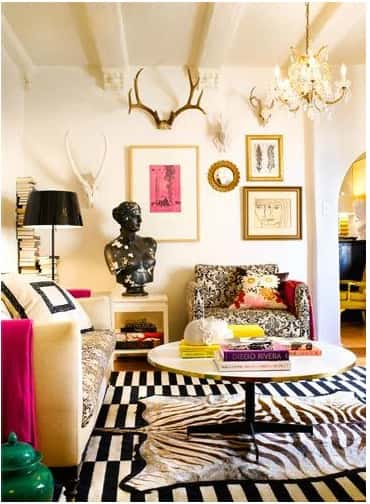 Whimsical is very impulsive. It reflects elements of design and style that is fun, playful and with elements of fantasy. Whimsical decor often stands out because it isn't defining a specific purpose for the space.
6. MOODY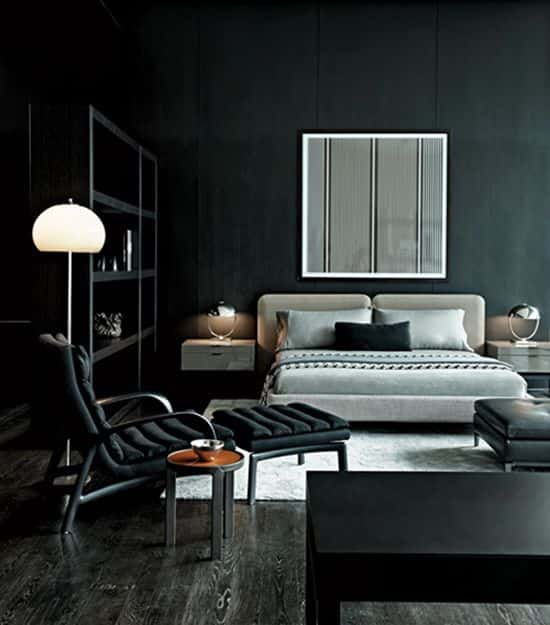 Moody decor is self-descriptive, with dark, grey or black undertones. There is a starkness of color, deeper palette and furniture and decor refers to the general ambience such a space creates.
7. TIMELESS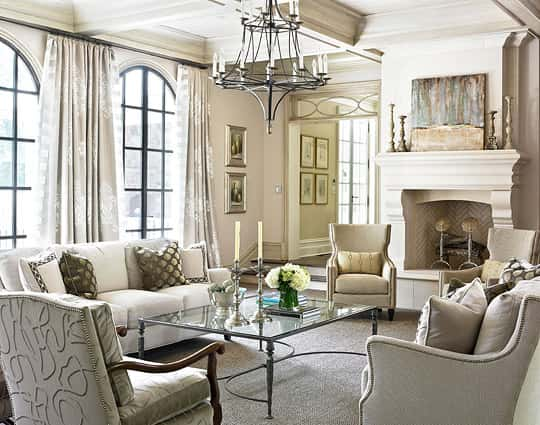 Antique or timeless is a decor style that doesn't restrict itself to time. Referring to furniture and decor that is simple, sturdy and stands the test of age, it also alludes to furniture made of wood, without frills or fussiness.
8. CONVERSATIONAL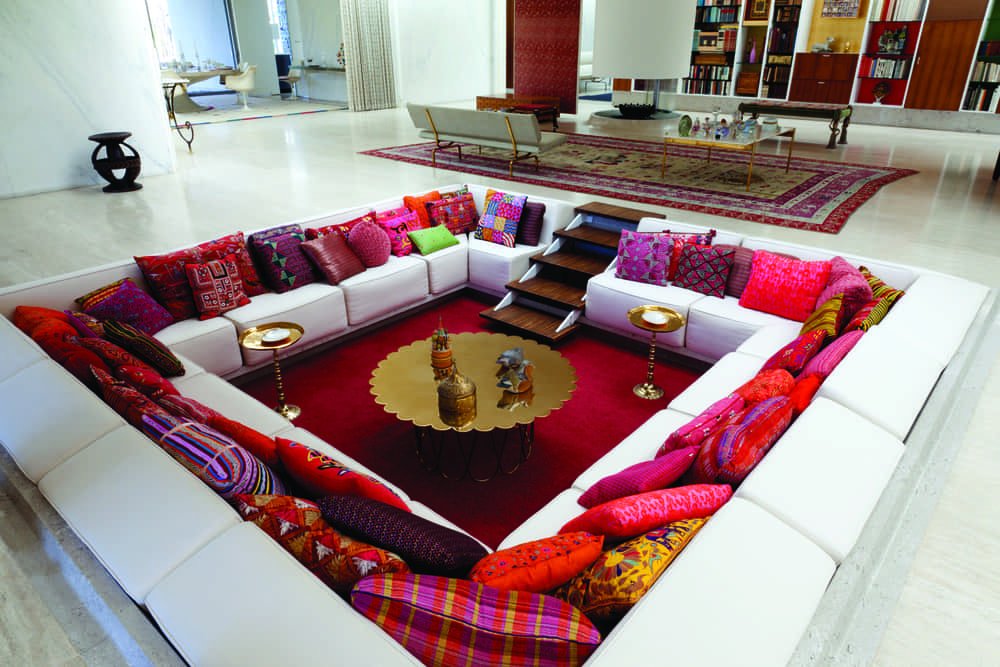 Conversational decor or furniture is often a trigger for communication, that starts the talk. Furniture that facilitates conversation, or has a personal attachment or is an unexpected choice is often noticed and becomes the focal point of conversation.
9. TEXTURED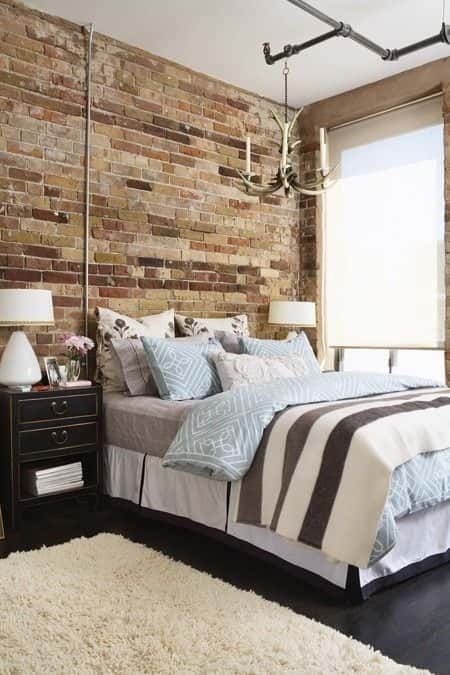 Textured refers to the look and feel of furniture and decor that mixes together lightness and depth, mixing patterns and materials with texturing for both sight and touch. It creates a wonderful play and interest in the living space.
10. CURATED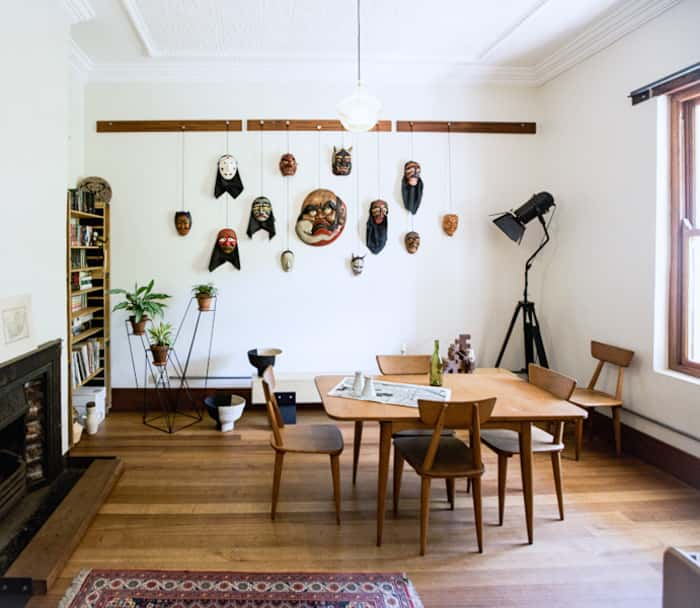 Curated draws inspiration from various sources to put the design together. This inspiration could be timeless classic furniture, paired with eclectic furnishings, and comfortable decor that overalls give the space a well-appointed look and feel.
These are some popular decor terms and there are many more. If you've faced trouble describing a particular decor term or conveying a particular idea, do get in touch with us and our experts will help.